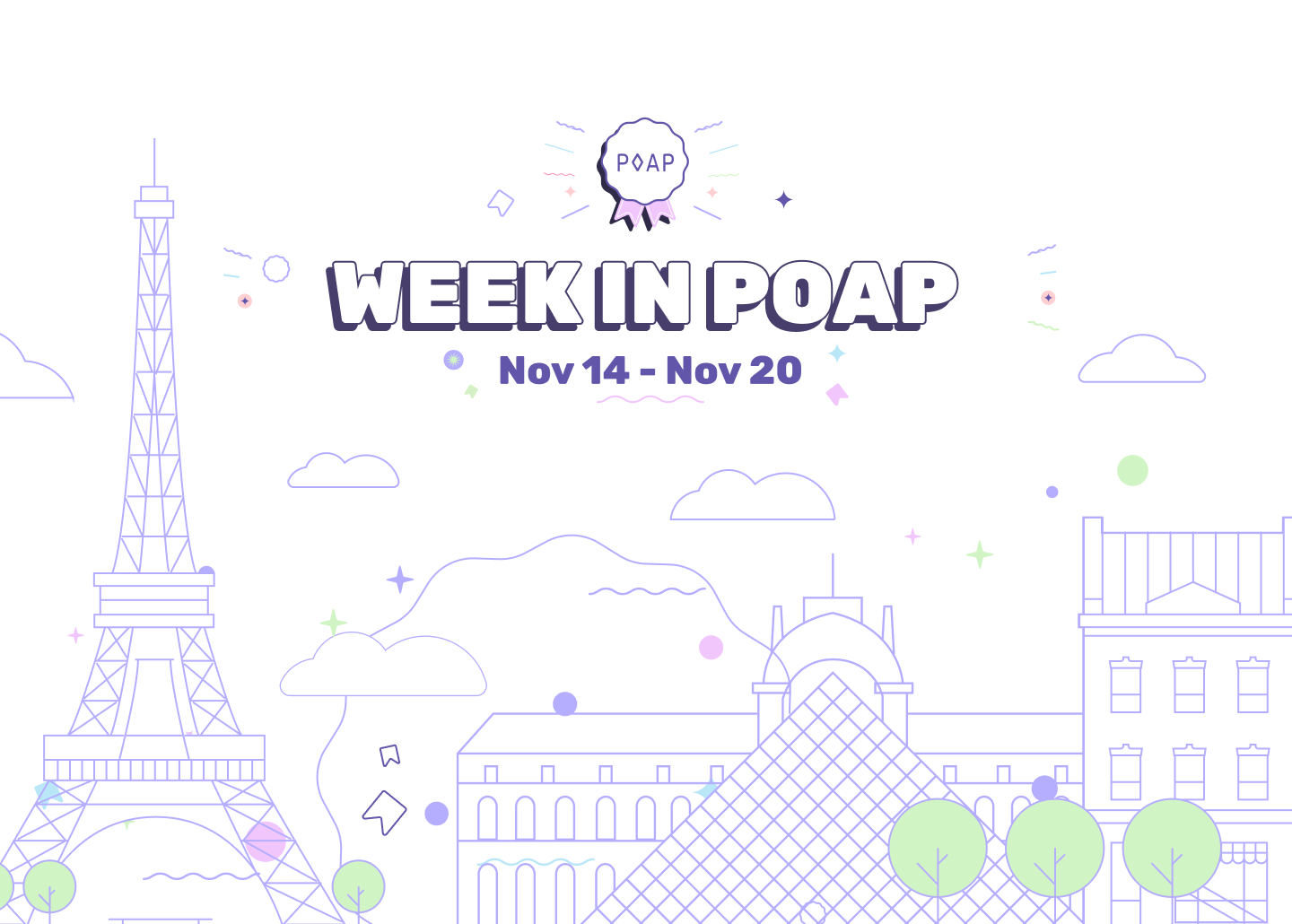 COVERAGE
The New York Times Style Magazine: Australia published a piece on how the beauty industry is embracing the metaverse and Web3 technology, and discussed the Estée Lauder POAP from 2022.
L'Officiel and Numéro were among the publications to cover the POAP drop at an interactive art exhibit at the Great Pyramid of Giza from artist Stephan Breuer; more info and pictures on social posts.
Porsche shared a LinkedIn post on how they are taking their POAPs to the next level by letting people showcase them on the side windows of their Porsche NFTs.

THE PEOPLE WANT THE POAPS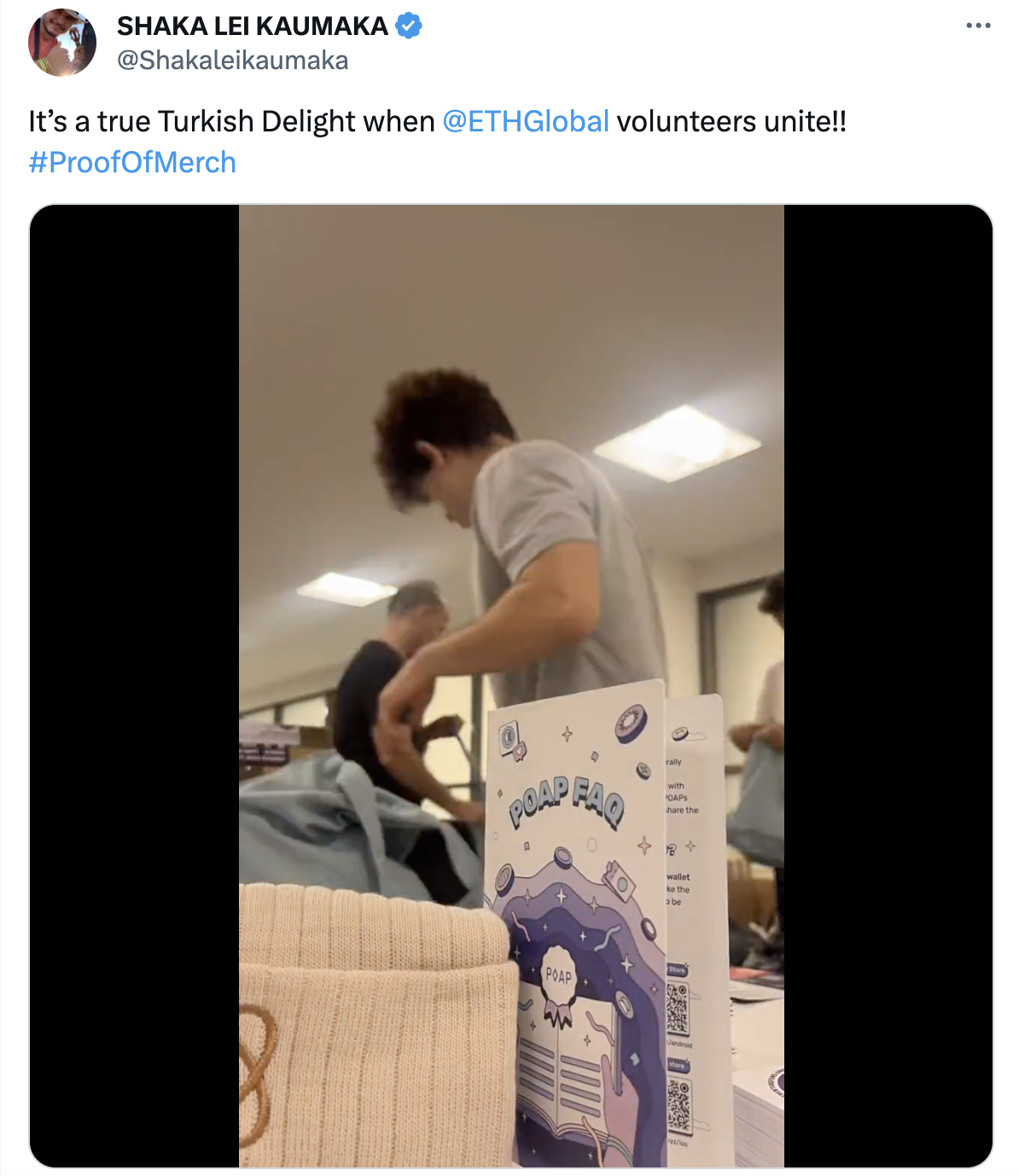 ---
AROUND POAP
A team of POAP engineers placed as a Top 10 finalist at the ETHGlobal Istanbul hackathon for their Secure Contract Interactions (SCI) protocol, and dropped a POAP to celebrate.
POAP Station, the new IRL POAP minting experience, was a big hit in Istanbul.
---
COOL DROPS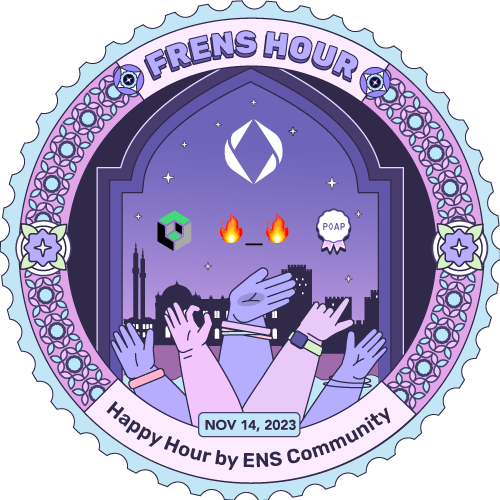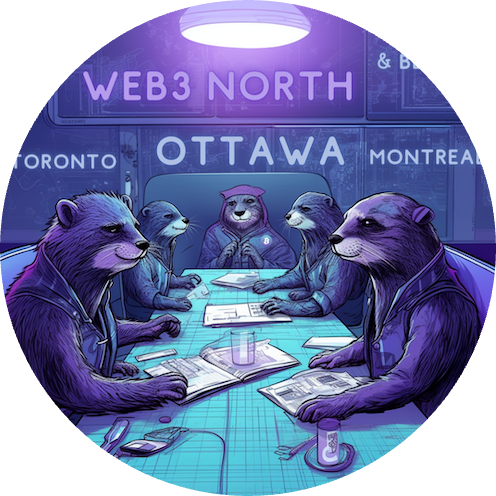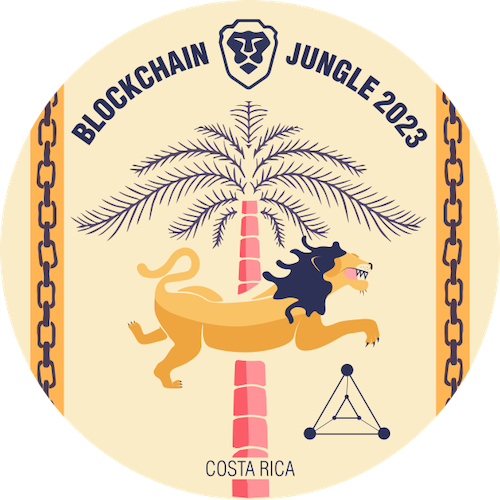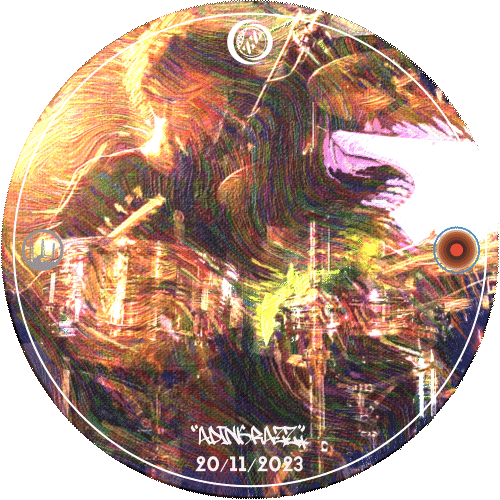 POAPs at meetups in Chiang Mai, Hong Kong, 's-Hertogenbosch, Frankfurt, Hamburg, Ulm, Essen, Bratislava, Arad, Timișoara, Sydney, Kansas City, Madison, New Orleans, Vancouver, Calgary, Culiacán, Tuxtla Gutiérrez, San Antonio de Los Altos, and Rio de Janeiro.
UniCrypto, an Italian student blockchain association, dropped a POAP at an event in Bari.