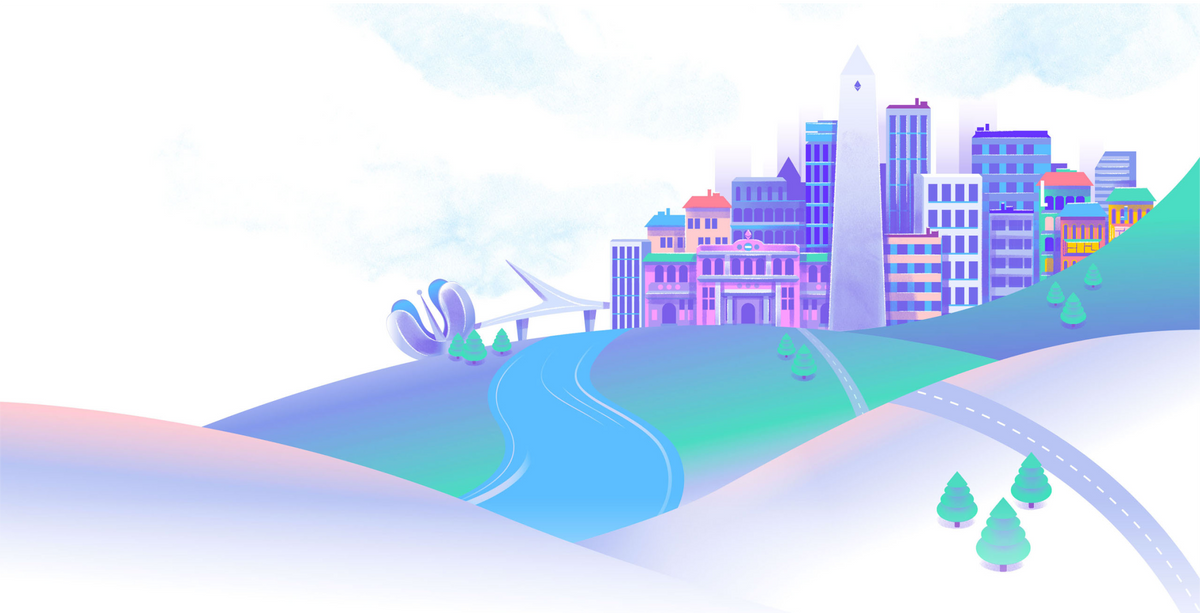 IN THE NEWS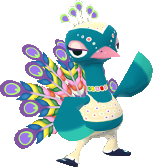 ---
Cool Drops
Swisscom, a major telecommunications provider in Switzerland, intends to use POAPs as part of a mobile phone donation campaign for Ukraine.
As was anticipated from news clips last week, Sotheby's dropped a POAP at the Diriyah Biennale in Saudi Arabia: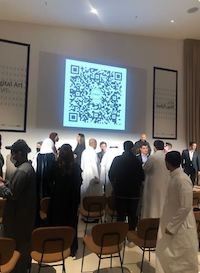 Richie Hawtin released more POAPs for attending shows and continued to tweet about it:
Boy George held a metaverse performance and attendees received a POAP.
Photos and more details on the POAP dropped to commemorate the launch of a collab between the department store Selfridges and the work of artist Victor Vasarely and contemporaries (also see website in Gallery page for more info).
---
Third Party Time
GitPOAP was featured on the Wholesome Crypto podcast: