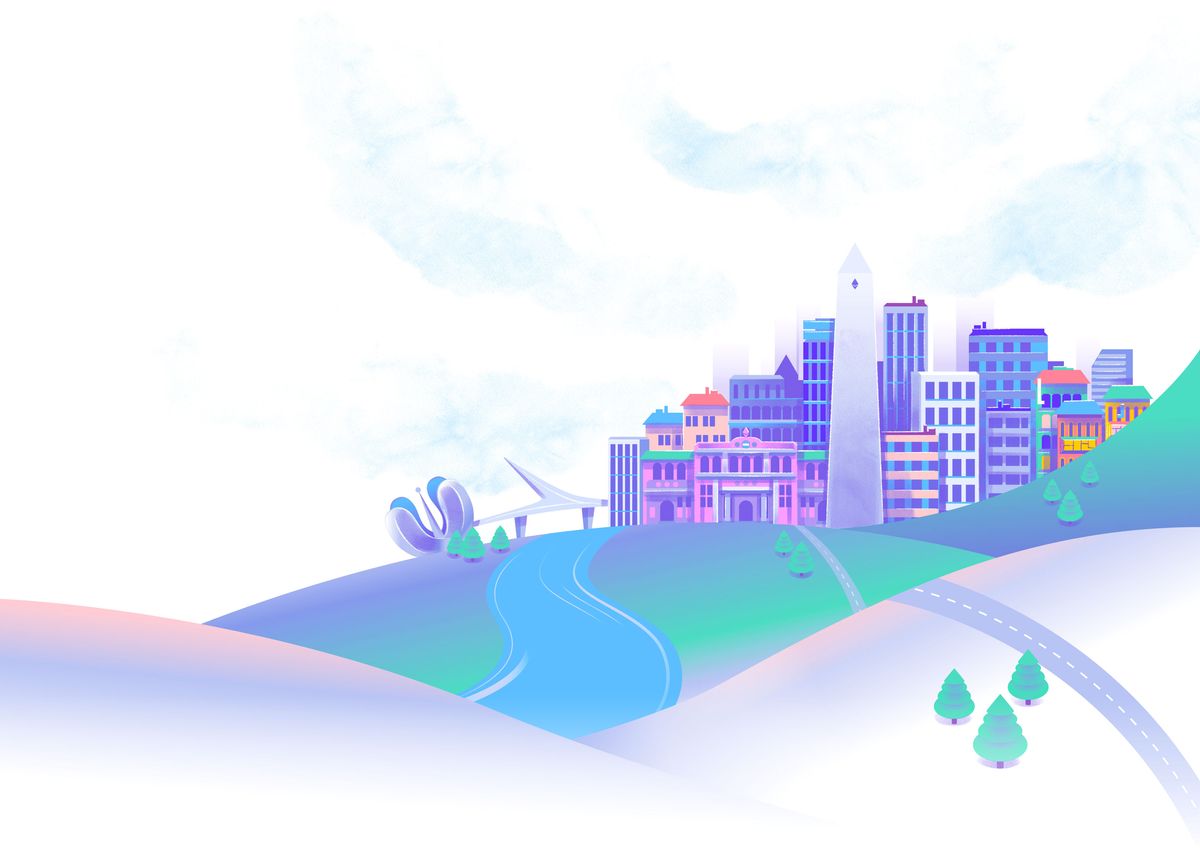 IN THE NEWS
AROUND POAP
Blockworks held a Twitter Space with Patricio and Isabel (unfortunately it was not recorded!)
🗣️
"Every time I see someone sharing a POAP with someone else, smiles are happening." – David Hoffman,
Bankless
(
39:56
)
🗣️
"I'm reminded of Marie Kondo's advice, where if it sparks joy but you don't physically need it, you can take a picture of it and then throw the item out. And I feel like that's what a POAP is. You don't need the sticker because it's now a POAP in your Ethereum address and it can spark joy forever." – David Hoffman,
Bankless
(
42:28
)
You can listen to the latest POAP Curation Community Call, and all past calls, on YouTube. Community calls are held every Wednesday in the POAP Discord.
From February: CowSwap did an airdrop and you had to hold certain POAPs to be eligible.
---
Cool Drops
As referenced above, there was a POAP for those who donated to UkraineDAO (UkraineDAO tweeted about it) and a POAP for those who donated directly to the Ukraine government (tweet). The design for the Ukraine gov POAP was created via a bounty posted to the POAPathon community.