IN THE NEWS
---
AROUND POAP
There is a new status page to check for POAP outages (click the bell icon to subscribe).
The team at POAP.fr held an invitation-only talk with NFTParis and Ledger CXO Ian Rogers: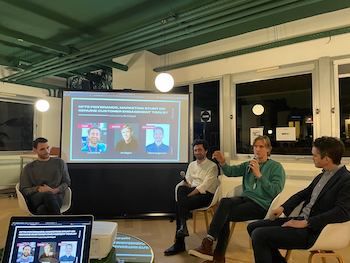 POAP has formalized a large investment in IYK*, an NYC-based tech startup building innovative products using NFC beacons.
Part of the IYK* roadmap includes a physical, credit-card-sized NFC tag that would allow people to distribute POAPs: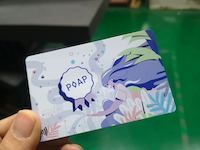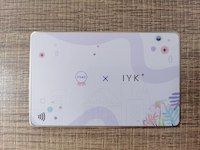 The curated NFT art platform Quantum provided presale access to their Quantum Key to select POAP holders (Quantum Keys sold out almost immediately once the sale went public).
---
Cool Drops
The Burnt Auction in Paris, featuring artists such as Beeple and FEWOCiOUS, dropped a POAP (this was also the first NFT auction in France):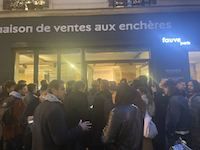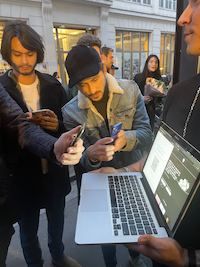 ---
THIRD PARTY TIME