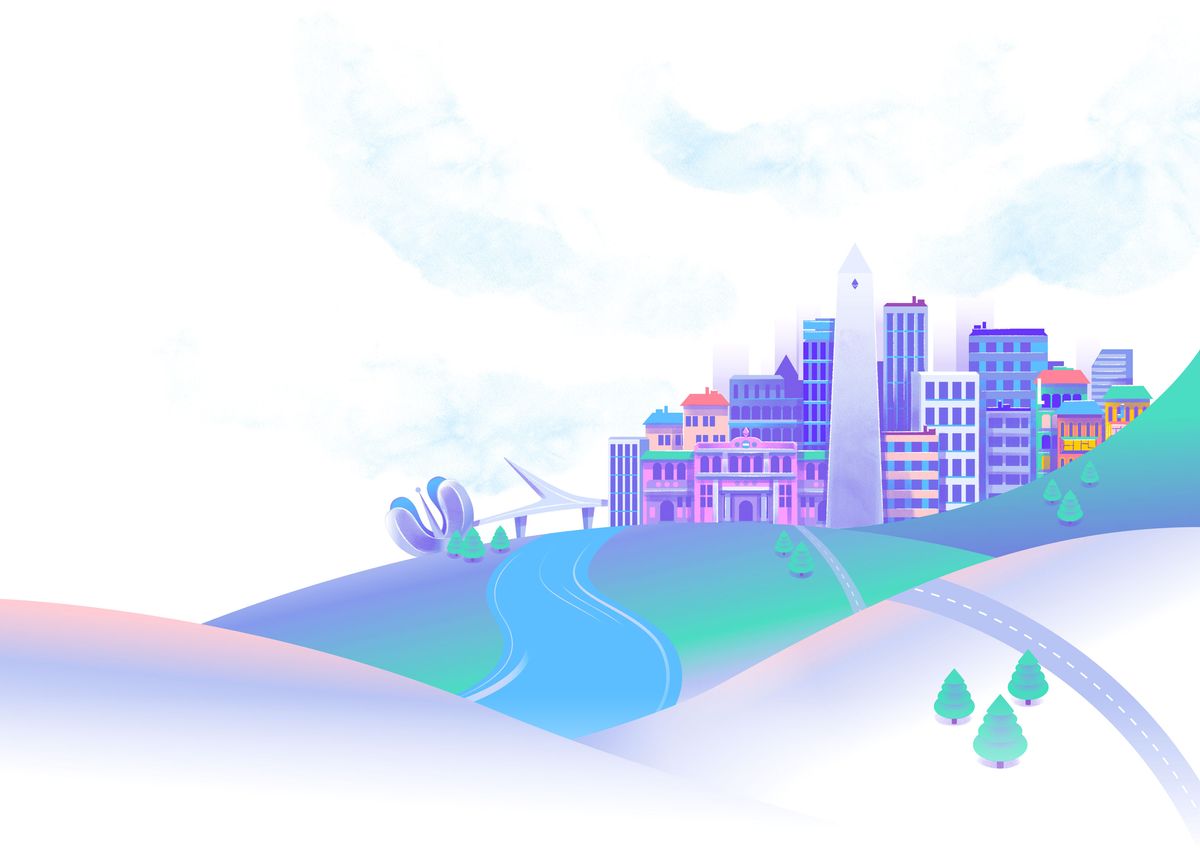 IN THE NEWS
---
AROUND POAP
More than 4.5 million POAPs have now been minted.
---
Cool Drops
In Buenos Aires? There is a POAP for visiting the POAP offices.
Richie Hawtin dropped more POAPs and continued to tweet about POAP:
The Pace Gallery dropped a POAP for early supporters of Pace Verso, its Web3 hub.
There was a POAP at the FOX Brand Partnership Summit.
nftychat.xyz dropped a POAP at their beta launch party using IYK devices: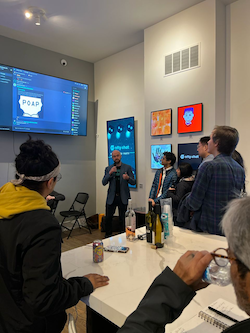 From February: Pepperdine Business School dropped a POAP to MBA graduates.
The aforementioned Estee Lauder POAP.
---
THIRD PARTY TIME
Coinvise launched an integration that allows gated airdrops to specific POAP holders.
Two Cents, a Web3 tool for promoting, discovering, and rewarding projects and collaborators, showcases POAPs in user profiles.