News from the POAP ecosystem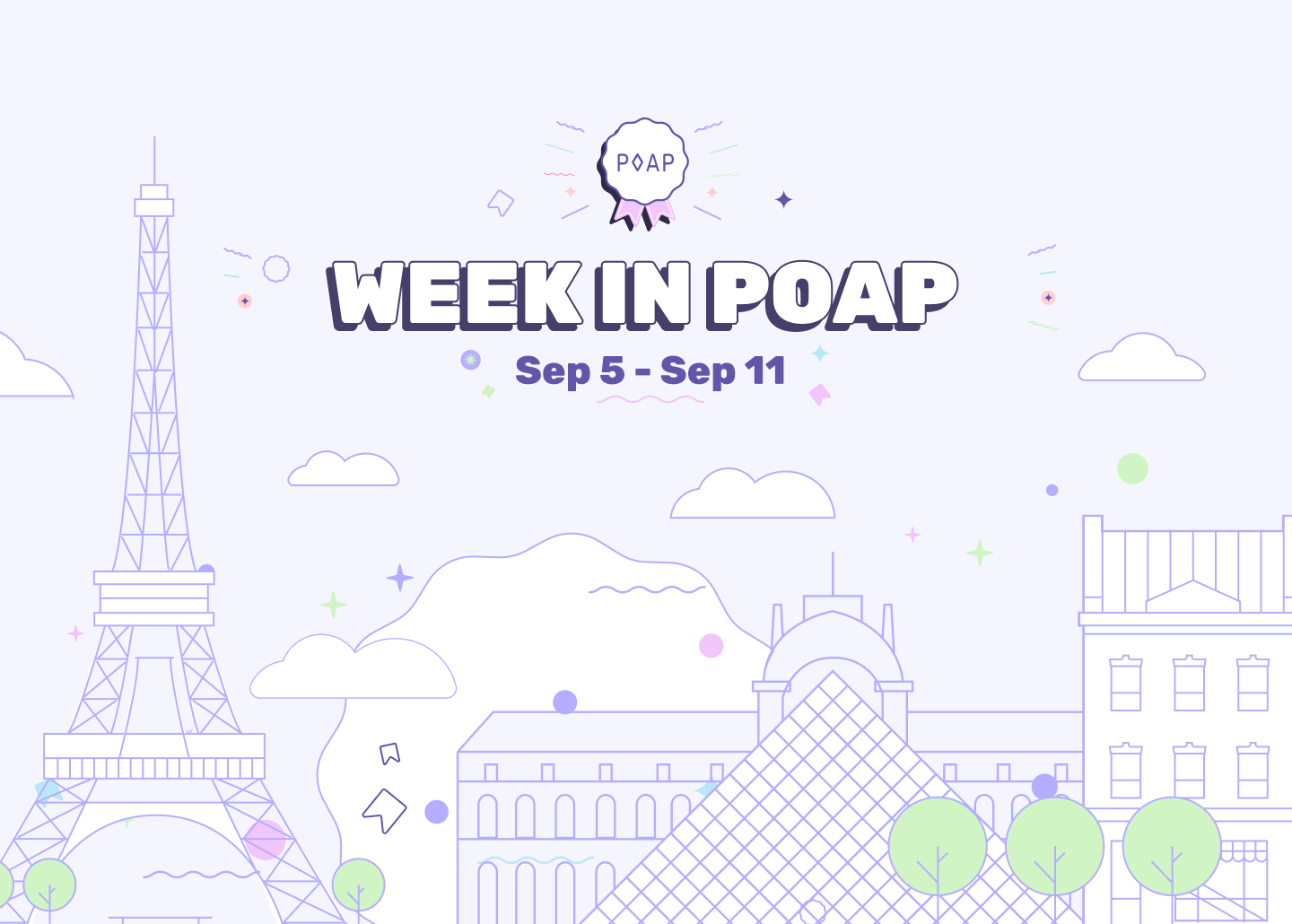 THE PEOPLE WANT THE POAPS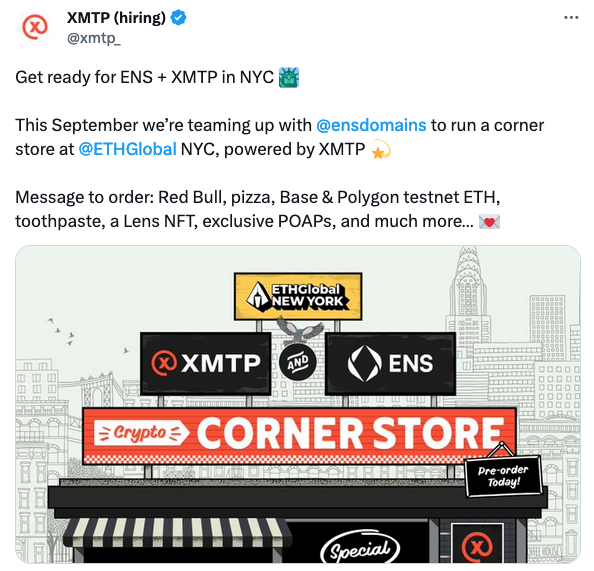 ---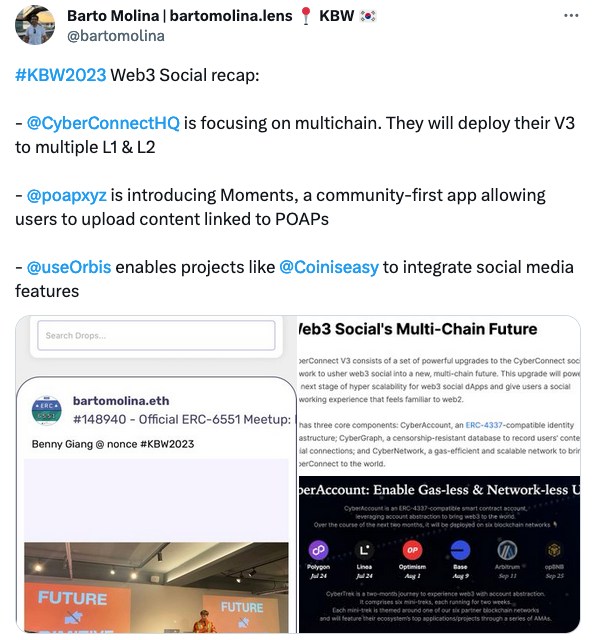 ---
AROUND POAP
POAP Inc celebrated its two-year anniversary.
Following the successful initiative to commemorate speakers at EthCC and Devcon, GitPOAP announced speaker POAPs at DappCon, the renowned event held in Berlin.
---
THIRD PARTY TIME
🎉
Bello launched three key upgrades
that allow POAP issuers to explore and leverage the POAP social graph:
(1)
search by POAP,
(2)
a dedicated POAP dashboard, and
(3)
POAP filters. Read Bello's
announcement
on Mirror for more details!
Uniqly.io x POAP rolled out new POAP cards and they were put to good use at events in Poland (more on Uniqly in a previous edition of this newsletter). Expect to see the cards at more events soon: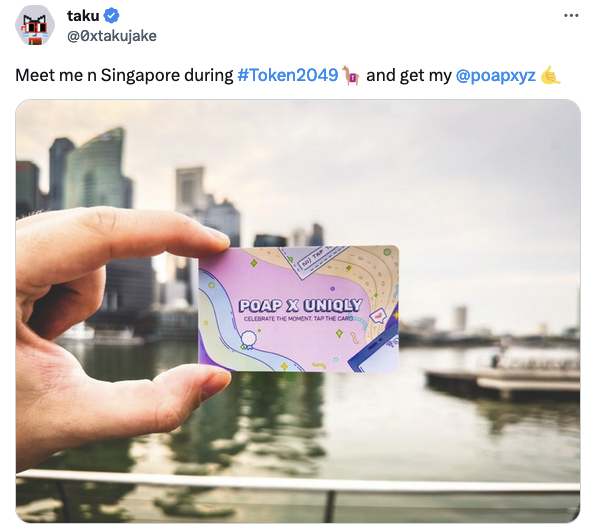 ---
COOL DROPS
The US Open Tennis Championships concluded with thrilling victories from Coco Gauff and Novak Djokovic, and many fans walked away thrilled to collect their Week 2 Amex Fan Experience POAPs.
Google Cloud started dropping POAPs at ETHSingapore, including a POAP for visiting the Ethereum Hacker House and a POAP for attending the Google Cloud Web3 event.
Much POAP minting during Permissionless II in Austin, including drops from Bankless x Kraken, Boys Club, 1inch network, Foundry, Farcaster, and a general attendance POAP at the world's largest DeFi event: