News from the POAP ecosystem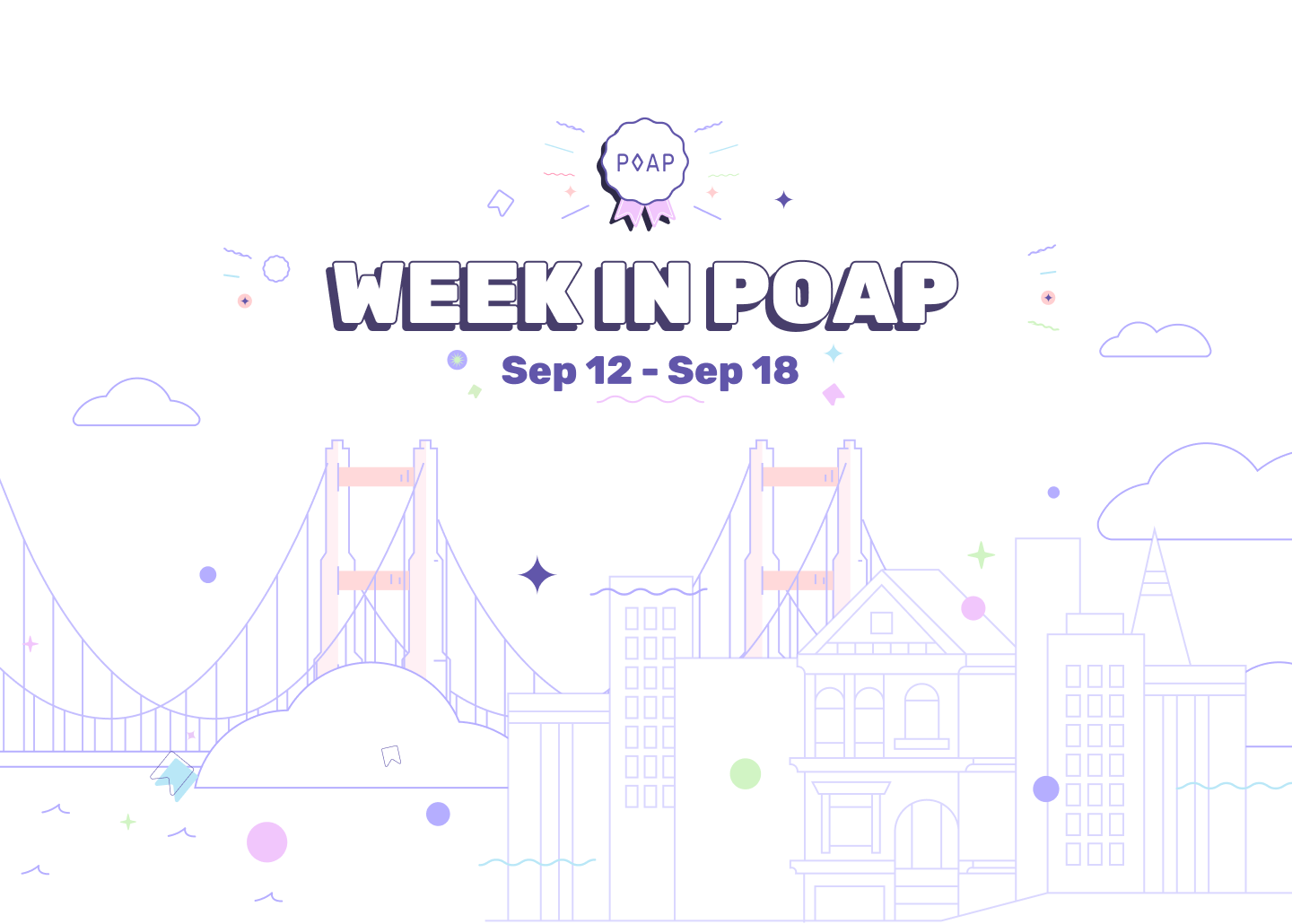 COVERAGE
Reporting from Permissionless in Austin, Blockworks recapped Vitalik Buterin's keynote speech where he discussed his excitement for decentralized social networks and cited POAP as a building block.
The South Coast Chapter of the California Native Plant Society blogged about their upcoming POAP drop during their fall plant sale.
People on social are excited about the POAP x Amex integration, and they want POAPs during Disney+ shows.

THE PEOPLE WANT THE POAPS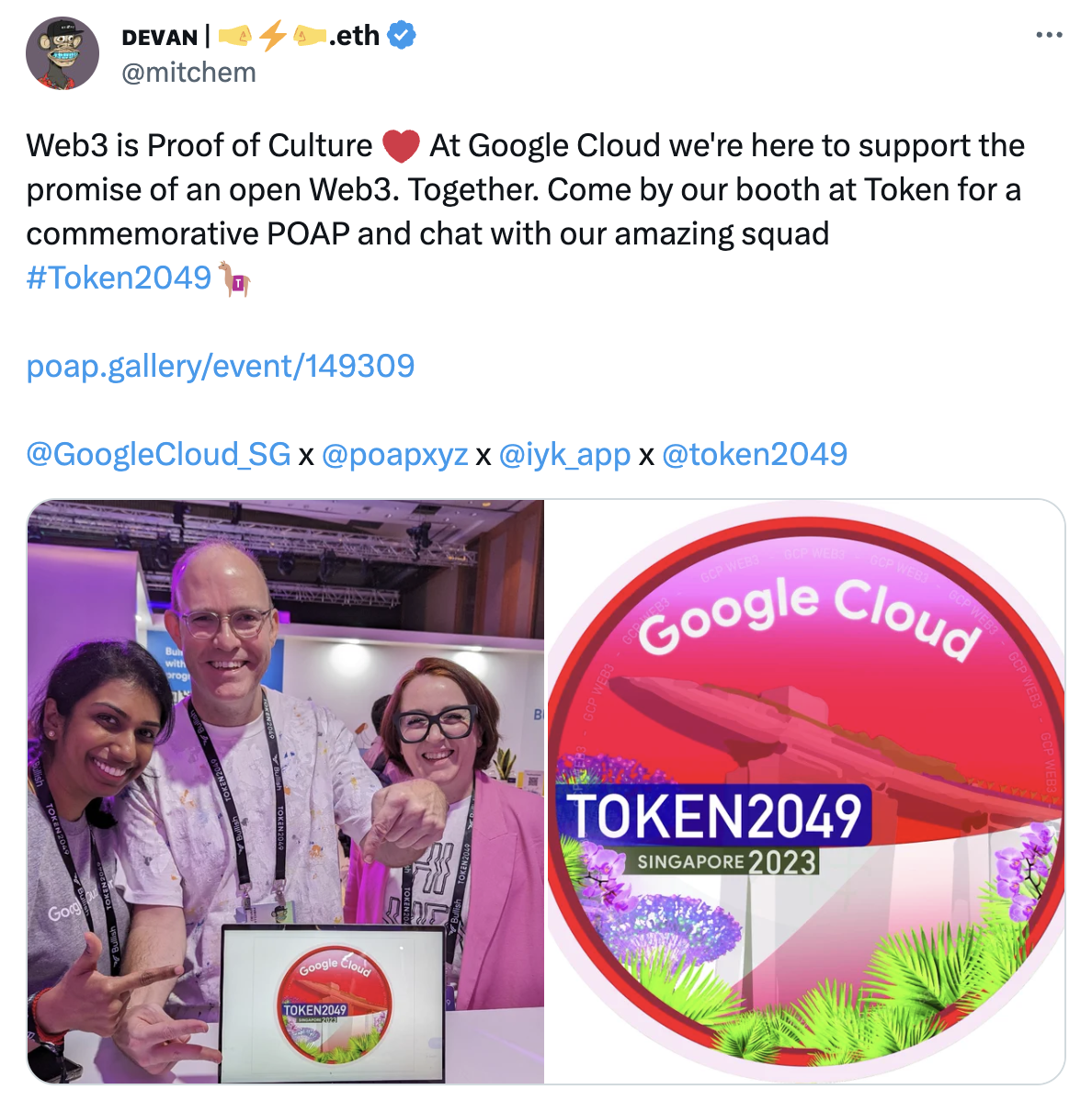 ---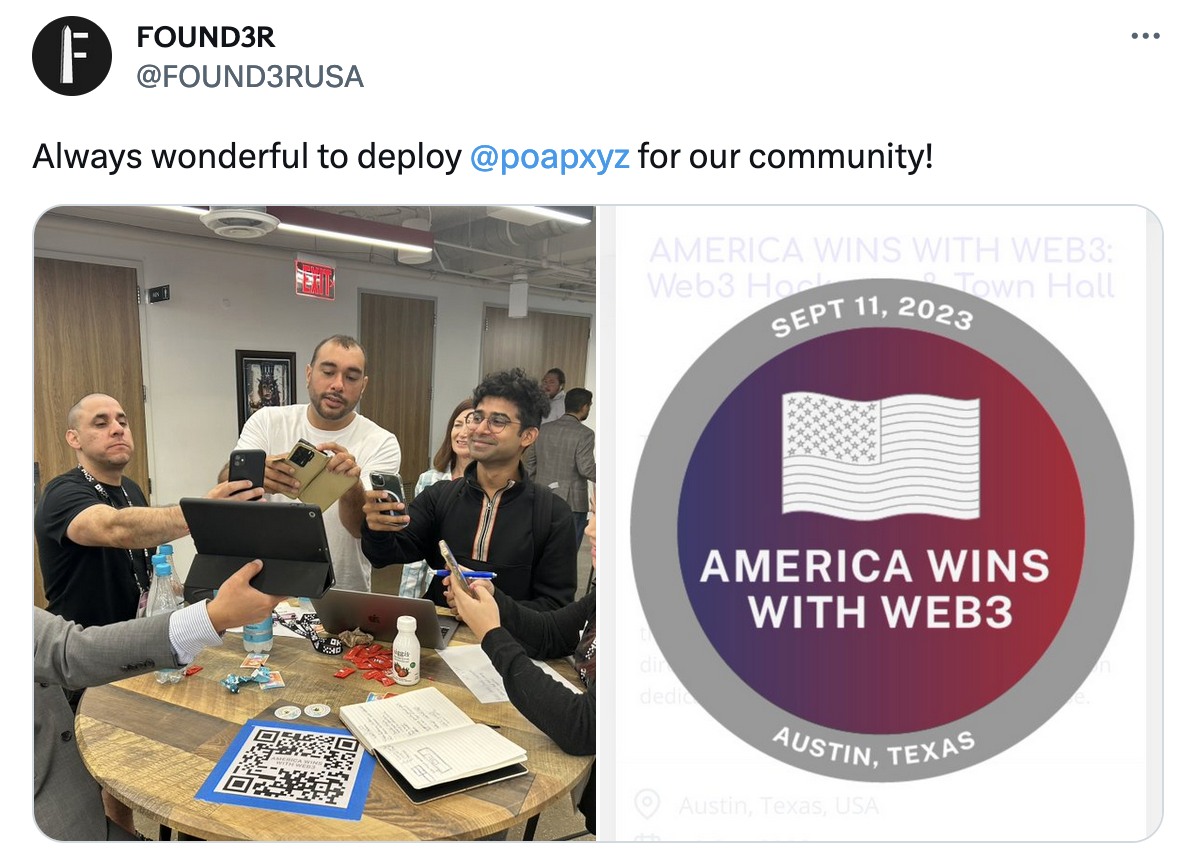 ---
AROUND POAP
🍸
Tomorrow, Wednesday Sep 20, POAP x Goldsky are hosting a happy hour in Manhattan
to celebrate one year since POAP partnered with Goldsky to provide a faster, more responsive experience. If you are in the area,
RSVP
and stop by for a nice POAP!
Want to join an innovative team working at the forefront of tech? POAP is seeking a talented front-end developer.
---
THIRD PARTY TIME
🎉
Kazm, the Web3-powered loyalty platform, integrates POAPs!
The mission of Kazm is to cultivate engaged communities through gamified membership, shared experiences, and meaningful recognition for contributions. Communities can use Kazm's no-code platform to reward active members with customized cross-platform quests and experiences, including rewards for holding certain POAPs.
From the Kazm team: "We've always been huge fans of POAP so we jumped at the chance to bring these powerful collectibles into our product. It's particularly exciting to think of a community with a history of POAPs incorporating those experiences into a program that identifies and rewards their biggest fans. We're also excited to offer existing Kazm communities a new tool for driving and recognizing participation."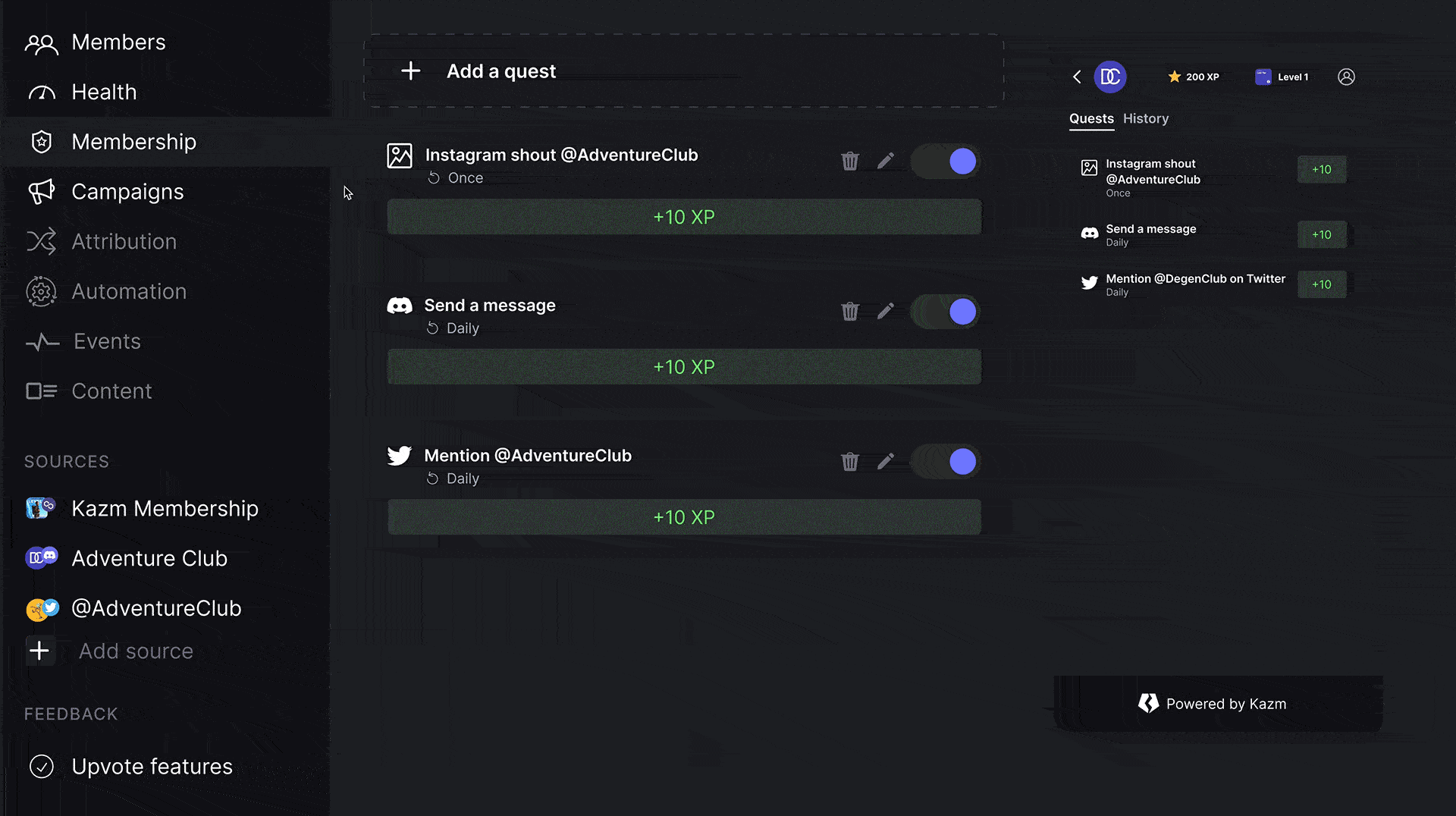 Learn more at join.kazm.com and follow @kazmapp for the latest!
---
COOL DROPS