News and updates from the POAP ecosystem.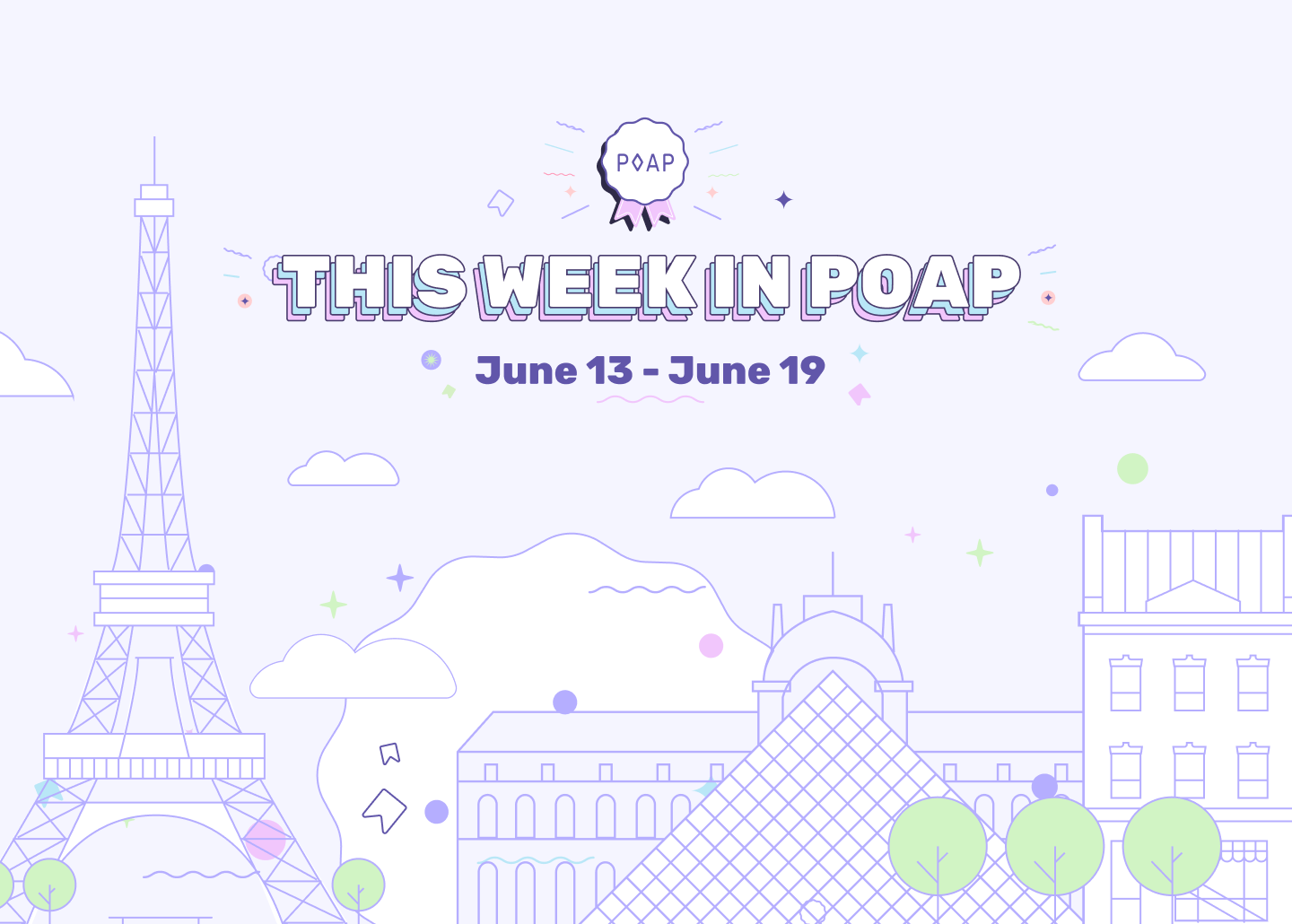 COVERAGE
American Express dropped POAPs at the U.S. Open in Los Angeles last week. Golf Digest, Fortune, Yahoo, CoinDesk, and HYPEBEAST were among the publications to cover the story. American Express also mentioned the POAP in an interview with six-time PGA Tour winner Tony Finau.
Glossy published a piece on how fashion brands are using NFC chips and discussed the upcoming Jeff Staple x 9dcc POAP drop.
OpenSea blogged about POAP.

THE PEOPLE WANT THE POAPS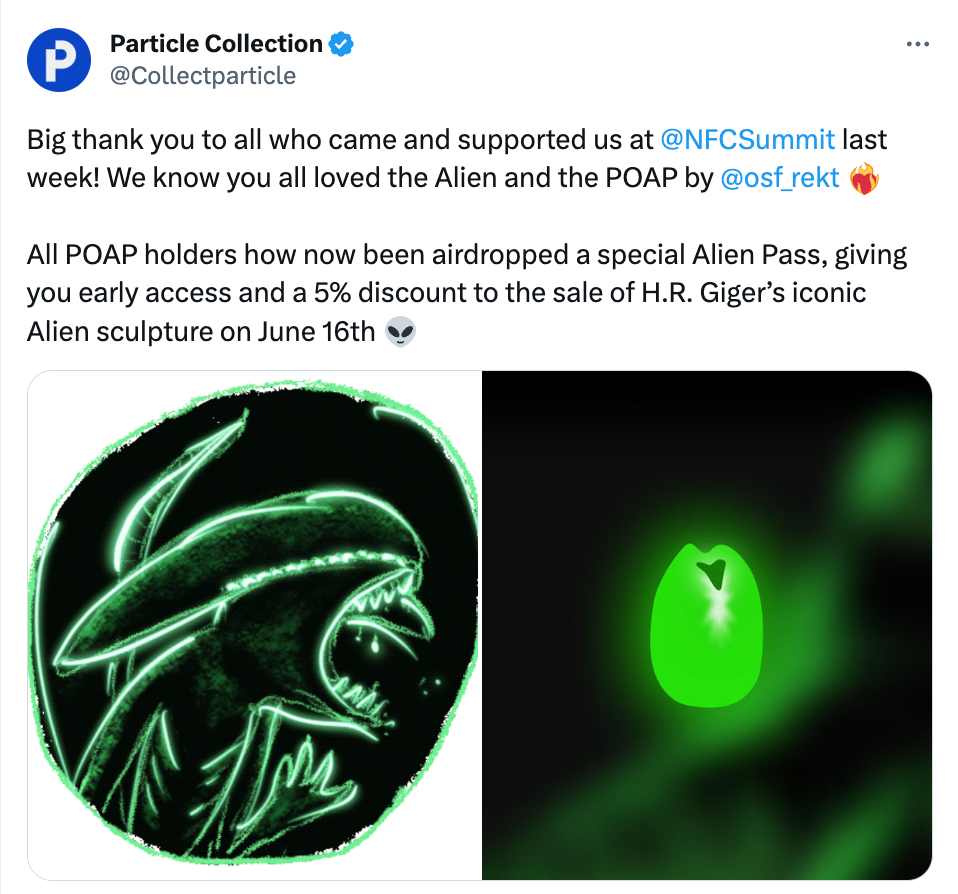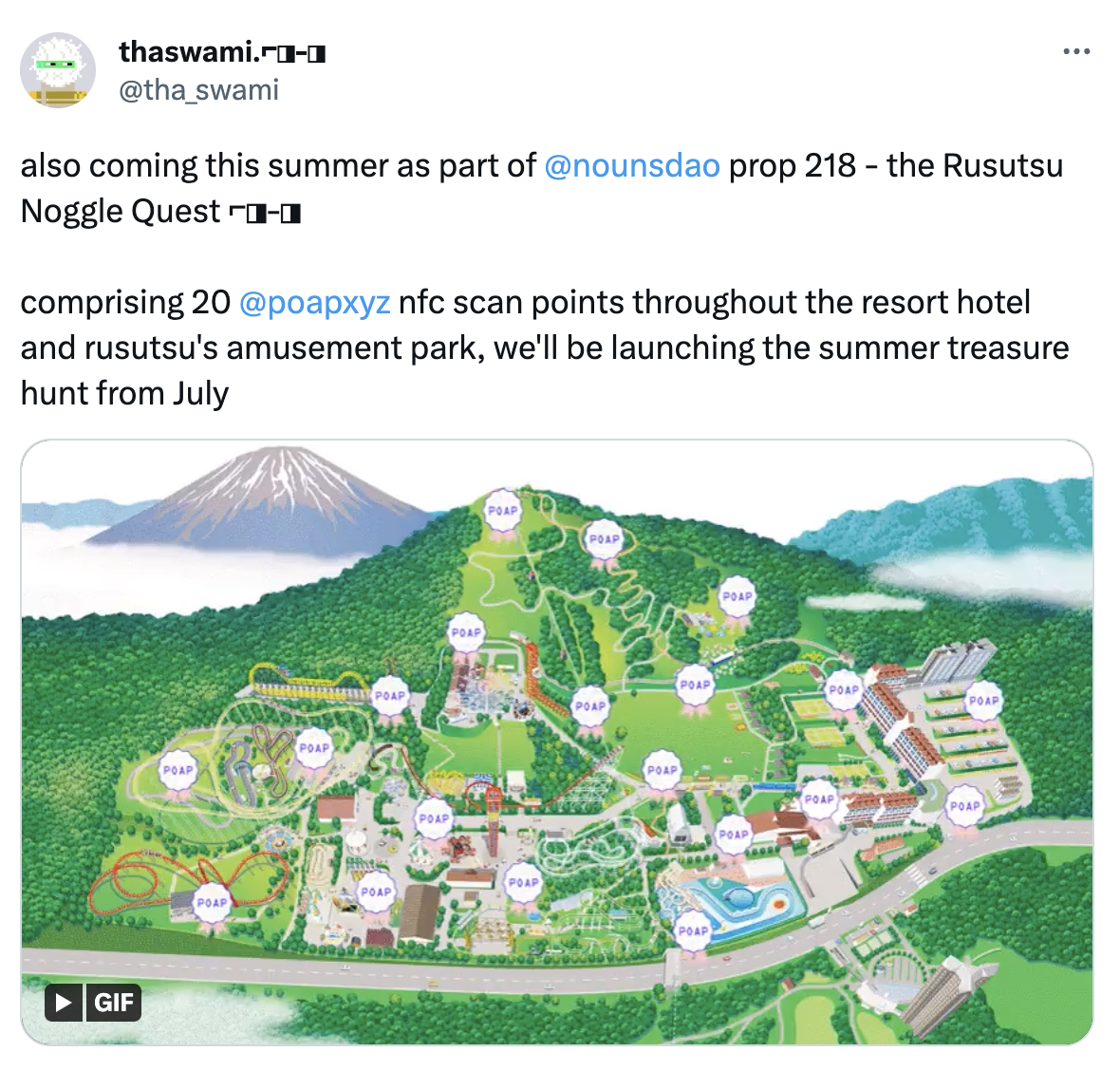 ---
THIRD PARTY TIME
👚
Uniqly.io now integrates POAP!
Uniqly.io enables creators, artists, and brands to bridge physical and digital experiences; the Uniqly platform provides a fully automated, no-code solution where anyone can create physical products that have digital counterparts in the form of NFTs.
When someone mints an NFT on Uniqly, they can then order the physical version of the product, which comes equipped with an NFC chip. By scanning this embedded NFC chip with a phone, anyone can find the product's history on the blockchain to prove ownership and authenticity.
In addition to proving ownership and authenticity, the NFC chips in Uniqly products can now be easily configured to mint POAPs! From the Uniqly team: "We integrated POAP to provide new utilities for our clothing. We want to enable people to leverage experiences during events and change the way they perceive clothing, showcasing how it can be more than just a garment and can open doors to a whole new wave of possibilities."
Follow Uniqly on Twitter @Uniqly_io and check out the tutorial video below that walks through the POAP integration:
More builder news:
Snapshot published a tweet thread highlighting their POAP integration.
---
AROUND POAP
The POAP Curation Body published new reason codes that cover common reasons that drops are not approved.
---
COOL DROPS