The hottest news and updates from the POAP ecosystem.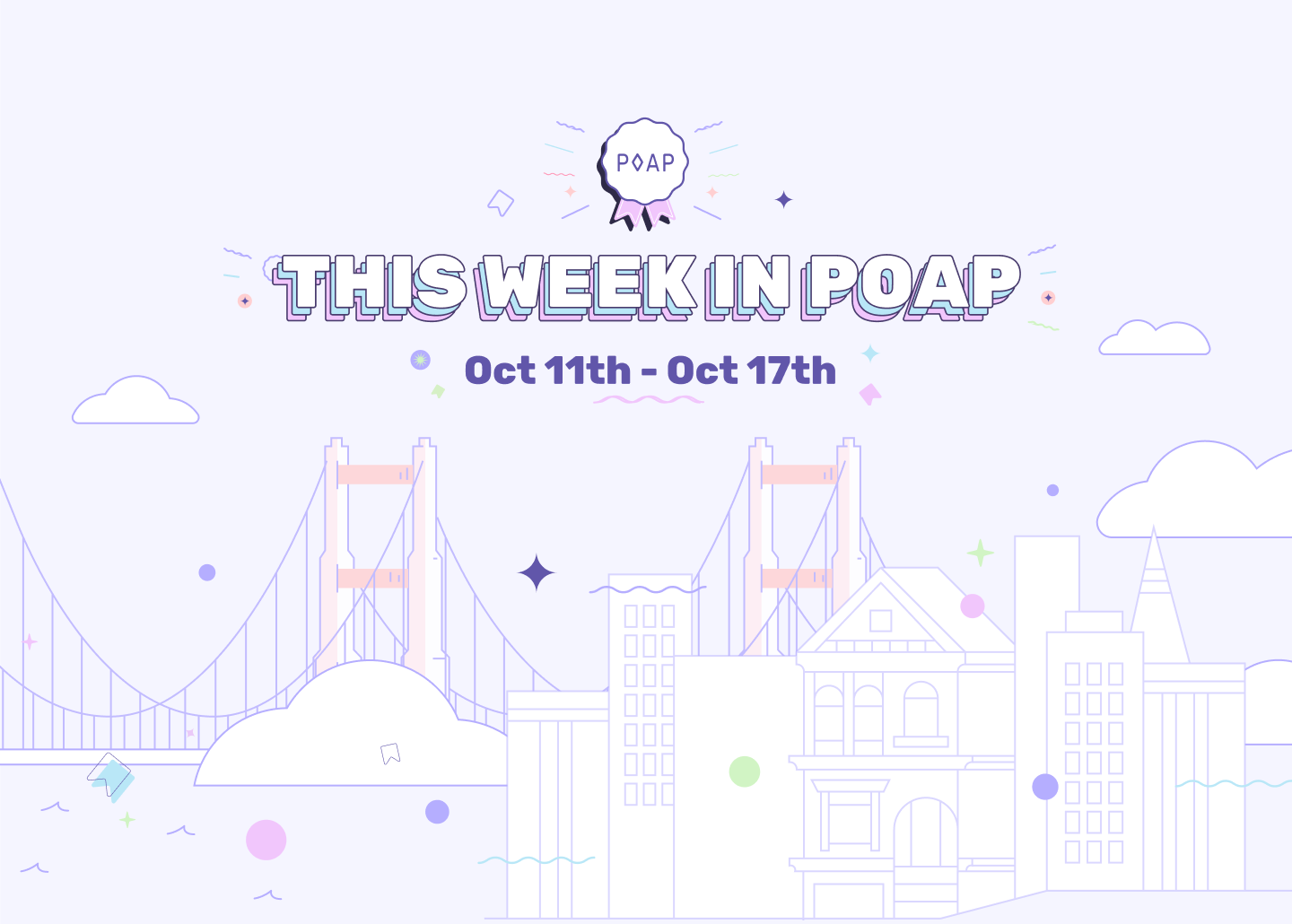 HYPE

THE PEOPLE WANT THE POAPS
---
COMMUNITY SPOTLIGHT  
📣
Landz virtual real estate NFTs now incorporate POAPs!
With the goal of onboarding everyone to the metaverse, Landz created generative real estate assets that aim to solve the metaverse interoperability issue in a fun and utility-driven manner. Landz assets are interoperable across multiple metaverse platforms even if owners do not own any metaverse land.
Landz owners can display their NFT collections, throw virtual parties, and more. All amenities can be personalized to reflect each person's unique identity. You can also token-gate access to specific rooms or floors and create POAPs to bookmark the memories of your virtual life.  
From the Landz team: "We are thrilled to integrate POAP so users can visually showcase POAPs in Landz properties. We are striving to make Landz assets a Web3 representation of your digital self, and POAPs that celebrate remarkable moments are a natural addition in working toward this goal."
Follow Landz on Twitter @landz_nft.
---
THIRD PARTY TIME
Builders are the unsung heroes of the POAP ecosystem. Check out the POAP Directory for more info on third-party integrations.
Push Protocol (previously Ethereum Push Notification Service), announced the alpha launch of Push Chat with the goal of being "the most useful, adopted, and user-friendly communication protocol for Web3." Alpha access is now available to select user groups, including those with Push Chat POAPs.
---
AROUND POAP
POAP Community Calls are every Wednesday at 11PM UTC in the POAP Discord. Listen to last week's call on YouTube.
---
COOL DROPS
The World of Women and Steve Aoki dropped POAPs as a reward to those who completed events in The Sandbox virtual gaming world: