The hottest news and updates from the POAP ecosystem.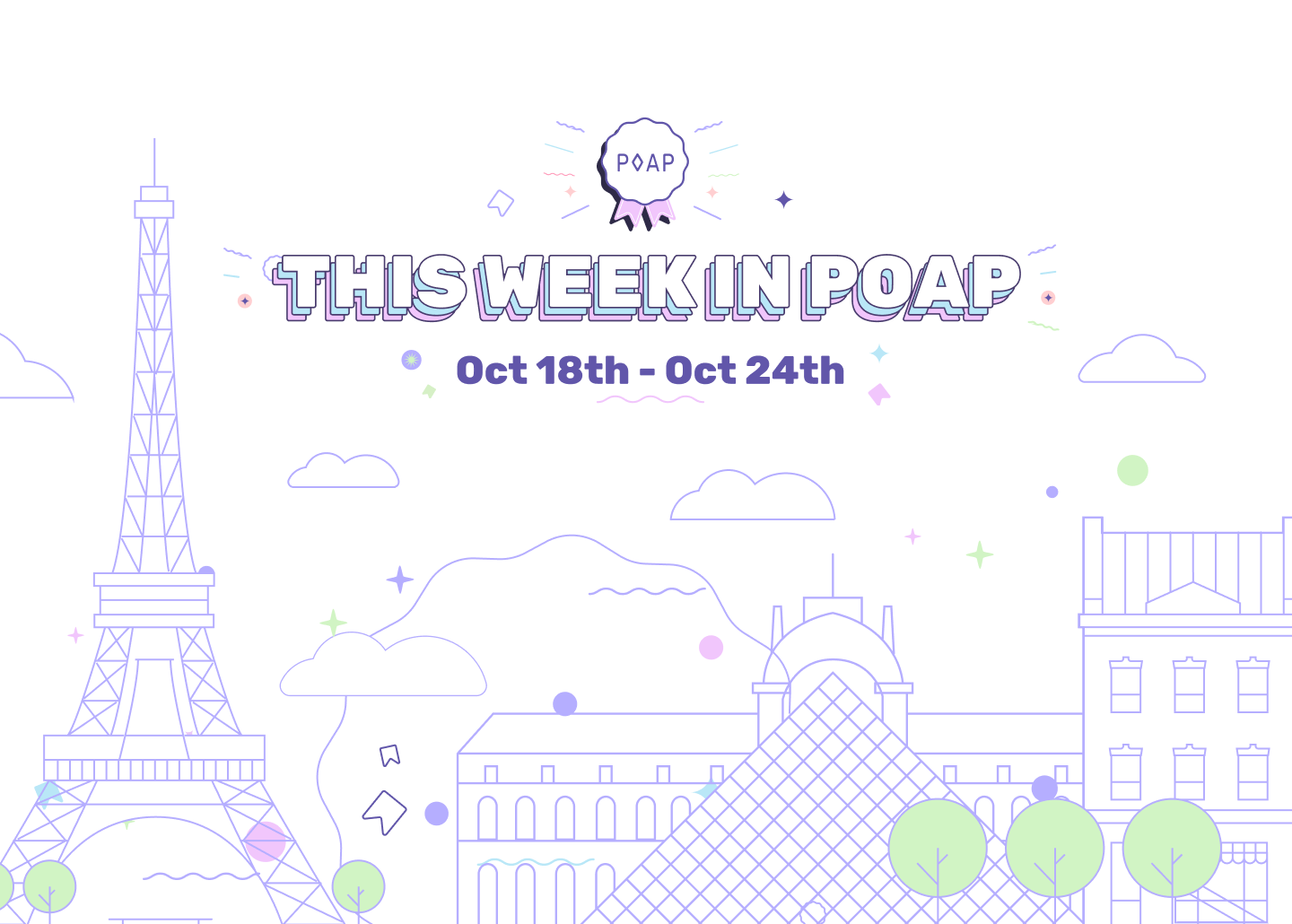 HYPE

THE PEOPLE WANT THE POAPS
---
COMMUNITY SPOTLIGHT  
💬
WalletChat is building the future of communication... and it integrates POAPs!
WalletChat's goal is to enable individuals and communities to connect in novel, Web3-native ways, starting with wallet-to-wallet messaging. This could allow interactions such as verifying a wallet owner before sending ETH or negotiating bids on OpenSea. As WalletChat wants to make their platform as accessible as possible, there is currently a web app, a browser extension, and an API/widget integration for dapps or wallets to integrate Web3 messaging.
The WalletChat platform also allows users to communicate with people who hold the same POAPs! Watch a quick walkthrough of the POAP integration below:
From the WalletChat team: "We love POAPs and own many POAPs. Say I've got a POAP from the ETHAmsterdam Hackathon. Wouldn't it be nice to message my fellow hackers after the event to partner up? We built the POAP integration with this utility in mind, as it is something we would love to use. POAP is one of the best examples of Web3 use cases in a social context. We believe this space is going to be huge and are stoked to be a part of it!"
As they scale, the WalletChat platform intends to continue connecting Web3 communities in a simple and secure fashion, and in ways that unlock new utilities. For more info, follow WalletChat on Twitter @wallet_chat.
---
THIRD PARTY TIME
Builders are the unsung heroes of the POAP ecosystem. Check out the POAP Directory for more info on third-party integrations.
---
AROUND POAP
---
COOL DROPS