The hottest news and updates from the POAP ecosystem.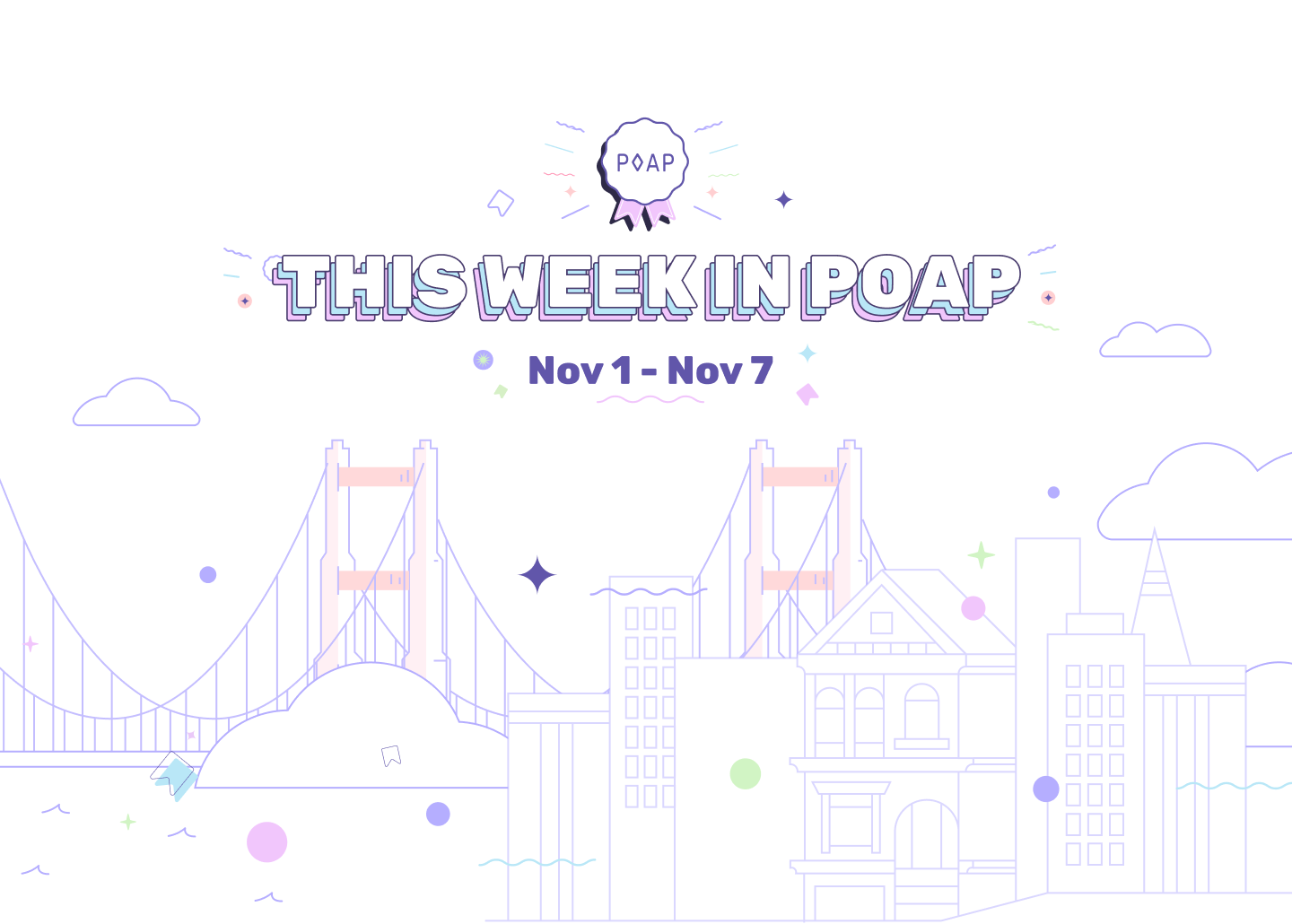 COVERAGE
Vogue Business detailed the upcoming Arianee and POAP.fr partnership.
e27 published a recap of a talk at Ecehlon Asia 2022 on how Web2 companies can take the lead into Web3 and cited POAP as one of the tools for helping people grasp Web3 concepts.
An extensive primer on Web3 credentials published on Mirror concluded that "the majority of Web3 credential projects are still in nascent stages of development, while more mature protocols, like POAP, continue to thrive and assert themselves as mainstays of the decentralized identity and credential stack."

THE PEOPLE WANT THE POAPS
---
COMMUNITY SPOTLIGHT  
📹
Effi, the interactive live streaming platform, integrates POAP!
Effi helps brands and communities create engaging live content across all major social media platforms. Streamers can incorporate widgets such as polls, meters, trivia, and more to boost audience participation. And now, Effi supports token-gating with POAPs to create exclusive experiences without sacrificing social reach.
With Effi's token-gated, live interactive video player, POAP issuers can strengthen their connection to POAP collectors by offering interactive experiences just for them. The level of exclusivity is customizable; for instance, the broadcast itself can be open for anyone to watch, with just the interactive elements reserved for POAP holders. Potential use cases abound, such as a conference distributing a POAP to attendees and offering holders bonus panel discussions or other videos, or a band distributing a POAP at a concert and rewarding collectors with access to live interviews or a virtual meet-and-greet.
From Joanna Kaufman, CEO & Cofounder of Effi: "We believe POAPs create and strengthen relationships. We're so excited to be part of the POAP ecosystem. People love POAPs and we see our integration as a new way to reward active collectors and onboard new ones."
Check out a walkthrough on Effi and see below for a quick step-by-step guide on how to integrate POAPs!
---
AROUND POAP
POAP Community Calls are every Wednesday at Midnight UTC in the POAP Discord. Listen to last week's call on YouTube.
Have fun watching POAPs drop in real time (or play around by entering a past event).
Today on POAP Art from 8-10PM UTC: the ENS painting party!
---
COOL DROPS