The hottest news and updates from the POAP ecosystem.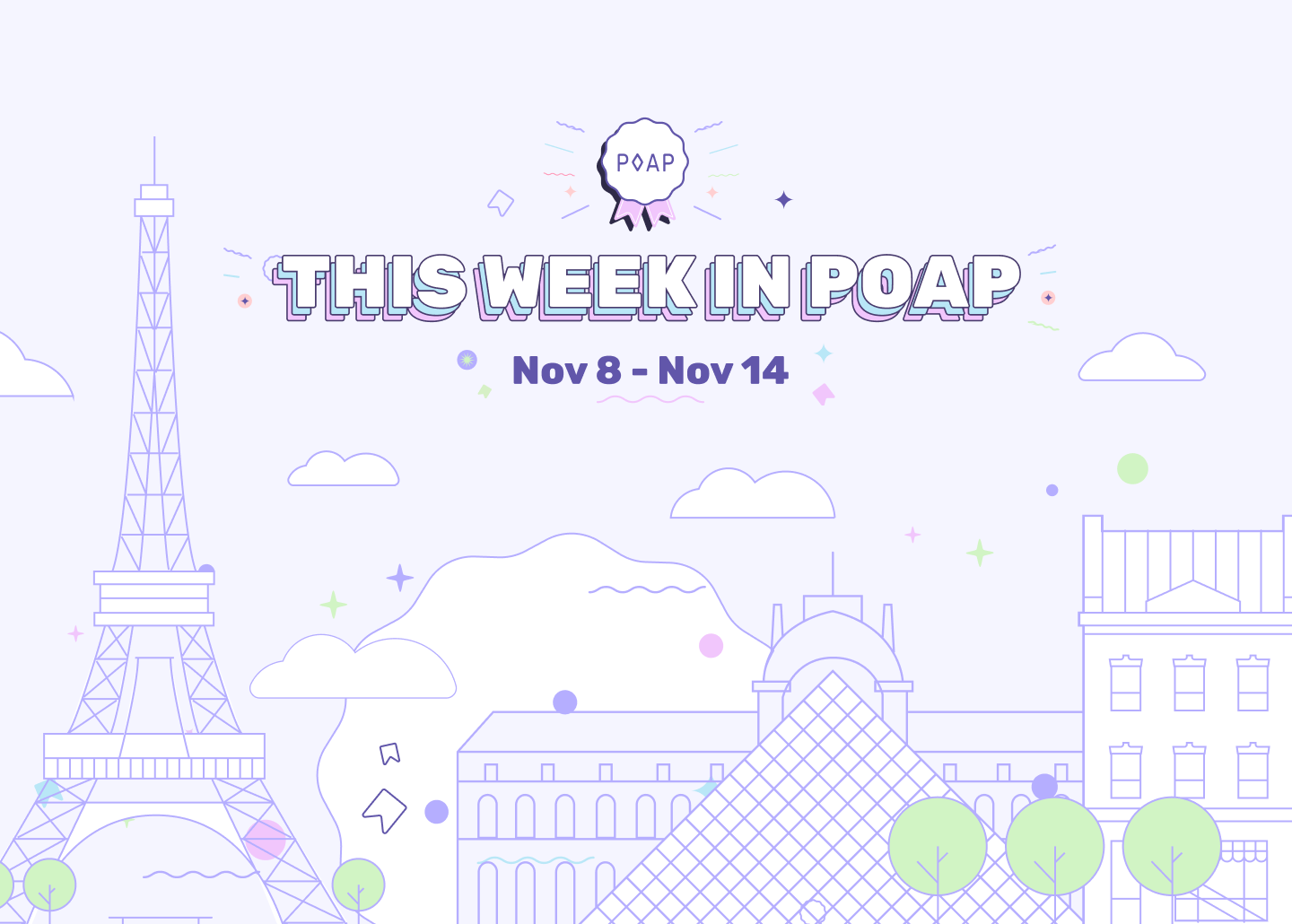 COVERAGE

THE PEOPLE WANT THE POAPS
---
COMMUNITY SPOTLIGHT  
👀
Plex, the Web3 tool to find and engage your audience, incorporates POAP!
Plex is a simple, no-code interface that empowers marketing agencies, Web3 projects, and Web2 brands to discover relevant Web3 audiences so they can engage them with personalized content, both on- and off-chain. And now, Plex searches can be filtered for wallets that hold specific POAPs, or groups of POAPs, to provide rich insights and targeted data.
The Plex POAP integration visualizes data from wallets that minted specific POAPs, such as the wallet balance, token holdings, NFTs, and more. This list of wallets can be saved into a Plex "Segment" for ongoing relationship management. Segments can then be engaged via Twitter messages, on-chain messages, airdrops, and more. Check out the video below for a walkthrough of POAP x Plex!
Follow Plex on Twitter @Plexlaboratory.
---
THIRD PARTY TIME
Builders are the unsung heroes of the POAP ecosystem!
Welook announced the launch of NFC-enabled "WeCards" that allow holders to access token-gated in-person experiences, share contact details, and more. The card also functions as a POAP dispenser. CriptoTendencias picked up the story (and Vitalik Buterin set one up).
---
AROUND POAP
POAP Community Calls are every Wednesday at Midnight UTC in the POAP Discord. Listen to last week's call on YouTube.
POAP received the "Web3 Entrepreneur of the Year" Award at LABITCONF in Buenos Aires.
---
COOL DROPS