The hottest news and updates from the POAP ecosystem.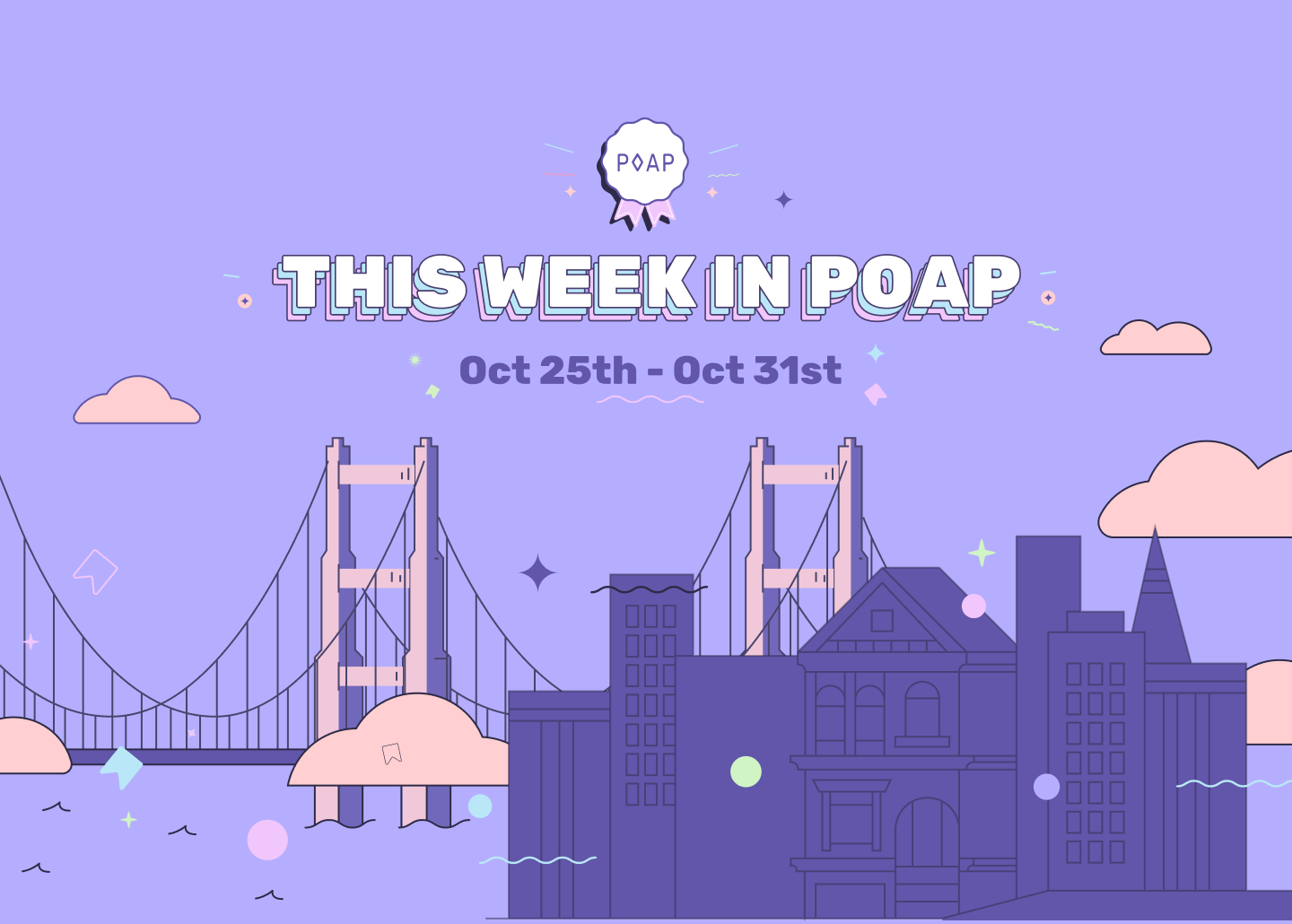 HYPE

THE PEOPLE WANT THE POAPS
---
COMMUNITY SPOTLIGHT  
🌐
Tellie, the Web2 and Web3 website builder, integrates POAP!
Tellie is a fast, easy website builder that gives Web2 and Web3 creators the tools to express themselves, build relationships, and make a living from their creative projects. Pages on Tellie can be open to anyone, or token-gated for exclusive supporter or community access. With Tellie's fully embedded checkout flows, any POAP can become a key to unlock exclusive content, merch, tickets, and more.
To create a token-gated page on Tellie using a POAP, all you need is the POAP Event ID. You do not need to be the POAP issuer. Setting up token-gating is free, requires no code or technical knowledge, and takes only a few moments. Check out the walkthrough below to see how to set up a website and the POAP integration in action:
With Tellie's seamless Instant Embed tools, you can add easily add almost anything to a page, including Google Suite, YouTube and Twitch streams, Soundcloud, Typeform, Airtable, and 2,000+ other websites. With this vast array of options, the possibilities are endless for what you might share behind a token-gated site, such as course materials for a class, a booking calendar like Calendly, an RSVP form or event ticket purchase flow, polls and surveys, recorded video calls, or shops with limited release products.
From the Tellie team: "A POAP is more than a memento–it's a key to unlocking your creative world. We are excited to see how the POAP community builds with us!"
Check out Tellie's educational resources for more information on the platform and the POAP integration and follow along on Twitter @telliesite.
---
THIRD PARTY TIME
Builders are the unsung heroes of the POAP ecosystem. Check out the POAP Directory for more info on third-party integrations.
---
AROUND POAP
---
COOL DROPS