Press mentions and happenings in the world of POAP.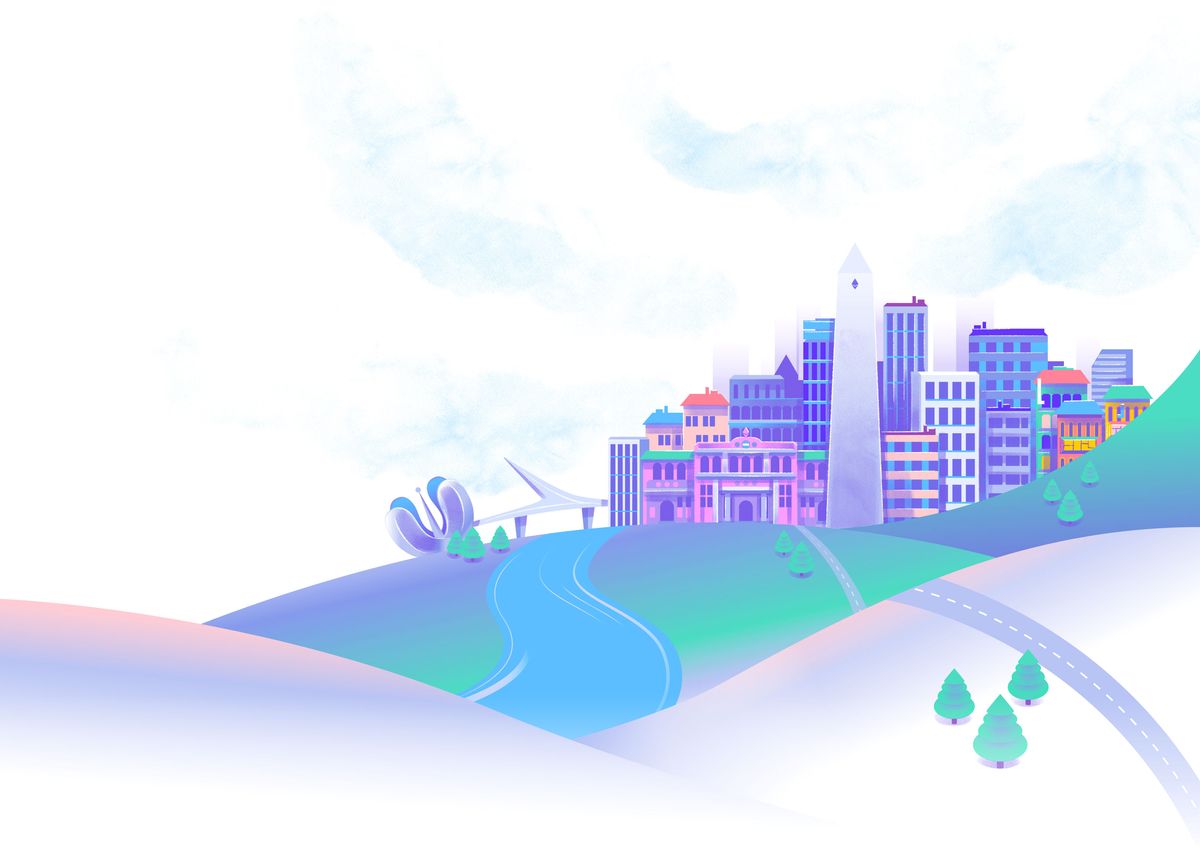 HYPE
gmoney launched a new project, Admit One, by dropping 1,000 free Admit One NFTs. Holders of various gmoney POAPs were eligible for the free mint and ~700 of the NFTs minted were from the POAP allow list; gmoney wrote extensively about the value of POAPs in the Admit One manifesto. NFTEvening also covered the story. As of publishing, Admit One NFTs are selling for 12+ ETH on the secondary market.
The Bankless Metaversal newsletter did a deep dive on the Nouns NFT project, including "the POAP plotline."
Bankless also briefly discussed POAPs during their weekly rollup:
Business Insider profiled venture firm Archetype and mentioned their previous investment in POAP.
Richie Hawtin announced a POAP-gated Telegram group:
Crypto News wrote about digital art building communities and the collaborative mural at Coachella that was turned into a POAP.
A LinkedIn post on the successful POAP distribution at the global offsite for cryptocurrency exchange Bitso.
THE PEOPLE WANT THE POAPS
---
THIRD PARTY TIME
Developers are the unsung heroes behind POAP. To date, there are 180+ third-party integrators building on top of POAP, a number growing by the week. Check out the POAP Directory for more info on third-party integrations.
This week's integration highlights:
GitPOAP launched an automatic issuance feature:
---
AROUND POAP
POAP Community Calls are held every Wednesday at 11PM UTC in the POAP Discord. Last week's call had ~1,500 listeners.
If you host a free IRL event that distributes POAPs, fill out an online form to get included in this newsletter. Events are highlighted on the first Tuesday of every month.
---
Cool Drops
SuperRare is distributing a POAP to anyone who visits their SoHo gallery this summer.
Richie Hawtin dropped a POAP at a Detroit concert by briefly displaying a QR code on stage: