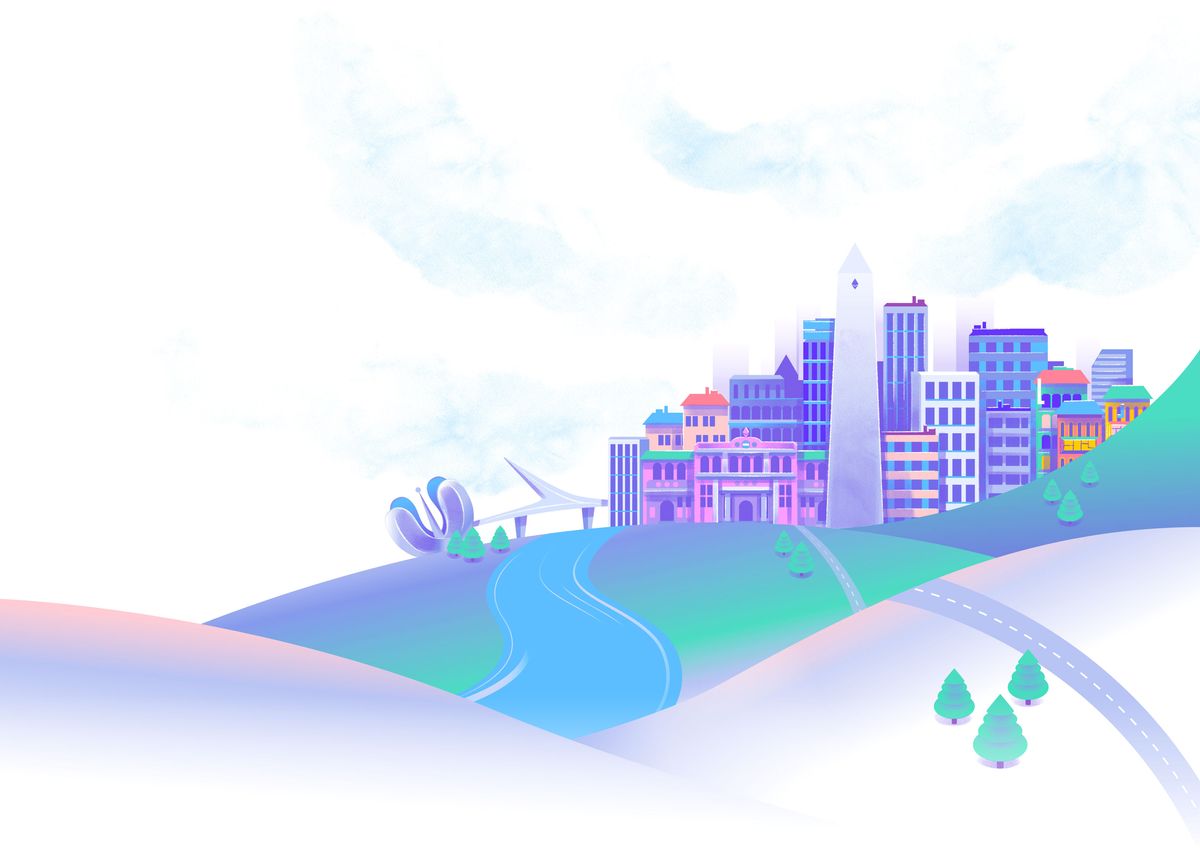 HYPE
Spruce blogged about why Sign-In with Ethereum is a game-changer for user choice on the internet and mentioned POAPs.
The Ethereum Foundation is using a product built by POAP as part of their application for discounted tickets to Devcon VI.
Bourbon brand Angel's Envy issued a press release on launching the first distillery in Decentraland and discussed the POAPs planned for the event.
Vitalik Buterin tweeted about POAPs as part of a longer thread:
THE PEOPLE WANT THE POAPS
---
THIRD PARTY TIME
Developers are the unsung heroes behind POAP. To date, there are 180+ third-party integrators building on top of POAP, a number growing by the week. Check out the POAP Directory for more info on third-party integrations.
This week's integration highlights:
CharmVerse, profiled in This Is POAP last month, announced the completion of their seed funding round:
---
AROUND POAP
POAP Community Calls are held every Wednesday at 11PM UTC in the POAP Discord. Last week's call had ~1,700 listeners.
Engineering samples of IYK cards have been sent to select partners and are in the wild:
Using an NFC card to distribute a POAP is easy as: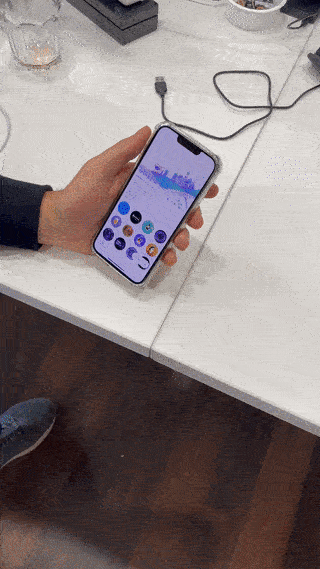 ---
Cool Drops
The Parliamentary Society dropped a POAP at the Queen's Platinum Jubilee.
MakerDAO dropped Nature (tweet thread), a collection of POAPs to celebrate World Environmental Day.
Holders of a DeFI LATAM POAP were provided access to create a profile on the Lens protocol:
---
Free IRL meetups with POAPs!
If you host a free IRL meetup that distributes POAPs, fill out an online form to get included in this newsletter. Events are highlighted on the first Tuesday of every month.