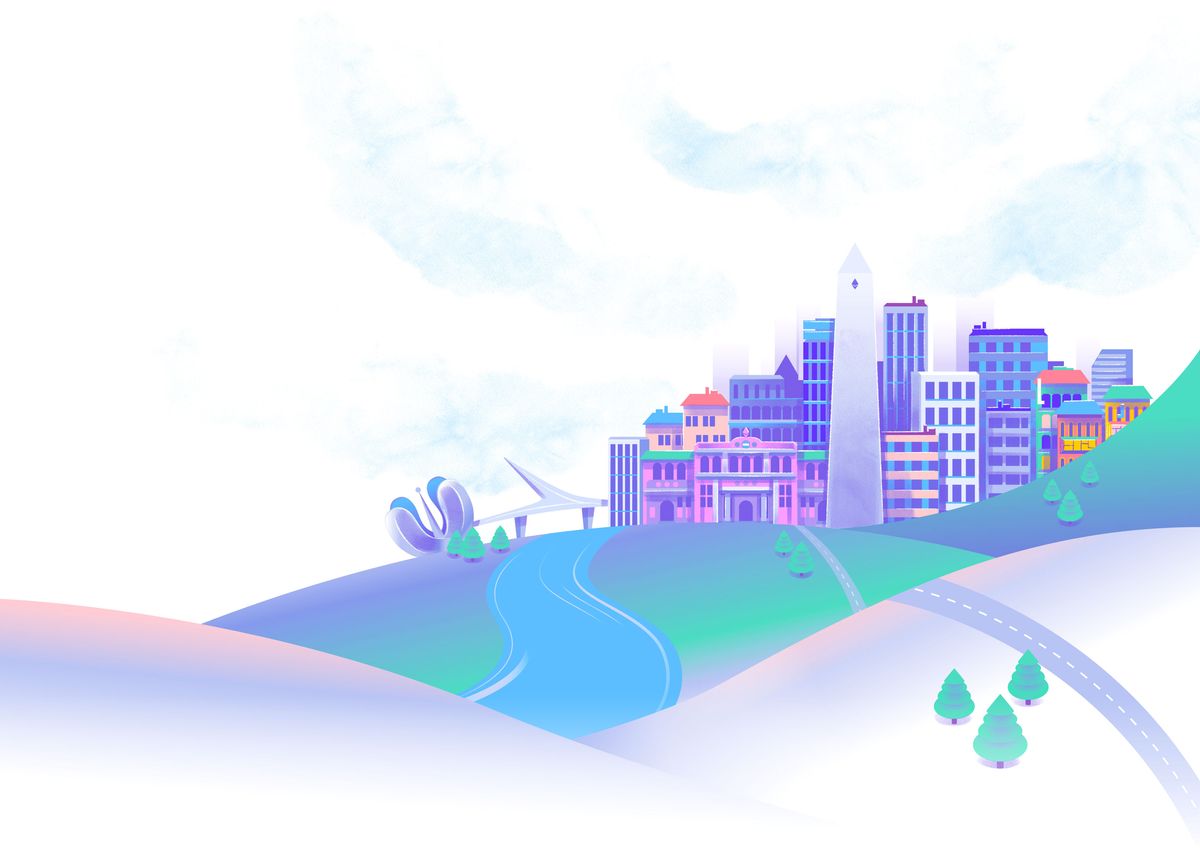 HYPE
Harper's Bazaar published an article on beauty brands entering the metaverse and discussed how POAPs play an important role.
Complex wrote about their upcoming metaverse event and associated POAPs.
Artribune covered (Italian) the NFT exhibit at Palazzo Strozzi in Florence, and mentioned the POAP at the exhibit.
Bloomberg Linea wrote (Spanish) a brief overview of POAP in its Q1 roundup of Argentinian startups that completed funding rounds.
Medallion's completed seed funding round, of which POAP Ventures was a participant, was covered in Music Business Worldwide, Digital Music News, and Music Ally (this story was in last week's This Is POAP as well).
In a community update, Proof announced that POAPs would be incorporated into Moonbird profiles:
CoinTribune published (French) an article on soulbound tokens and DeSoc, and mentioned POAPs.
Digital Asset News, a crypto YouTuber with ~325k subscribers, discussed POAPs in-depth and also tweeted about them:
THE PEOPLE WANT THE POAPS
---
THIRD PARTY TIME
Developers are the unsung heroes behind POAP. To date, there are 180+ third-party integrators building on top of POAP, a number growing by the week. Check out the POAP Directory for more info on third-party integrations.
This week's integration highlights:
Random POAPs allows you to create instant POAP raffles with no sign up required by the holders of the POAPs.
The latest from Glory Lab, a new web widget to display your POAPs:
---
AROUND POAP
🎉
5 million POAPs have now been minted!
POAP Community Calls are held every Wednesday at 11PM UTC in the POAP Discord. Last week's call had ~1,500 listeners.
If you host a free IRL event that distributes POAPs, fill out an online form to get included in this newsletter. Events are highlighted on the first Tuesday of every month.
---
Cool Drops
Musician Gareth Emery dropped a POAP at a concert in Las Vegas.
The aforementioned POAP at the "Let's get digital" NFT exhibition at Palazzo Strozzi in Florence: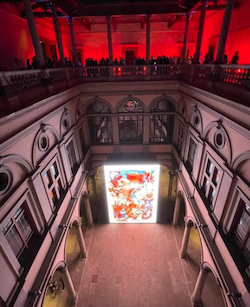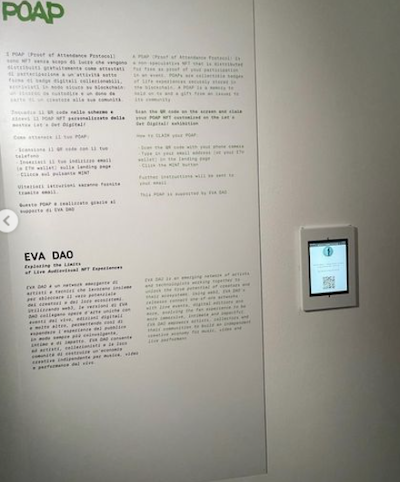 Estée Lauder Companies dropped a POAP at a metaverse and Web3 training event.
Ledger dropped a POAP to celebrate their Scab Shop pop up at Veecon.