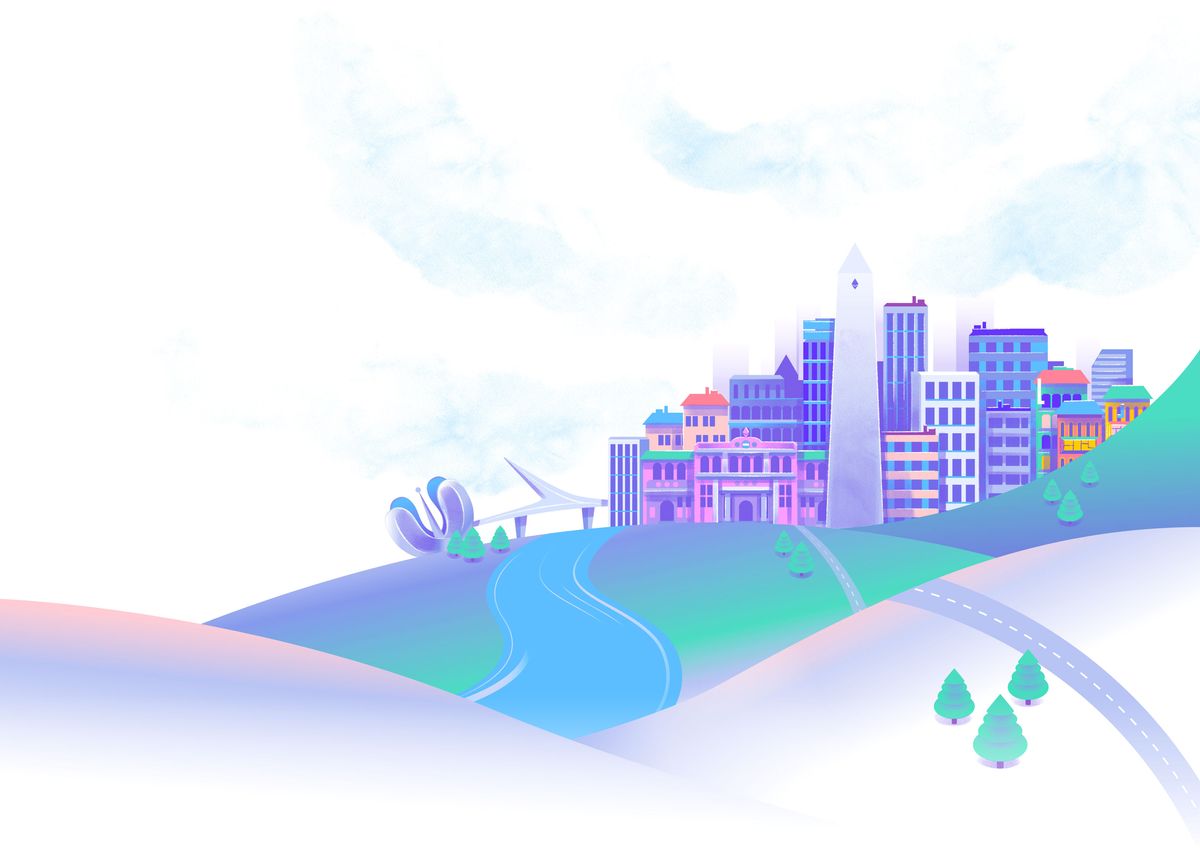 HYPE
Bloomberg wrote about early-stage crypto VC firm Archetype closing a $150 million funding round, and mentioned its previous investment in POAP Inc.
Billboard covered the WMG x POAP partnership.
Pray.com, which reaches 10 million people through its mobile app and website, issued a press release regarding upcoming plans to drop a POAP for the National Day of Prayer.
The Athletic detailed the POAP to be distributed for the 100th episode of Knuckleheads, a podcast by former NBA players Quentin Richardson and Darius Miles. The 100th episode will also feature Vince Carter.
Journal Du Luxe wrote (French) an article on an upcoming luxury webinar, at which there will be a POAP. Sebastian Orellano of POAP.fr will participate in the webinar.
There were a combined 127 "You've met me" POAPs created by people and projects at Devconnect Amsterdam and sassal.eth noticed:
Coinllectibles issued a press release for an upcoming series of POAPs it intends to drop.
Recently Heard published an interview with Australian pop artist Jacob Lee, and he expressed interest in using POAPs.
The NFT Brief, a rather mysterious blog, published a long explainer on POAPs.
The director of Observatorio Blockchain wrote a LinkedIn post (Spanish) on POAPs.
The people want the POAP:
---
THIRD PARTY TIME
Juan Barrero, founder of Reveal, had this to say: "POAPs have become the go-to receipts of attendance, and everyone loves them. Reveal makes it easier to share your POAPs with others."
In addition to POAPs, Reveal displays NFTs, DAO votes, tokens, Mirror articles, and more. Users also receive Web3 recommendations based on the users they follow.
Reveal intends to provide a platform for users to "create a true digital identity, a self expression of what we own and what we've done." And, of course, POAPs are a big part of that.

Other integration highlights:
A CharmVerse demo on using their platform to gate content with POAPs. Expect more details in future newsletters:
KnownOrigin launched early access sales, discussed in previous This Is POAP newsletters, to all artists:
An overview, including a walkthrough video, on using the DEGEN bot for Twitter Spaces.
---
AROUND POAP
POAP Community Calls are held every Wednesday at 11PM UTC in the POAP Discord. Last week's call had ~1,200 listeners.
---
Cool Drops
---
Free IRL events with POAPs!
Events highlighted the first Tuesday of every month.
Have an event you want to see listed above? Please fill out this form.