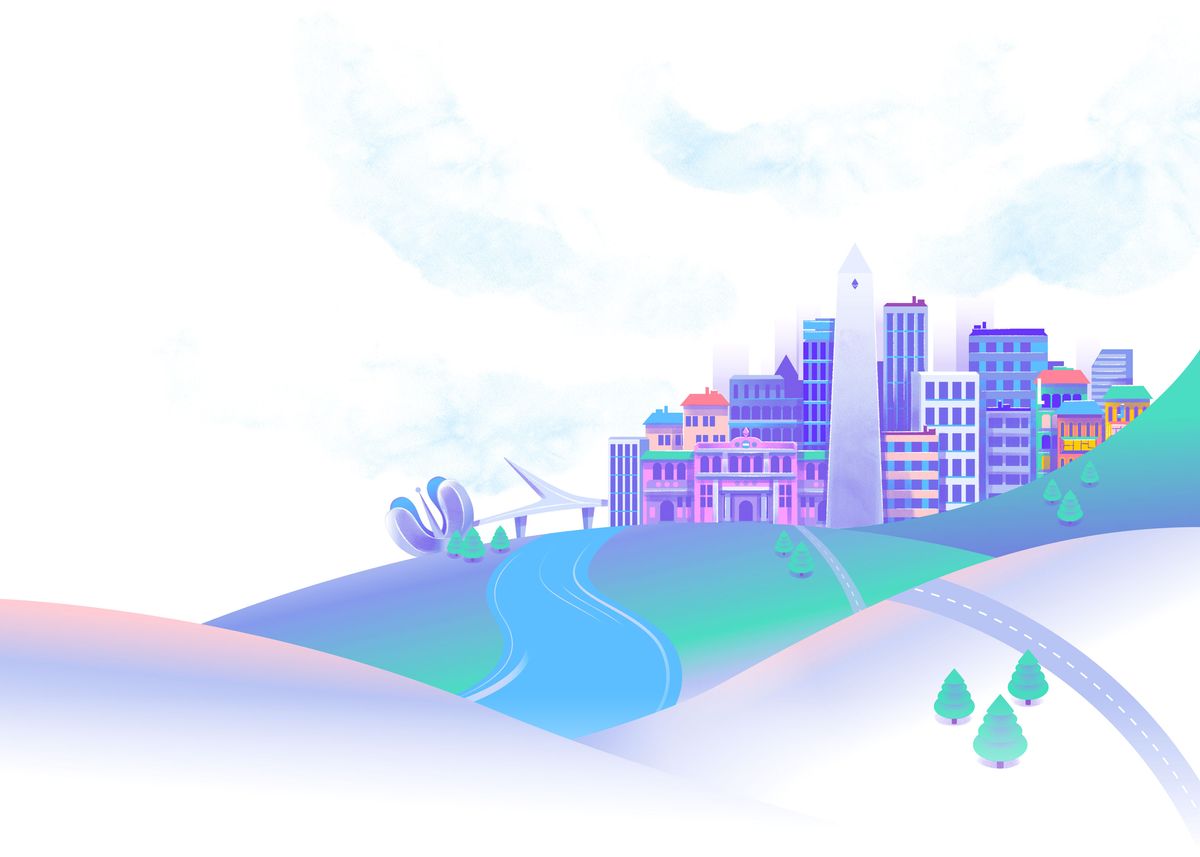 PRESS
NFTevening covered the KnownOrigin POAP integration, as detailed in last week's newsletter.
Ad Age wrote about NFT collections "emerging as the next big digital brands" and mentioned POAPs (paywall).
AfroTech covered the Kevin Gates/Warner Music x POAP news from last week. Digital Music News also had a quick blurb (so did Music Business Worldwide, which had previously covered the story in more detail).
In more Kevin Gates/WMG news, Flowcode published a press release on the successful live POAP distribution at the Red Rocks concert .
Academics at Cornell Tech and SUTD published a paper on "NFTs for Art and Collectables" and included a discussion on POAPs.
The Fordham Athletic Department issued a press release on the POAP they dropped earlier this month at their annual football dinner.
Binance wants to talk POAP:
---
THIRD PARTY TIME
Anyone can now purchase "You've met me" POAPs via POAPs.Agency.
The Boomerang community is excited about POAPs. Expect more updates on this integration in the near future:
---
AROUND POAP
The POAP for purchasing a Ledger Nano S Genesis Edition now has 3,000+ mints.
POAP Community Calls are held every Wednesday at 11PM UTC in the POAP Discord. Last week's call had ~1,150 listeners.
If you host a free IRL event that distributes POAPs, fill out an online form to get included in this newsletter. Events are highlighted on the first Tuesday of every month.
---
Cool Drops
A POAP at the Venice Biennale for watching the Art Consortium Panel Talks.
The aforementioned Fidelity POAP for visitors to the "Fidelity Stack" Decentraland experience.
Bike Club ("the worlds largest bike club") dropped a POAP and raved about POAPs on LinkedIn.