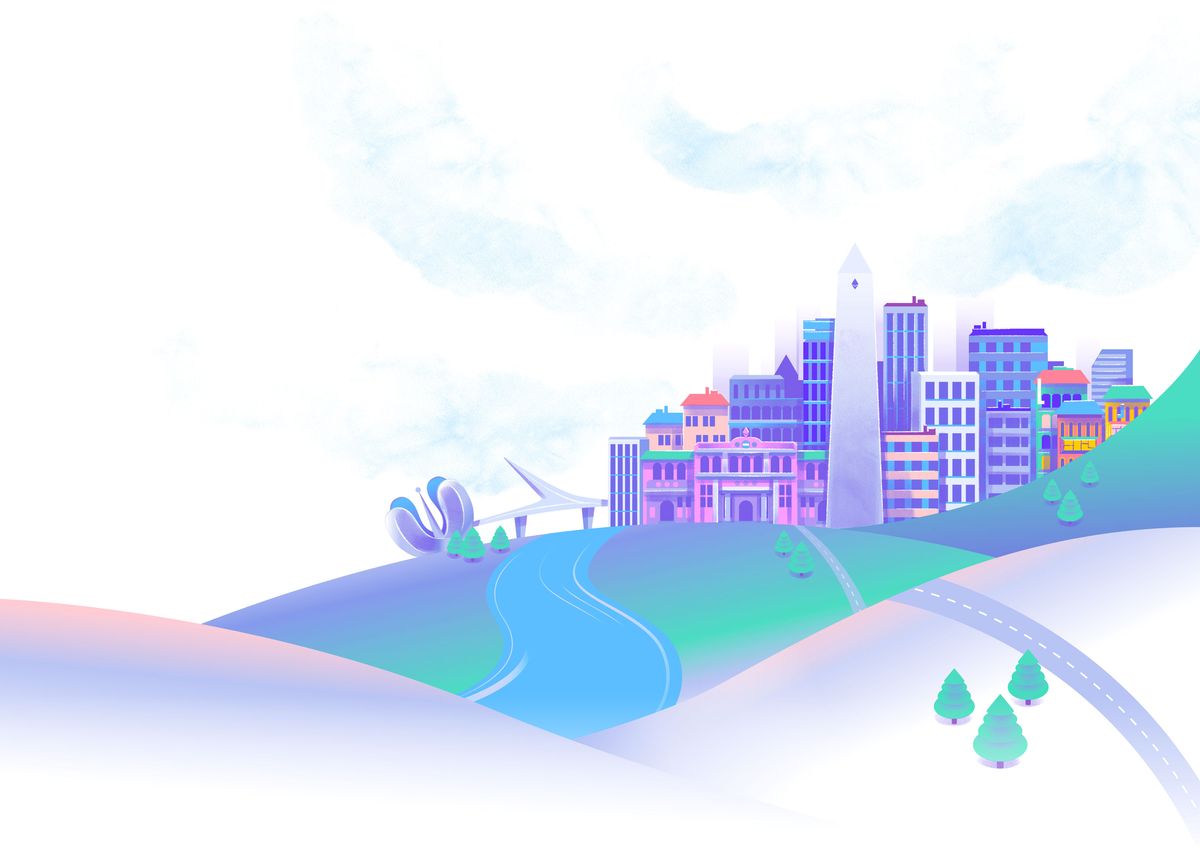 IN THE NEWS
---
AROUND POAP
POAP Community Calls are held every week at 11PM UTC in the POAP Discord. Last week's call had 1,450+ listeners.
Richie Hawtin and other artists discussed POAPs during a Twitter Space (timestamp 1:08:00).
A yearlong snapshot of stats for the POAP app: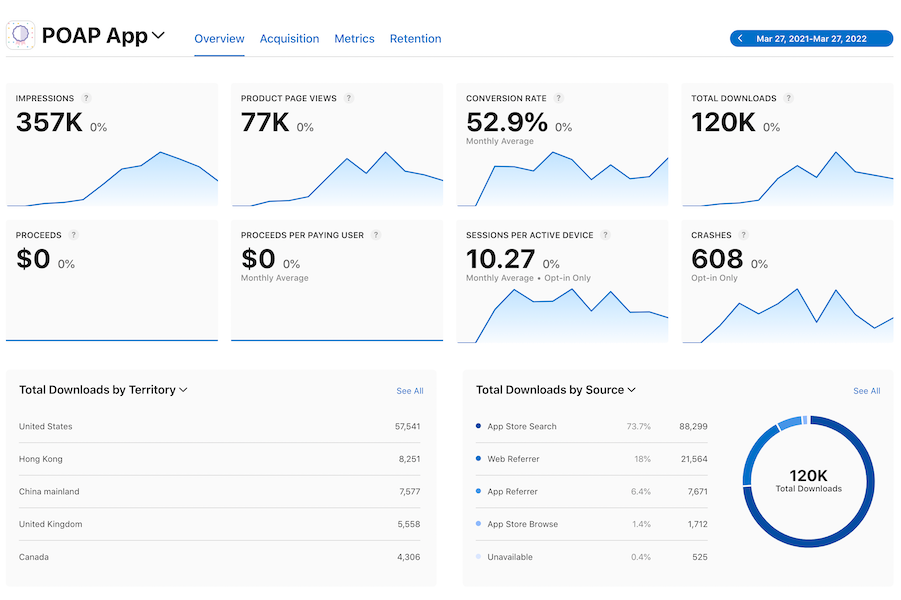 In honor of the Masters this week, let's hit the LinkedIns:
From SXSW: the advertising firm Luckie posted a LinkedIn blurb and photos bragging about their use of POAPs at the event.
The AHL team Wilkes-Barre/Scranton Penguins wrote a detailed LinkedIn post on the elaborate and inventive ways they are distributing and issuing POAPs.
A product manager at Tier Mobility, Deniz Başak Doğan, wrote a post about using POAPs and the value of NFTs.
---
Cool Drops
At the Non Fungible Conference in Lisbon, the first POAP was minted using the augmented reality platform OVR: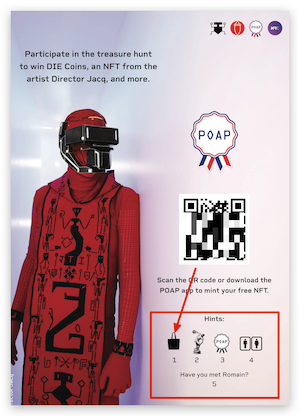 ---
THIRD PARTY TIME
🎉
GitPOAP
, the platform for memorializing software contributions with POAPs, is officially
launching Thursday, April 7
. There will be a painting party via POAP.art this Saturday, April 9, to celebrate.