The hottest news and updates from the POAP ecosystem.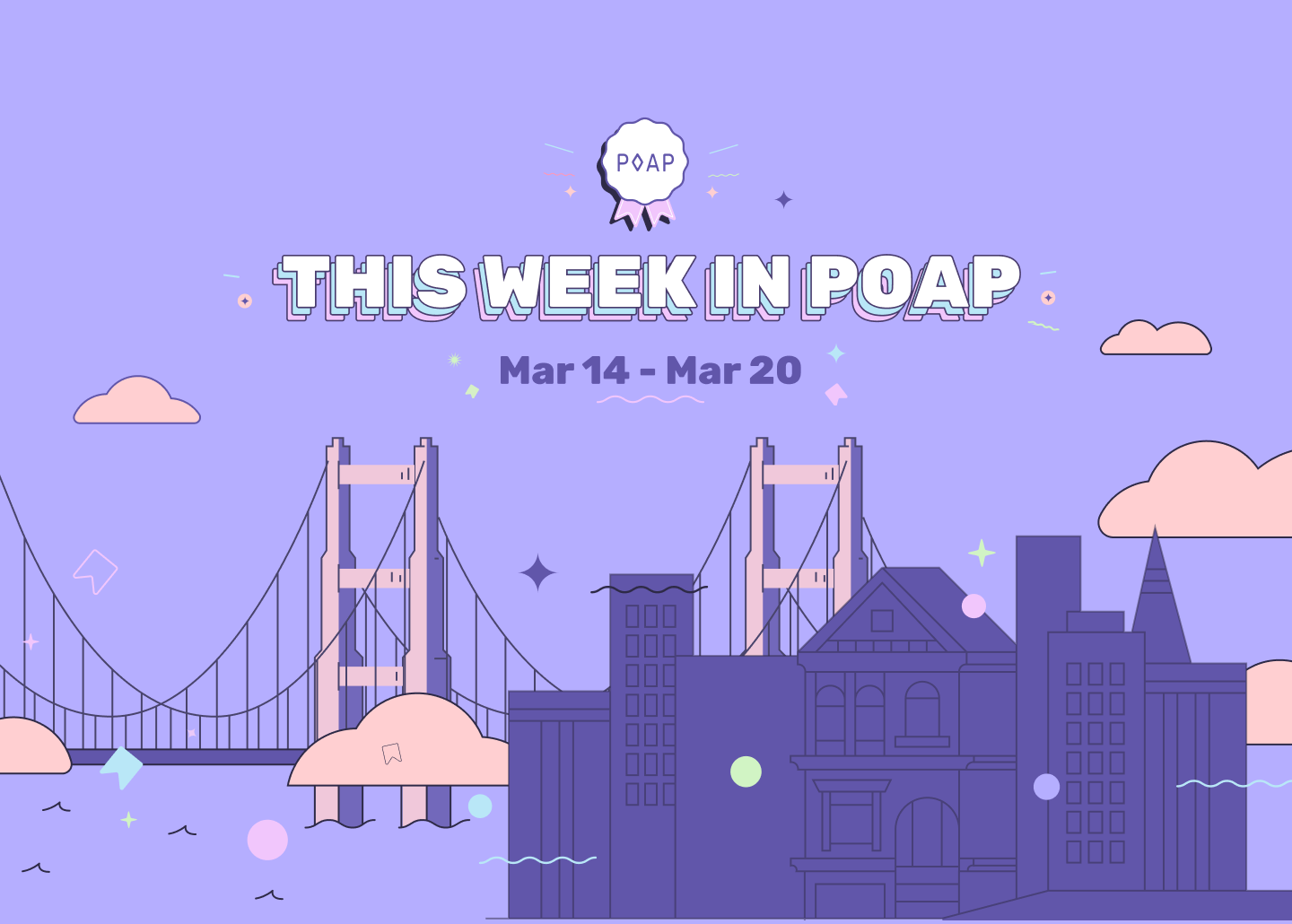 COVERAGE
Messari published "Solving the DAO Data Problem" and mentioned how DAOs can use POAPs for attestations, which "could be particularly useful in contributor cases, where DAO members, authorities, or even external parties can attest to one's actions in a particular process or proposal."
In the "Arts Roundup," LA Weekly mentioned the successful POAP drops from musician Annika Rose.

THE PEOPLE WANT THE POAPS
---
AROUND POAP
---
THIRD PARTY TIME
---
COOL DROPS