The hottest news and updates from the POAP ecosystem.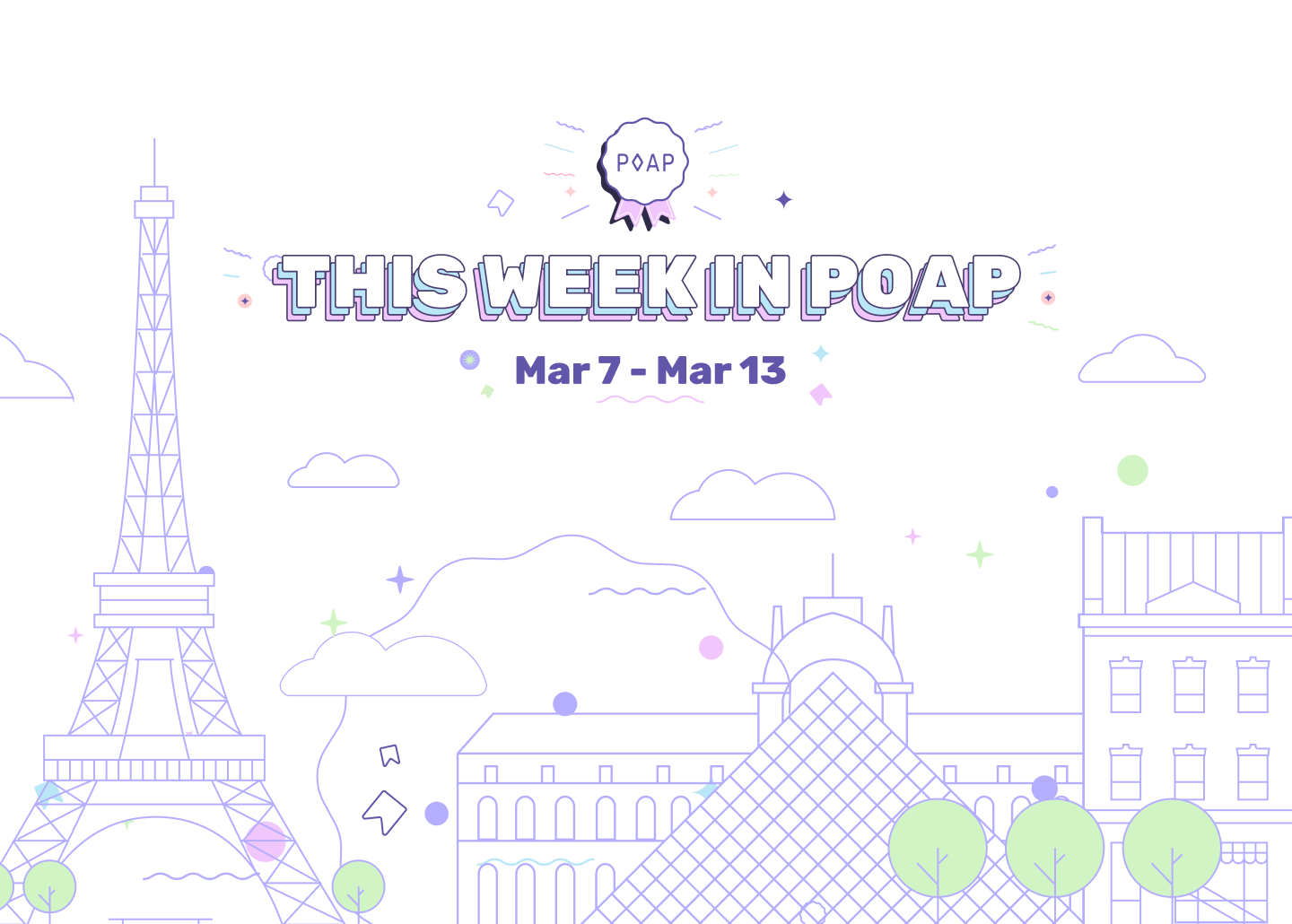 COVERAGE

THE PEOPLE WANT THE POAPS
---
AROUND POAP
POAP's own Nisita Tappata will be a speaker on a Web3 panel at the TechTO conference in Toronto on March 22nd.
🎈 This newsletter recently celebrated it's one-year anniversary.
---
THIRD PARTY TIME
Tellie interviewed the artist and musician Felice LaZae about her latest album. LaZae discussed how she has incorporated Web3 tech, including POAPs and Tellie's no-code token-gating, into her projects (Tellie tweet).
---
COOL DROPS