Press mentions and happenings in the world of POAP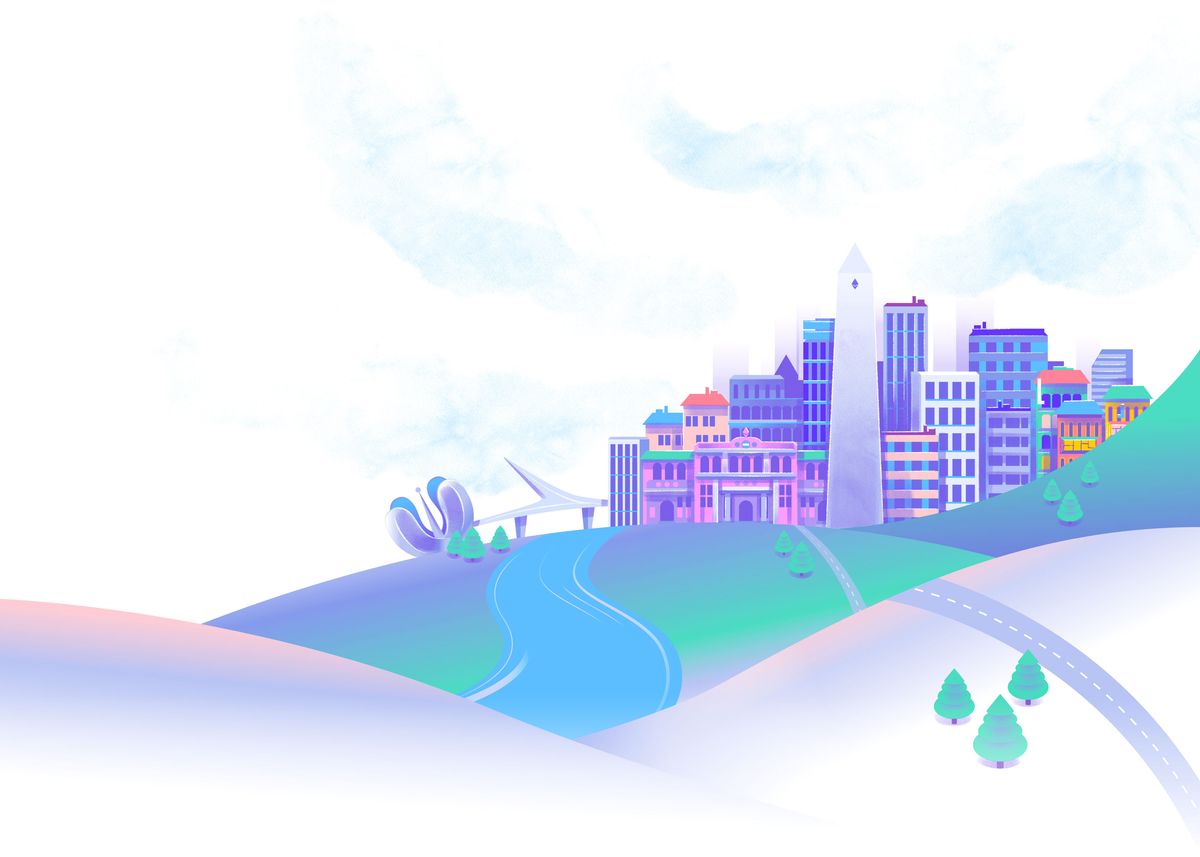 HYPE
Ledger blogged about a variety of announcements, including the retiring of the Ledger Nano S and the planned POAP to be given to anyone who purchases one of the final 10,000 units produced.
Glamour UK published an ELI5 intro to beauty brands in the metaverse and referenced POAPs.
Ad Age wrote about the Cannes Lions International Festival of Creativity and POAP. At the Cannes Lions panel with Paris Hilton (covered in this newsletter last week), Gary Vee discussed the VaynerX POAP and potential future utility:
On the ZenChats podcast, the founder of tokenproof discussed the POAP integration:
THE PEOPLE WANT THE POAPS
LinkedIn
A LinkedIn user wrote about being "bullish on POAPs as a mass adoption tool."
Twitter
---
THIRD PARTY TIME
Developers are the unsung heroes behind POAP. Check out the POAP Directory for more info on third-party integrations.
This week's integration highlights:
The POAP integration on tokenproof got a lot of buzz from NFT.NYC and Apefest:
---
AROUND POAP
POAP Community Calls are held every Wednesday at 11PM UTC in the POAP Discord. Last week's call had ~1,800 listeners.
If you host a free IRL event that distributes POAPs, fill out an online form to get included in this newsletter.
---
Cool Drops
A number of notable drops from NFT.NYC last week:
Other drops...
There was a POAP at the Warner Music France summer party.
Bayer dropped a POAP at the Bayer Berlin Sommerfest: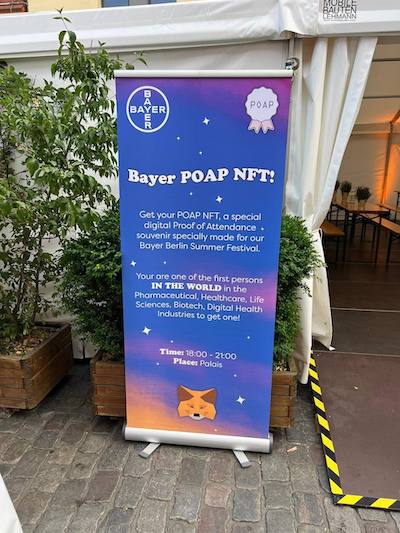 Attendees of the MHPFestival of Digital Excellence were excited for the POAPs: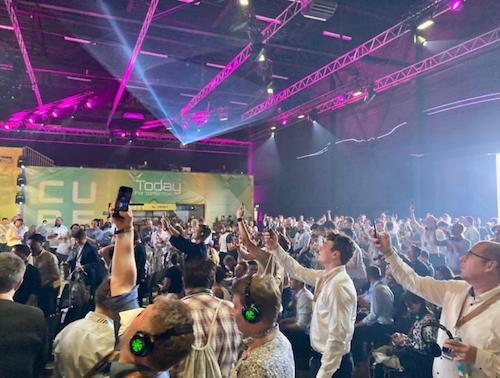 Attendees of the Future Lab 2022 technology and science showcase could mint a POAP: