Press mentions and happenings in the world of POAP.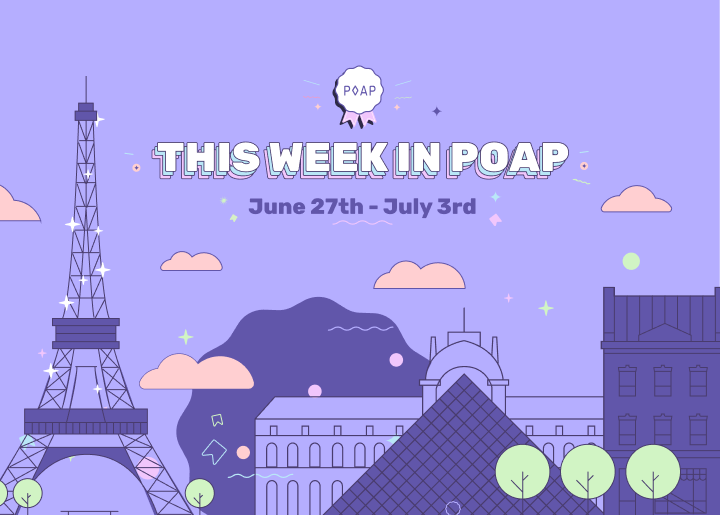 HYPE
Business Wire covered the completed funding round of Mona, the metaverse world-building platform, of which POAP Ventures was a participant.
Moonbirds are using POAP to commemorate the attendance of official events.
---
THIRD PARTY TIME
Developers are the unsung heroes behind POAP. Check out the POAP Directory for more info on third-party integrations.
This week's integration highlights:
NFTY Chat launched their POAP-gated chat feature, which allows anyone to create chat rooms to communicate with people who hold the same POAP:
---
AROUND POAP
From NFT.NYC: the POAP booth was a great success. More than 500 people visited and minted the booth POAP. The POAP team also helped people create personalized "You've Met Me" POAPs on the spot, sold IYK cards and discs, and distributed ~2,500 stickers: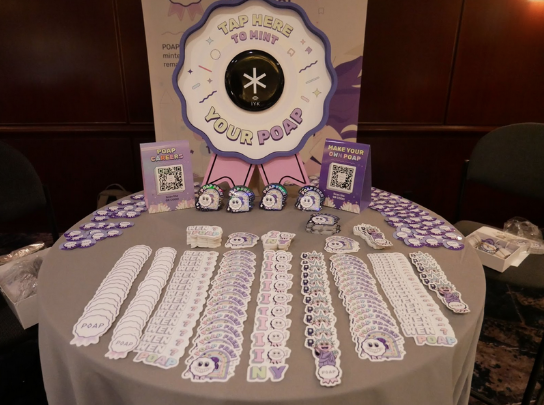 POAP Community Calls are held every Wednesday at 11PM UTC in the POAP Discord. Last week's call had ~1,600 listeners.
---
Cool Drops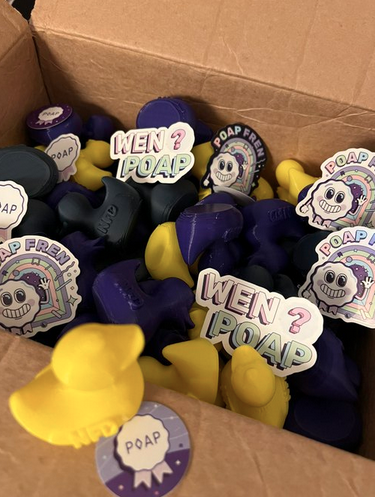 ---
Free IRL meetups with POAPs!
If you host a free IRL meetup that distributes POAPs, fill out an online form to get included in this newsletter. Events are highlighted on the first Tuesday of every month.