Press mentions and happenings in the world of POAP.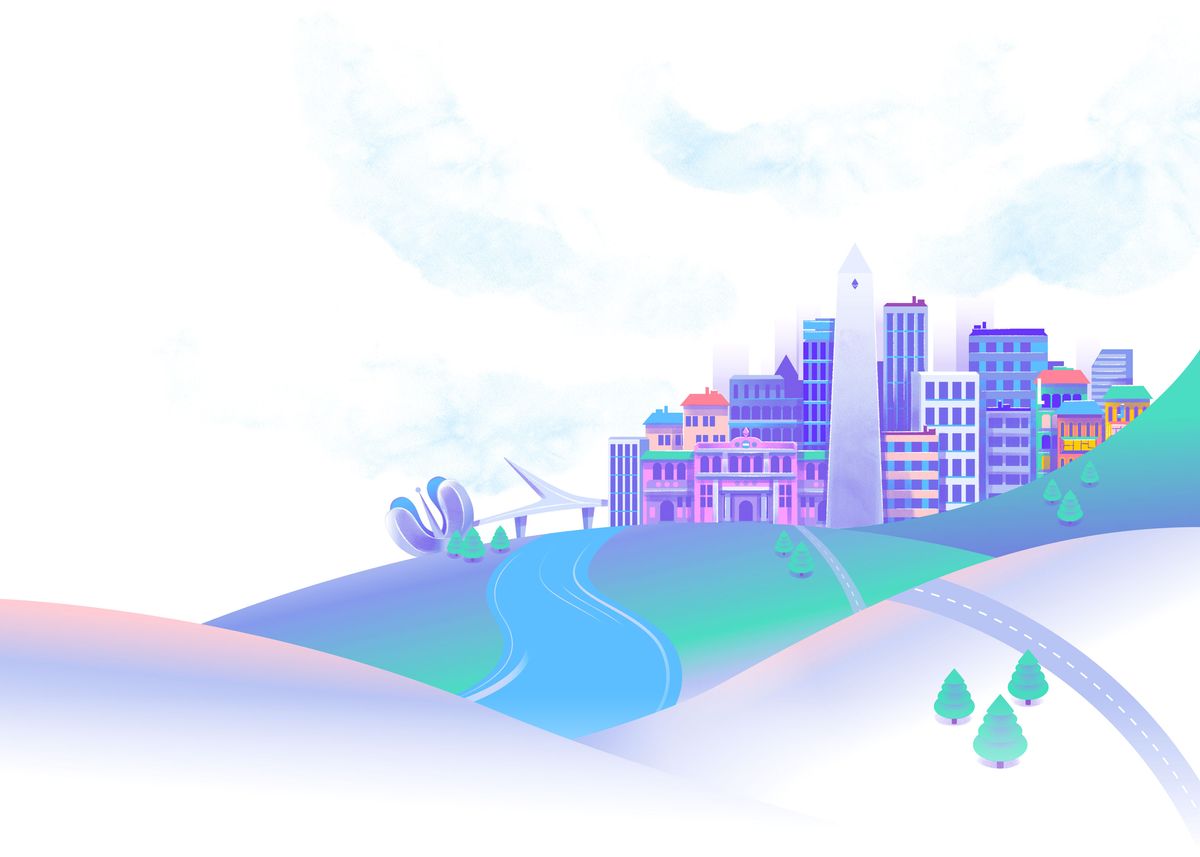 HYPE
For NFT.NYC, the littles NFT project has placed statues around New York as part of a treasure hunt. People can scan a QR code on the statues to raise money for Ukrainian humanitarian aid and also collect a POAP. NFT Culture, Benzinga, and Investing.com were among the publications to cover the story.
Vitalik Buterin and his father Dima were interviewed in Fortune. Part of the wide-ranging conversation included discussion of soulbound tokens, with Vitalik expressing his excitement for POAP:

"The whole Ethereum identity and soulbound tokens thing I think could be fascinating, seeing applications built on top of the Proof of Attendance Protocol or Proof Of Humanity and these kinds of things—I think there's a lot of these really amazing things happening inside the Ethereum ecosystem, and it's only going to get even better."
– Vitalik Buterin
How-To Geek wrote about the five best crypto wallets and highlighted the Ledger Nano X POAP integration as a key feature.
SkillShare wrote a blog post about POAPs.
NFT Culture covered the VaynerX "phygital" party, panel discussion with Gary Vee and Paris Hilton, and POAPs this week at the Cannes Lions International Festival of Creativity.
THE PEOPLE WANT THE POAPS
LinkedIn
The founder of Nebula Snacks posted that he would be in New York handing out free chocolates, and a commenter advised he check out NFT.NYC and give out a POAP as well.
Twitter
... soon 👀 ⬇️
---
THIRD PARTY TIME
Developers are the unsung heroes behind POAP. Check out the POAP Directory for more info on third-party integrations.
This week's integration highlights:
At NFT.NYC, tokenproof is automatically distributing POAPs to attendees of token-gated events:
The DEGEN dev team at Bankless DAO launched the "premium" POAP feature for the DEGEN bot in an effort to prevent Sybil attacks and POAP farming:
---
AROUND POAP
POAP Community Calls are held every Wednesday at 11PM UTC in the POAP Discord. Last week's call had ~1,800 listeners.
If you host a free IRL event that distributes POAPs, fill out an online form to get included in this newsletter.
---
Cool Drops
There was a POAP for attendees of VivaTech, "Europe's biggest startup and tech event."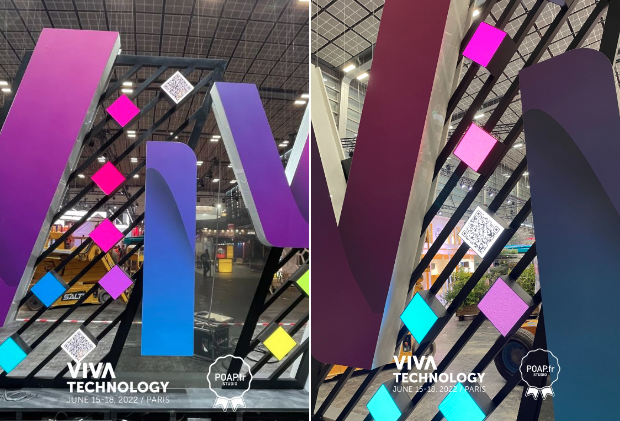 Also at VivaTech, the POAP.fr team put on an "NFT: Learn By Doing" workshop and gave out a POAP (VivaTech tweet and POAP.fr LinkedIn post with more info).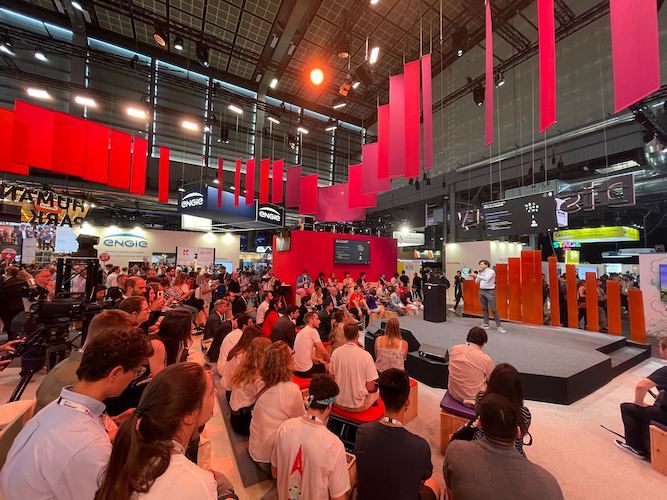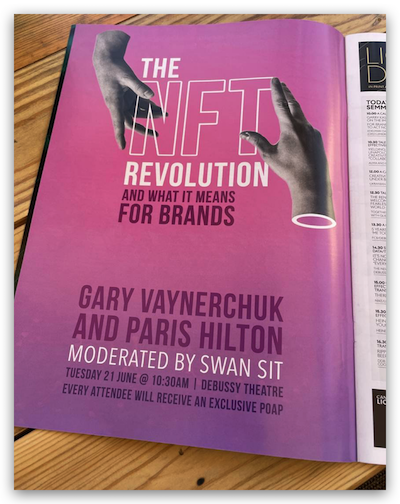 Portuguese street artist Vhils dropped a POAP at an NFT exhibit at Superchief Gallery in NYC.
the littles POAP (day 1 of 4).
NFT.NYC is just getting started; more drops from NFT.NYC events will be highlighted in next week's newsletter.