The hottest news and updates from the POAP ecosystem.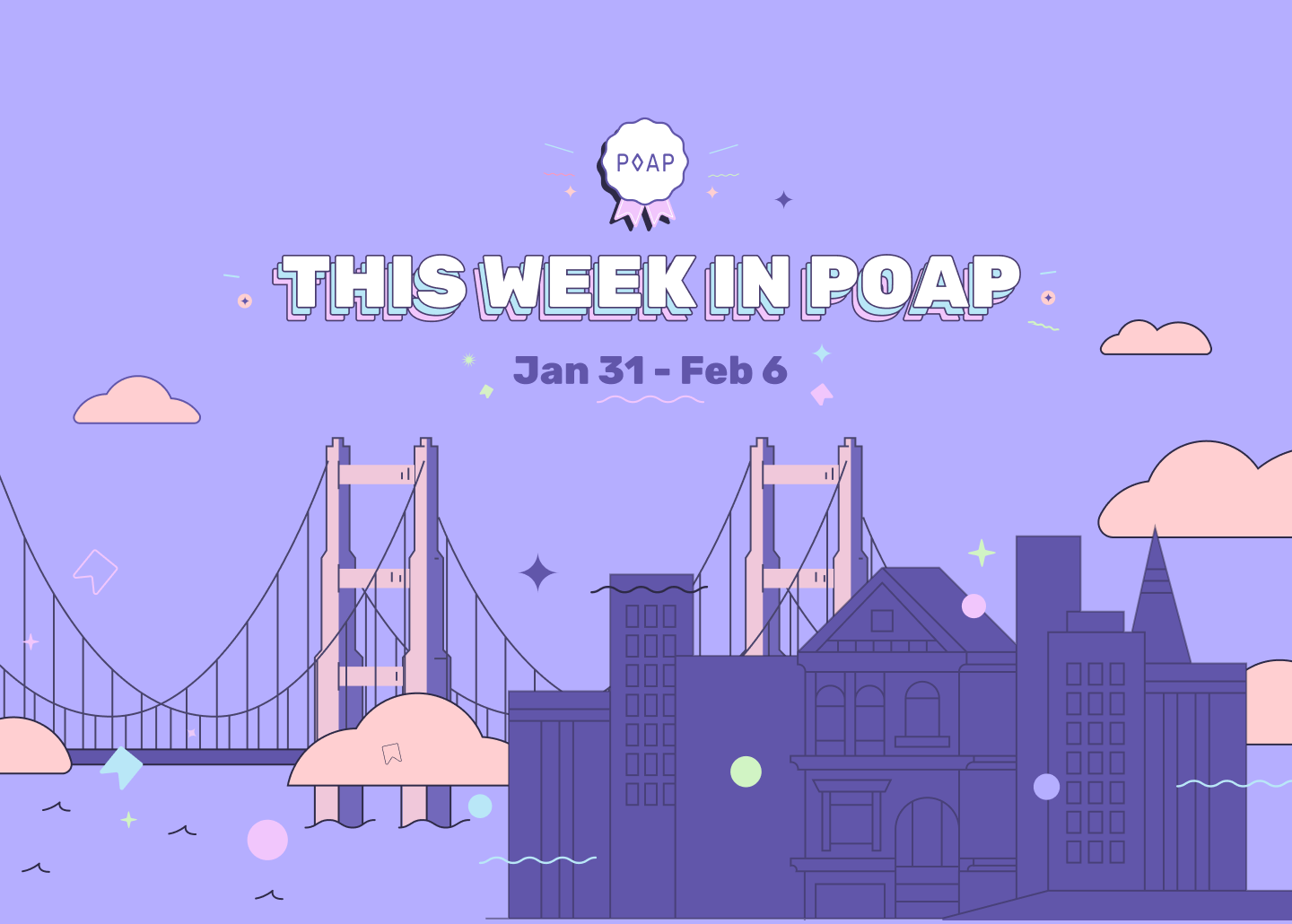 COVERAGE
The Australian government published a paper on token mapping that discussed POAPs in an example highlighting "the distinction between a crypto token creator and a crypto asset issuer."
The Business of Fashion covered (paywall) the ongoing trial between French luxury house Hermès and Mason Rothschild, and mentioned POAPs as part of a broader overview of the NFT and Web3 ecosystem.
Nouns DAO approved a 15-month campaign at the largest all-season resort in Hokkaido, Japan. POAPs are a big part of the campaign, including proposed POAPs at high-traffic areas and a POAP treasure hunt.

THE PEOPLE WANT THE POAPS
---
AROUND POAP
If you missed POAP Citizens episode #3, listen to the recording on YouTube. POAP's own Anthony Bertolino interviewed Mentor Palokaj, engineer at POAP. They get into Mentor's work at POAP and his many fascinating other projects, such as running a free VPN service... and the time he ended up on stage at the 2008 Olympics opening ceremonies with Jackie Chan 👀

During the live recording in the POAP Discord, there was a POAP for listening and a POAP for the top 10 finishers of a trivia game about Mentor.
---
COOL DROPS