The hottest news and updates from the POAP ecosystem.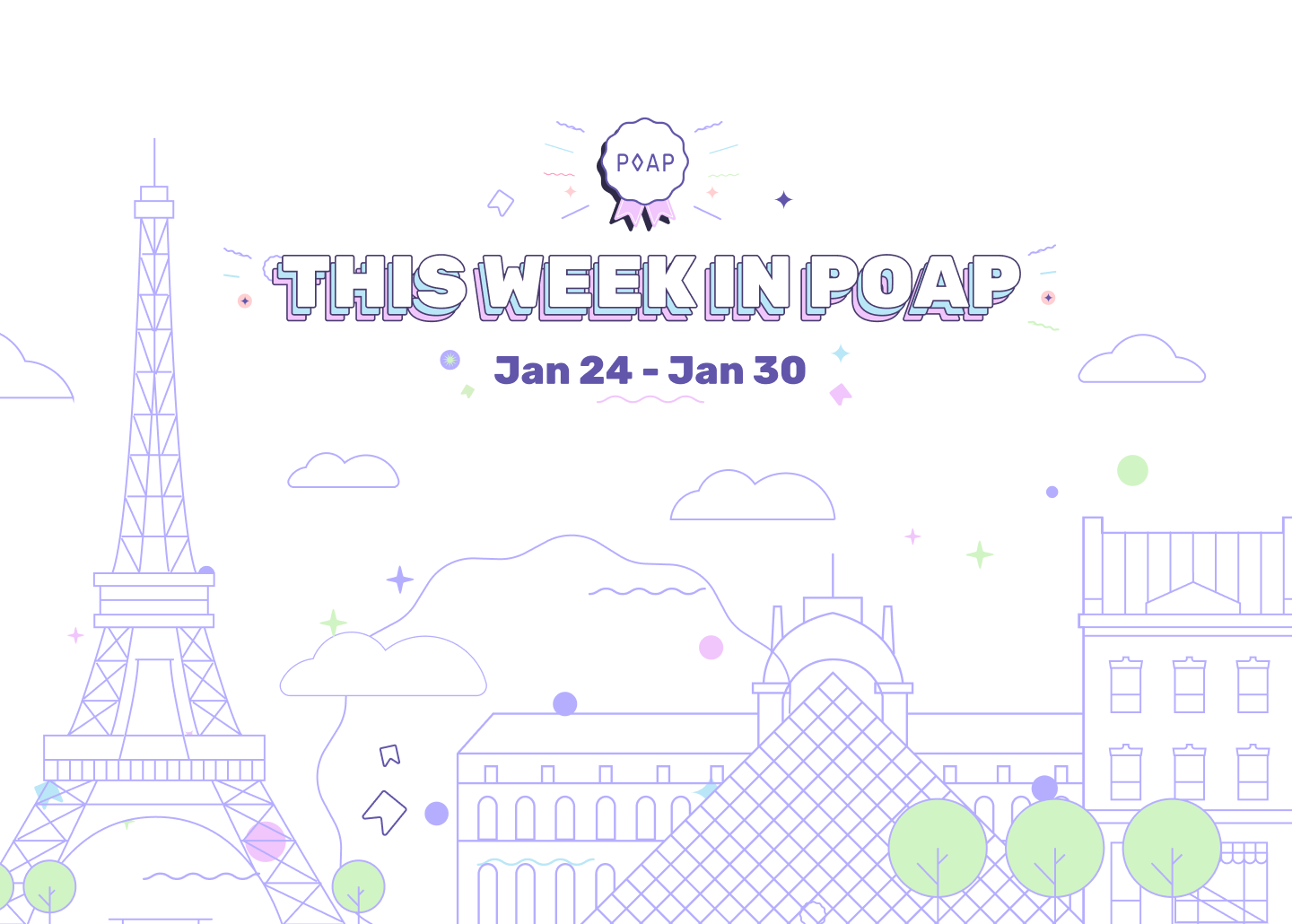 COVERAGE

THE PEOPLE WANT THE POAPS
---
THIRD PARTY TIME
More on ChainStory, mentioned in last week's newsletter.
ChainStory lets you flex your wallet's clout in the Web3 ecosystem, breaking up and visualizing on-chain activity into four categories: Culture, DeFi, Community, and Vibes. Their long-term vision is to serve as a permissionless identity and reputation primitive for digital citizens. With the POAP integration, wallets with POAPs earn a "Proof of Participation" achievement.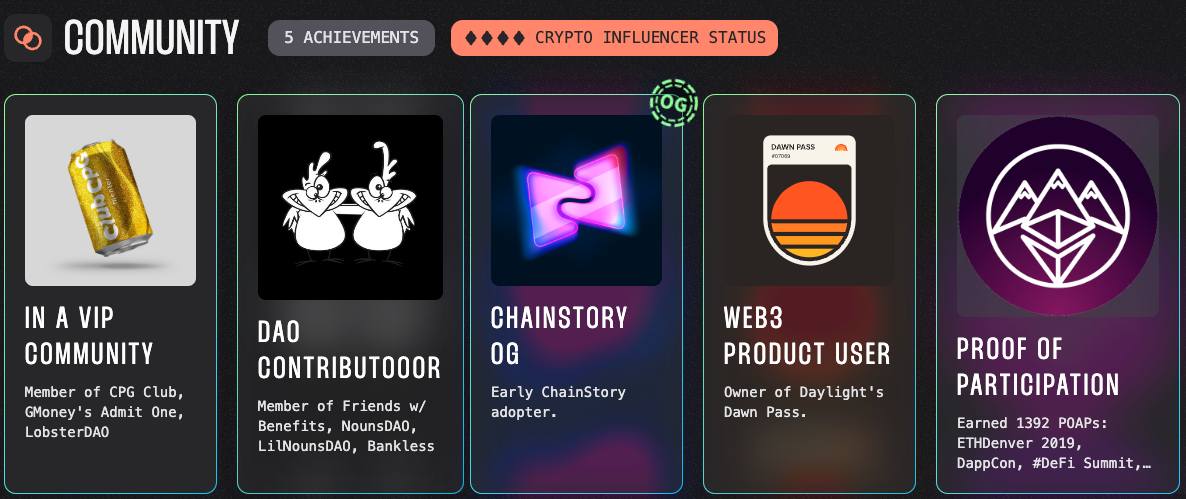 From the ChainStory team: "We believe POAPs serve as a strong signal of active involvement within the broader Web3 ecosystem, and very much correlate to one's identity and reputation. We're excited to incorporate POAPs into ChainStory and hope to continue closely working together." Follow ChainStory on Twitter @chainstory_xyz.
Other integration highlights:
Newly designed POAP cards from IYK are now available (IYK tweet). The cards have embedded NFC chips that allow you to distribute POAPs.
---
AROUND POAP
Connections incoming! POAP rolled out a new metadata search tool, poap.family. With POAP Family, anyone can input a POAP event ID number and see the POAPs that those collectors have in common. For example: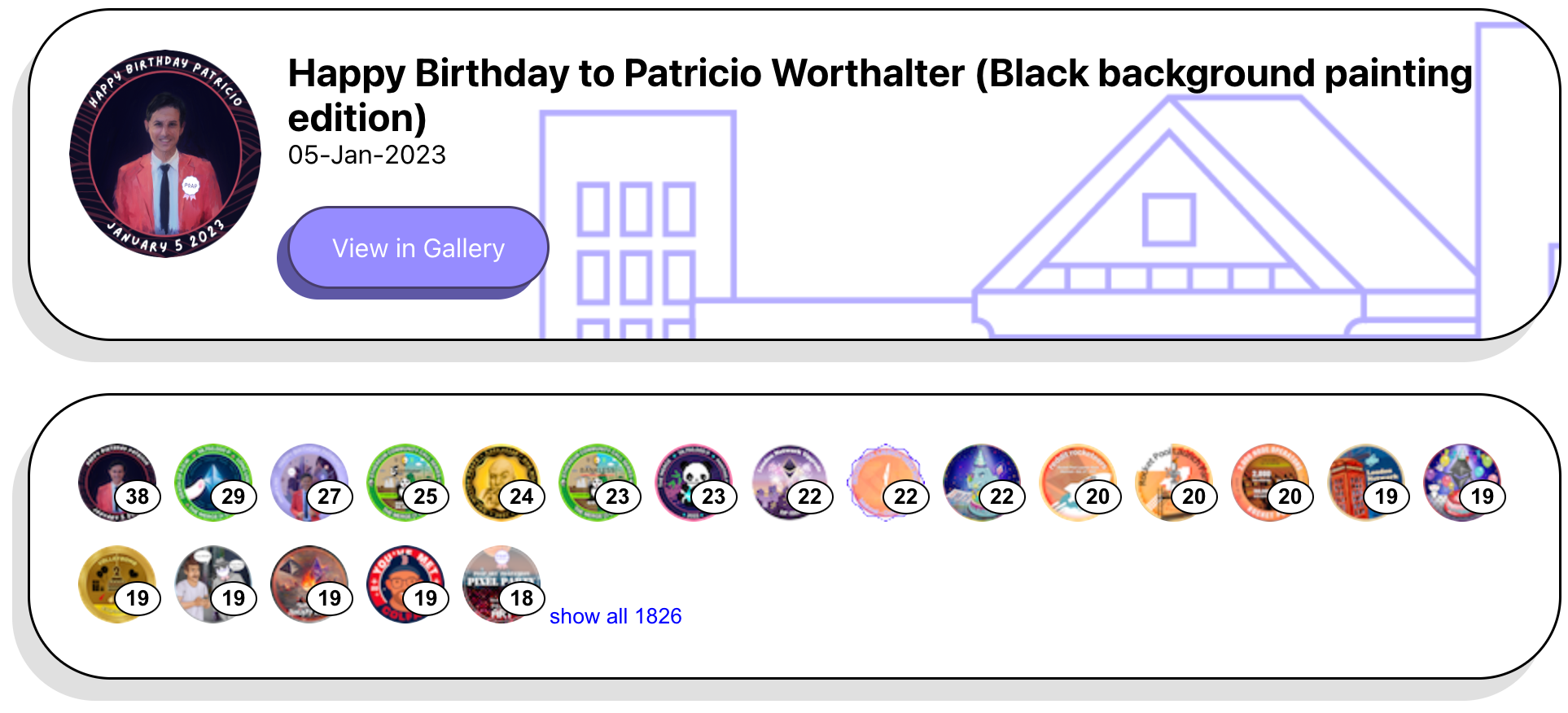 Episode #3 of POAP Citizens will stream live from the POAP Discord next Monday, February 6. POAP's own Anthony Bertolino will interview Mentor Palokaj, the engineer at POAP who has led many initiatives including the development of POAP Kiosk and POAP Checkout.
---
COOL DROPS
McCann Worldgroup dropped a POAP during a "virtual tech safari" metaverse experience: