The hottest news and updates from the POAP ecosystem.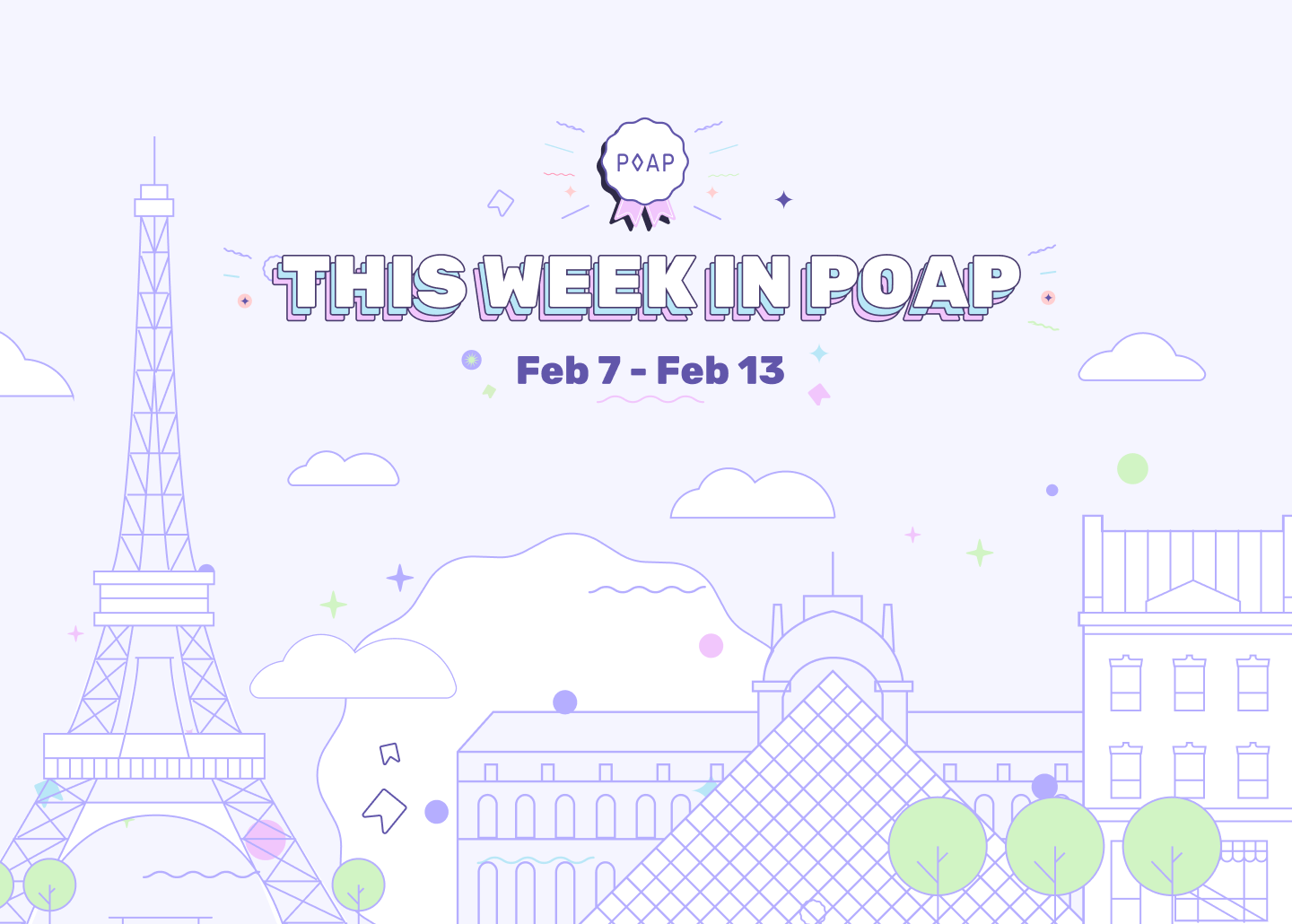 COVERAGE

THE PEOPLE WANT THE POAPS
---
THIRD PARTY TIME
Welook announced their ETHDenver plans, which include a massive POAP scavenger hunt.
Friendly reminder that you can chat with other people who hold the same POAPs with nftychat:
---
AROUND POAP
Tongue twister time: the artist MESSHUP collabed with POAP and earned ~10 ETH selling a POAP via POAP Checkout to celebrate Jack Butcher's Checks, and then POAP bought a Check to raffle off via POAP Fun to holders of certain POAPs purchased through POAP Checkout (including, of course, the Checks POAP).
Ever wondered how many people reserved a POAP with an email address? You can now find out by inputting the drop ID on POAP Family!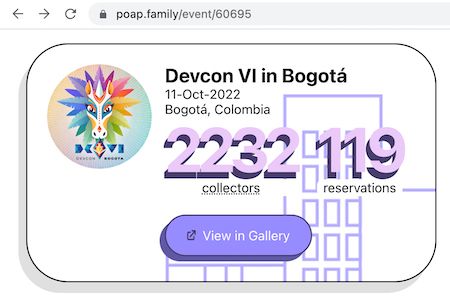 ---
COOL DROPS