The hottest news and updates from the POAP ecosystem.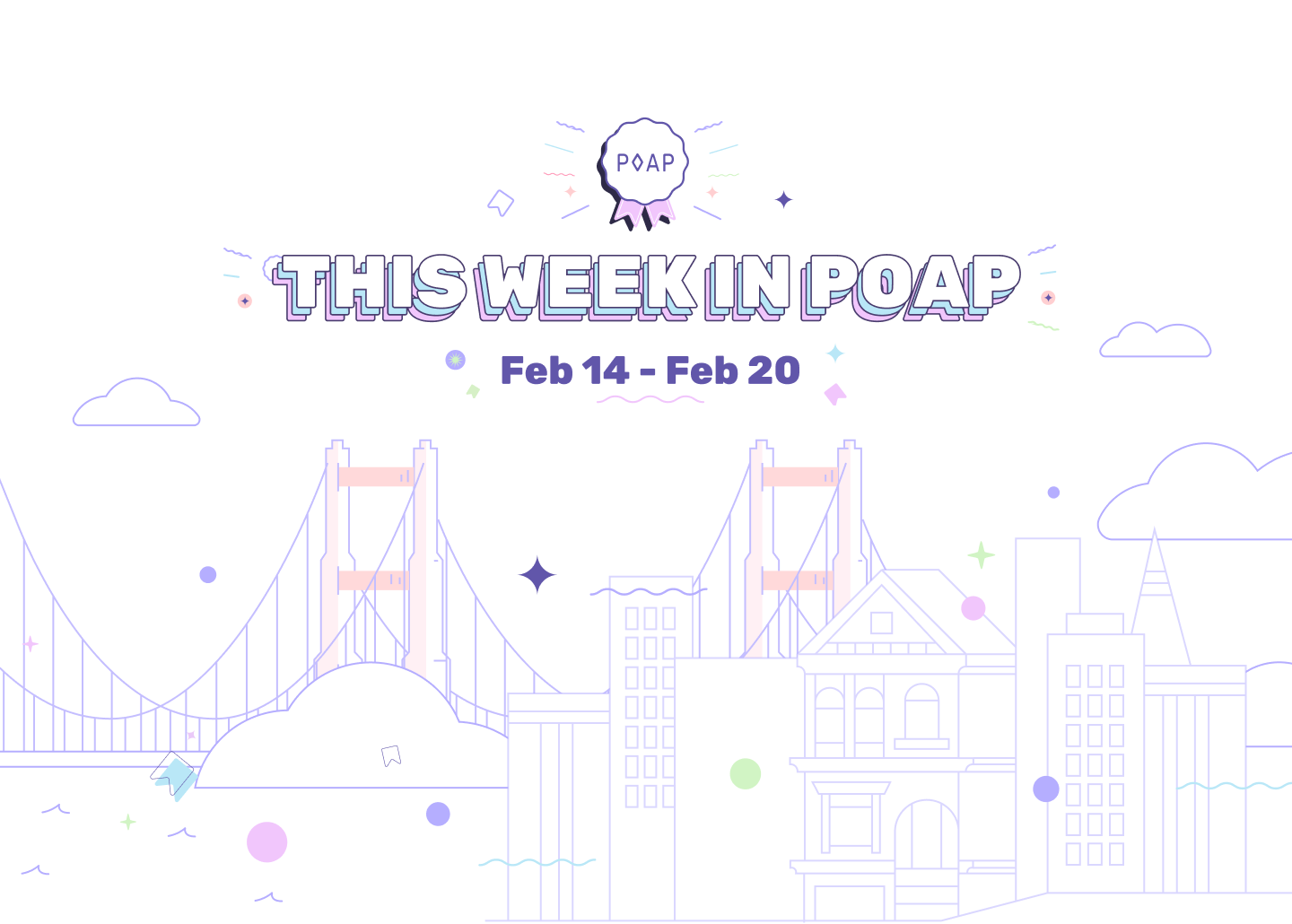 COVERAGE
Vogue Business published a feature on the new POAP customization tools launched by luxury fashion brand 9dcc.
MarTech published a Web3 explainer that included a discussion of how brands have used NFTs and POAPs.
The Metaversal newsletter from Bankless published "How to start an NFT community" and recommended to commemorate shared experiences with POAPs.

THE PEOPLE WANT THE POAPS
---
THIRD PARTY TIME
Pearl completed a $2 million pre-seed funding round (CoinDesk picked up the story) and rebranded to Salsa. Big things are on the horizon with Salsa x POAP:
---
COOL DROPS