The hottest news and updates from the POAP ecosystem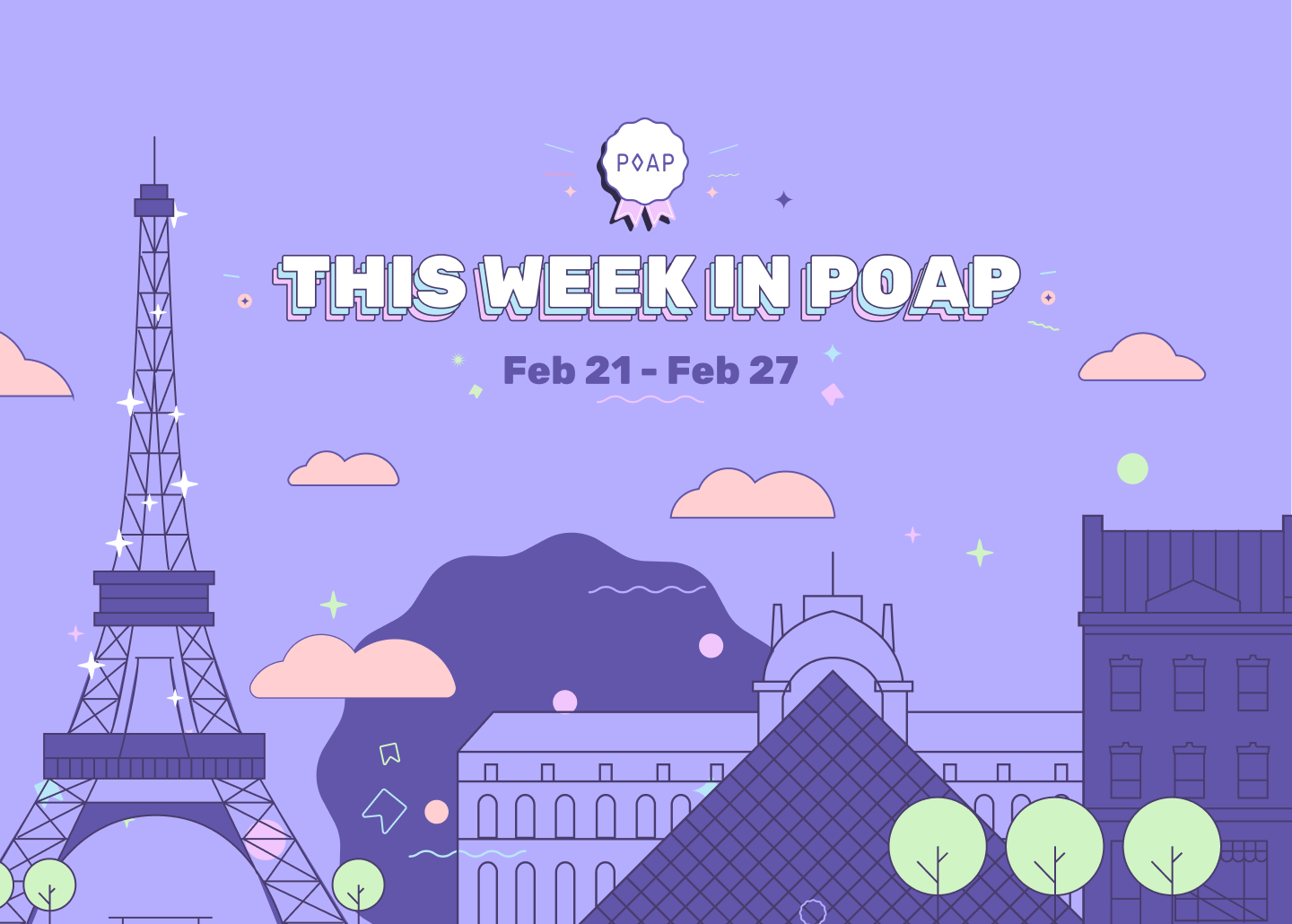 COVERAGE
POAP was a hit at NFT Paris. Many POAPs were dropped, including one for attending. Check out a recap from POAP Studio, who were official sponsors of the event.

THE PEOPLE WANT THE POAPS
---
THIRD PARTY TIME
🚀
Taho
, the community-owned wallet, displays POAPs!
Taho wants everyone to have access to Web3, and created a wallet with a mission of access for all, with all code open source and in-wallet revenue distributed back to users (read the Taho Pledge for more). To top it off, users automatically see their POAPs in one aggregated overview, including the title, description, and date:
With their recent integration of daylight.xyz, users now also receive in-wallet notifications for eligible POAP Deliveries. Much like POAP has a mission as a public good, Taho aims to be a public good for the Web3 ecosystem and build with their community. Certainly all communities will be pleased to see their POAPs!
From the Taho team: "POAPs reflect moments in your life, such as an achievement, a person you met, or an event you attended. We believe these moments shouldn't be tucked away, but prominently visible in your wallet for you to easily browse and relive these memories!"
In addition to POAPs, Taho is also dropping puppies at ETHDenver this year. Find them in the Zen Zone this Saturday, March 4th. Follow Taho on Twitter @taho_xyz.
---
AROUND POAP
Happening now: a POAP for attending ETHDenver, the four-year anniversary of when POAP was created. There are many, many POAPs currently at ETHDenver. More details after the conference concludes.
---
COOL DROPS