The hottest news and updates from the POAP ecosystem.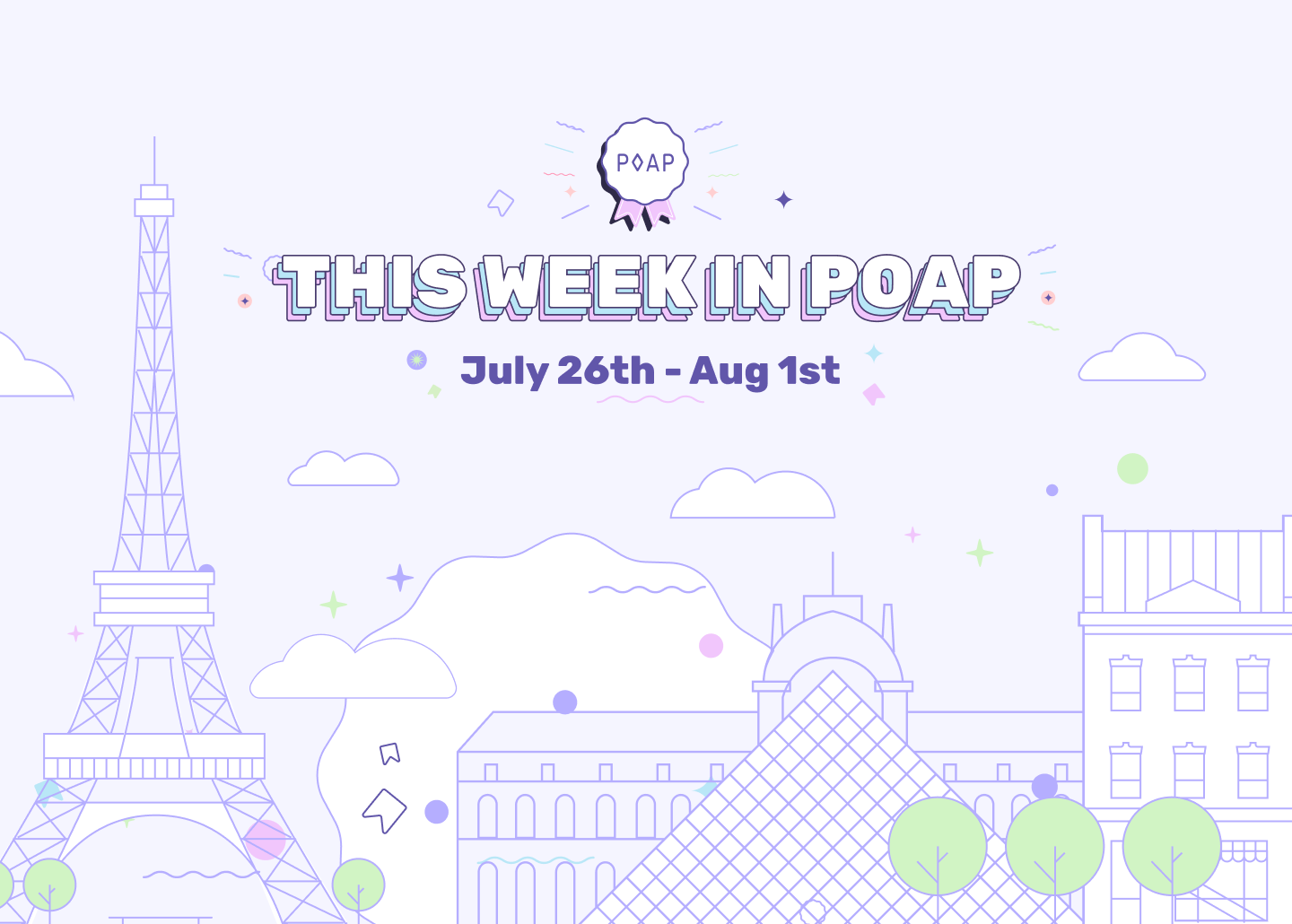 HYPE
Deutsche Telekom launched a "what we value" campaign that awards POAPs to youth volunteers.
The news of the WNBA dropping their first POAP made the rounds in crypto newsletters, including Mint and CryptoGucci. The NBA also tweeted about it.
Nic Carter wrote a lengthy Medium post on "redeem-and-retain NFTs" that mentioned POAP and discussed some of the utility of the Adidas POAP. The article also gave a detailed overview of NFC chip technology and top-tier POAP partner IYK.
On the Lex Fridman podcast, Brian Armstrong, CEO of Coinbase, briefly mentioned POAPs:
Mentor, senior full stack developer at POAP, appeared on a panel discussion at Dutch Blockchain Days:
nft now wrote about NFTs and the future of ticketing, which included an overview of POAPs.
Crypto Insights blogged about POAPs.
A Mirror article on the state of NFT ticketing discussed POAPs and various use cases.
THE PEOPLE WANT THE POAPS
Tweets
LinkedIn Love
---
THIRD PARTY TIME
Builders are the unsung heroes of the POAP ecosystem. Check out the POAP Directory for more info on third-party integrations.
This week's builder highlights:
poaper.io, an app in beta that builds a Twitter banner featuring your POAPs.
Premint, an NFT presale and access list tool, announced POAP support for their raffle feature:
---
AROUND POAP
POAP Community Calls are held every Wednesday at 11PM UTC in the POAP Discord. Last week's call was the first to begin charging small amounts of money for POAPs. Listen to the clip below where Patricio introduces the concept:
---
COOL DROPS