The hottest news and updates from the POAP ecosystem.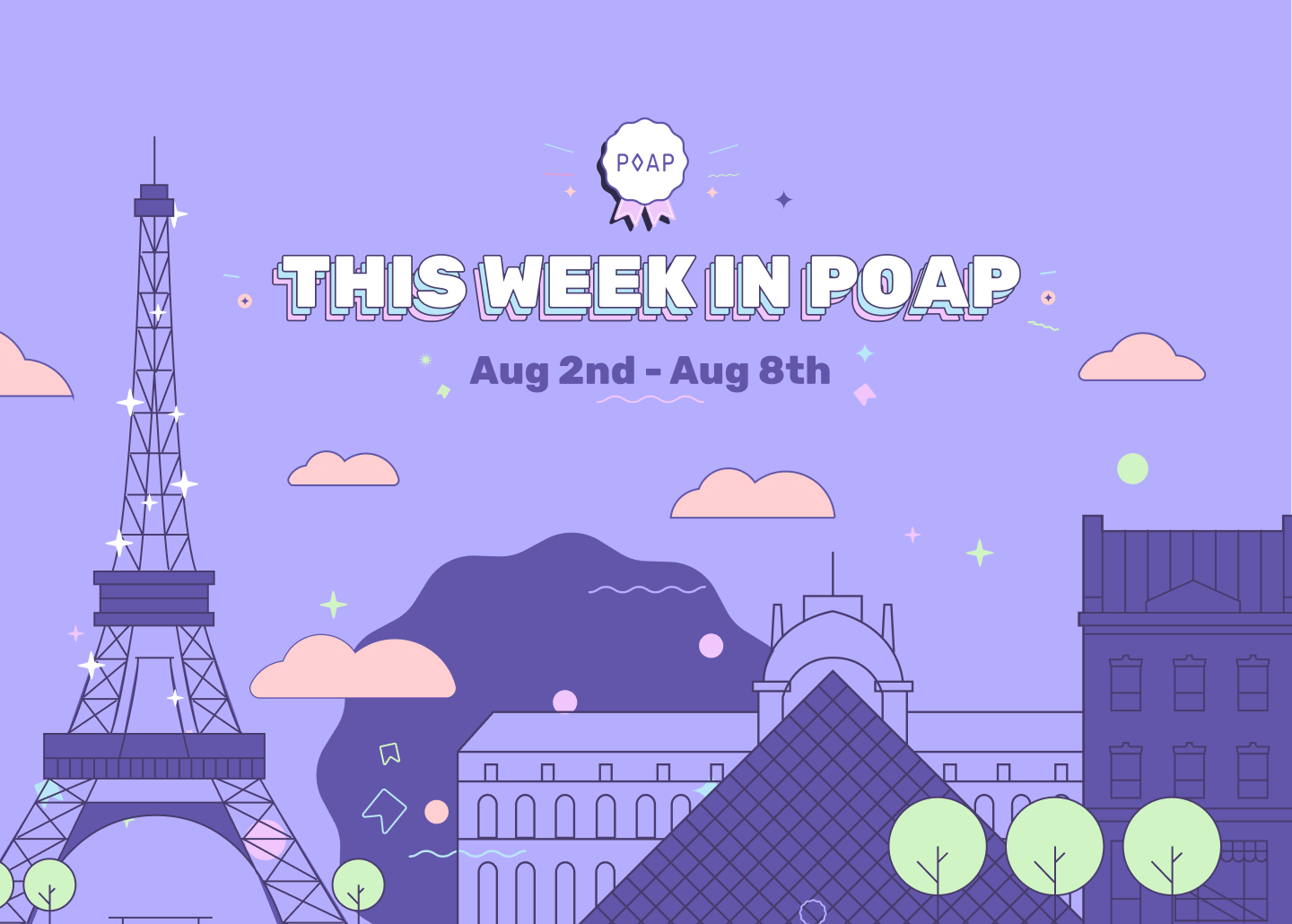 HYPE
THE PEOPLE WANT THE POAPS
---
THIRD PARTY TIME
Builders are the unsung heroes of the POAP ecosystem. Check out the POAP Directory for more info on third-party integrations.
This week's builder highlights:
Shil.me, a project building social utility for NFTs by creating an interactive NFT display platform, now supports POAPs. The Shil team had this to say regarding the integration: "POAPs are a unique way of showing participation and attendance. The ability to display POAPs directly in Shil is an important feature that promotes connection between users who have shared the same life experiences. Integrating POAPs allows for deeper connections to form within the NFT community."

The end goal of Shil is to create a network for users to interact directly with digital assets safely and seamlessly, with features such as multimedia social interactions, shared ownership, and group curation of NFT galleries.

Some POAP stats from Earnifi, the platform that searches for airdrops and notifies eligible users via email and EPNS: 78,000+ POAP mint notifications sent, which have led to 500,000 POAPs minted via the earni.fi website.
GitPOAP announced that anyone who holds one of their POAPs is eligible to mint a Lens profile:
Glory Lab put the code for POAP.in on GitHub:
---
AROUND POAP
POAP Community Calls are held every Wednesday at 11PM UTC in the POAP Discord. Last week's call was the first to accept small payments for POAPs on Polygon. Listen to the full recording on YouTube.
---
COOL DROPS