The hottest news and updates from the POAP ecosystem.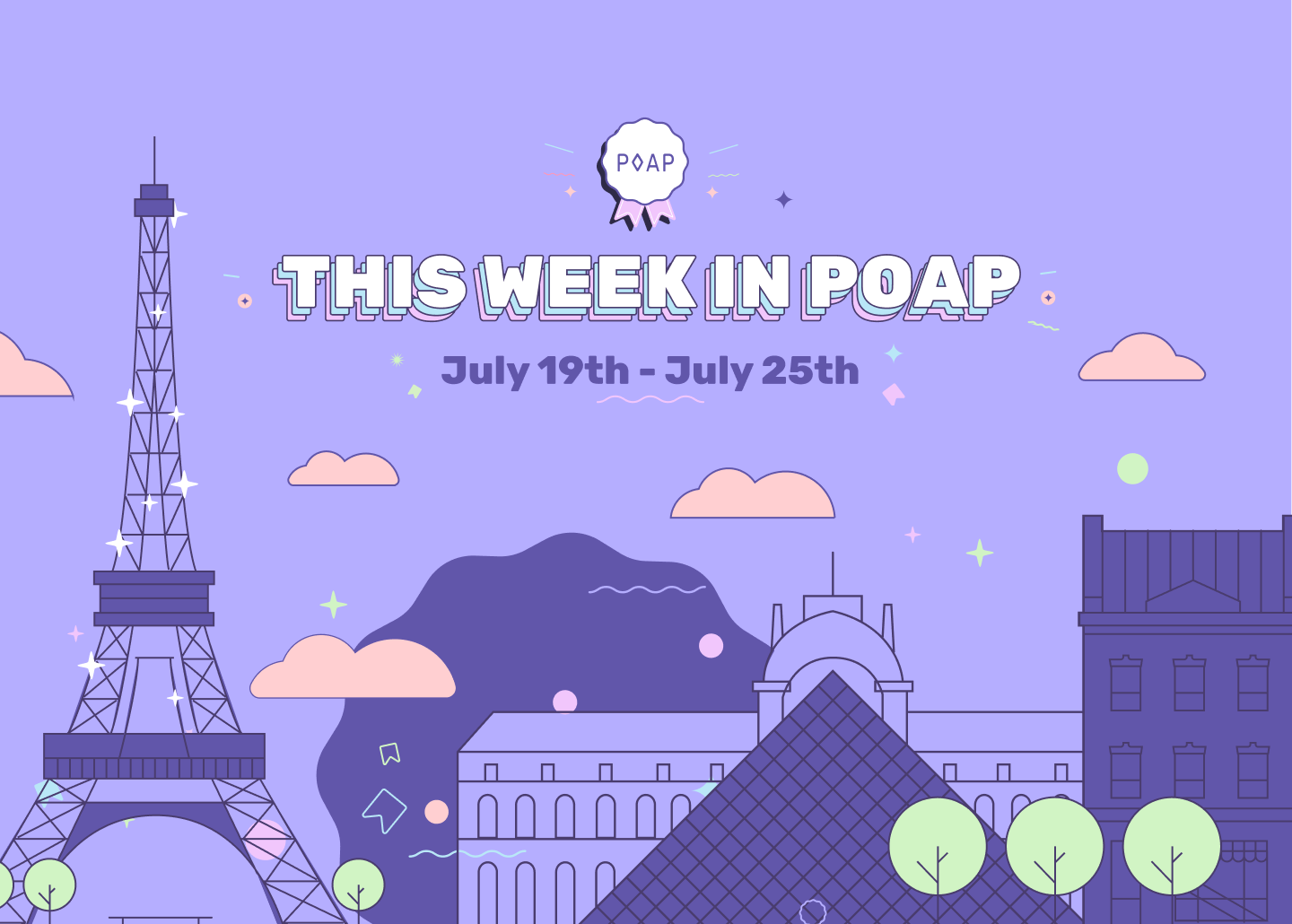 HYPE
Flowcode, the world's most advanced QR technology and offline to online leader, announced a strategic partnership with POAP. Flowcode CEO Tim Armstrong was interviewed on CNBC (behind paywall) and discussed the new partnership.
At EthCC in Paris, Vitalik Buterin discussed the important role "pope" [sic] could play in identity and personal reputation systems:
Erin Nolan, senior product designer at Coinbase, blogged about how to create a POAP:
Singaporean crypto exchange Bybit blogged about POAPs.
THE PEOPLE WANT THE POAPS
---
THIRD PARTY TIME
Builders are the unsung heroes of the POAP ecosystem. Check out the POAP Directory for more info on third-party integrations.
This week's builder highlights:
---
AROUND POAP
POAP Community Calls are held every Wednesday at 11PM UTC in the POAP Discord. Last week's call had ~1,600 listeners.
---
COOL DROPS