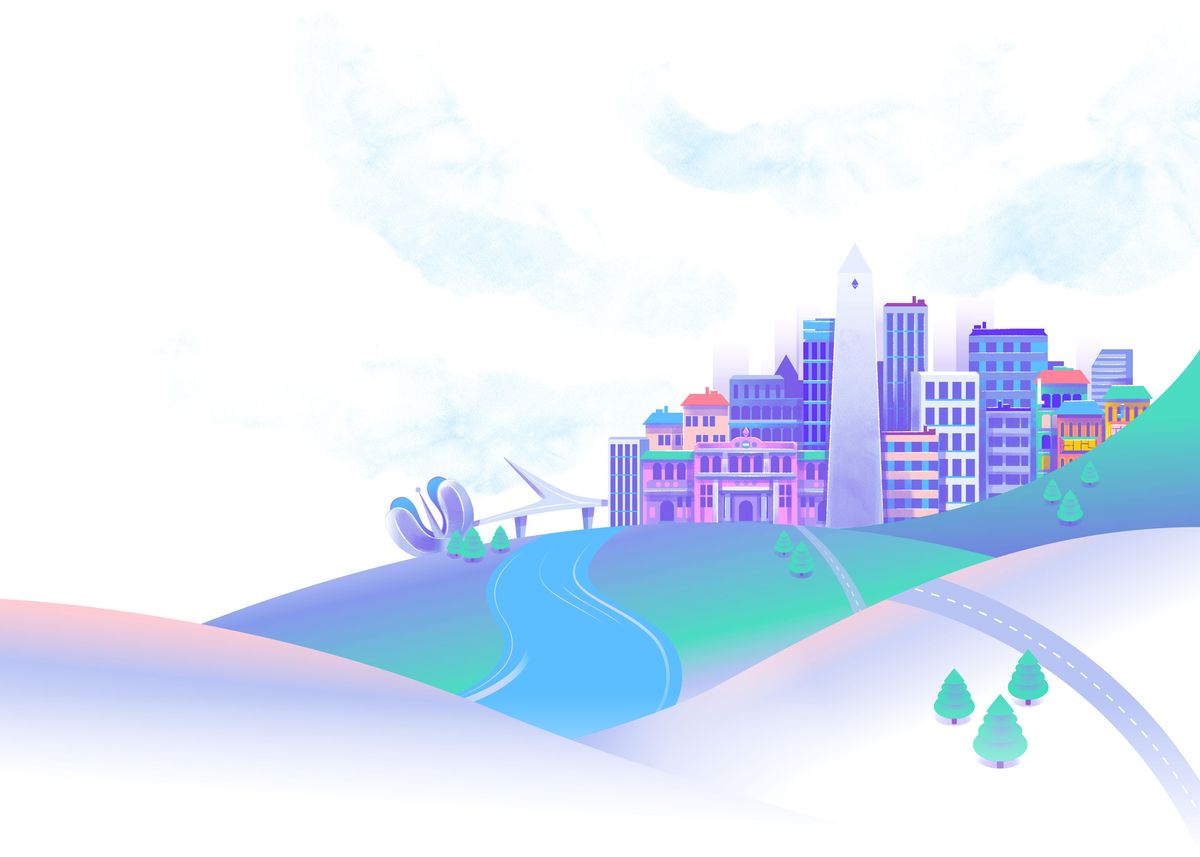 THIRD PARTY TIME
A lot happening with POAP integrations this week:
GitPOAP officially launched and held a painting party via POAP.art to celebrate. See this tweet for a time-lapse of the POAP.art canvas. The painting party livestream featured employees from GitHub and POAP's own Patricio Worthalter. Patricio talked a lot about the future and philosophy of the POAP ecosystem. ICYMI, watch the full recording on YouTube:
KnownOrigin is launching a POAP integration that will allow artists to easily provide presale access to collectors who hold specific POAPs. Next week's newsletter will have more details on this exciting integration.
POAP.in now allows users to group POAPs together as customized "topics."
---
IN THE NEWS
---
AROUND POAP
POAP Community Calls are held every Wednesday at 11PM UTC in the POAP Discord. Last week's call had 1,068 listeners.
More people advocating for POAPs via LinkedIn ("POAPs are the most undervalued NFT in Web3").
Stani Kulechov, founder of Aave and Lens Protocol, tweeted about POAPs:
---
Free IRL events with POAPs! (new feature this week)
This list will be added to, and an effective way to gather event info TBA soon.
---
Cool Drops
Ledger distributed a POAP for visiting the Ledger Villa at Bitcoin 2022 in Miami.
The first Metaverse Meetup Sydney distributed a POAP via the Magic POAP Dispenser:
There was a POAP at the Nikolaj Kunstol museum in Copenhagen.
The Blockchain Club at Berklee College of Music distributed a POAP.