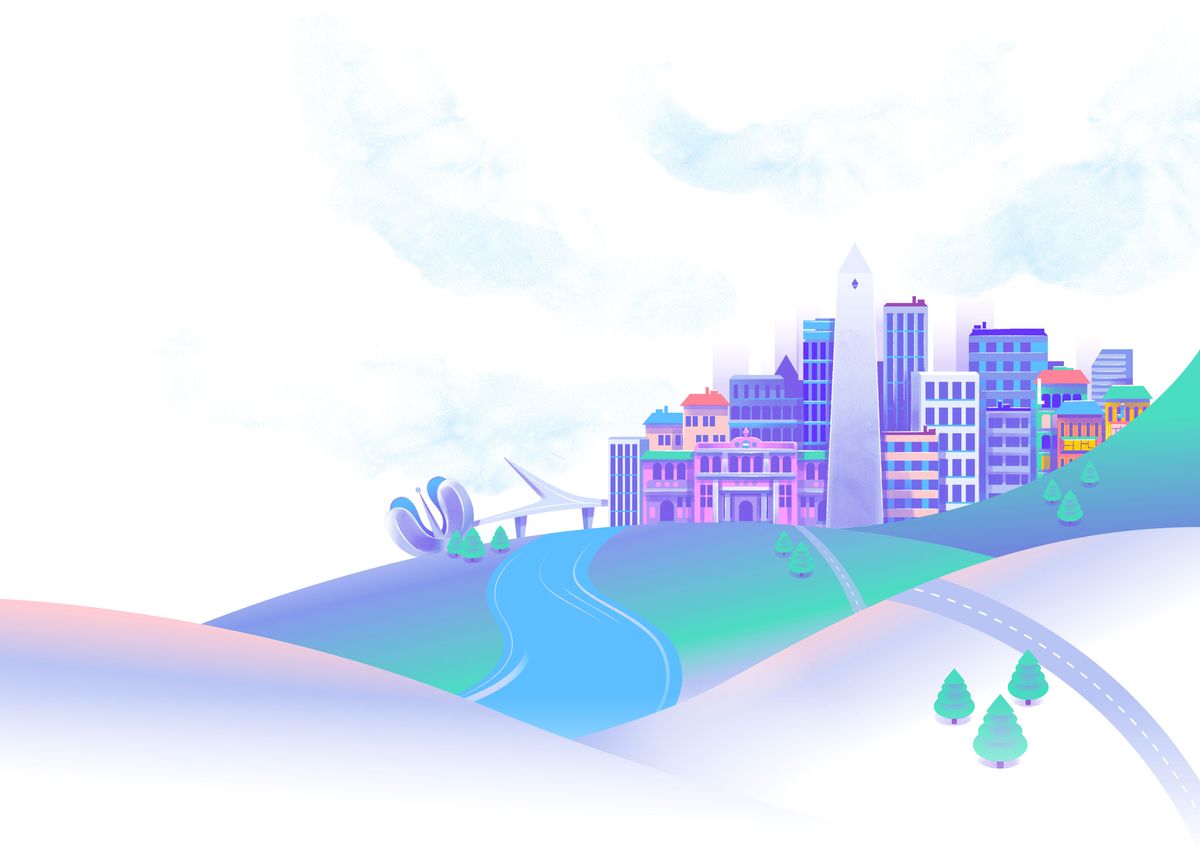 KnownOrigin launched their new feature that enables gated sales (AKA early access drops) on the KO NFT marketplace. Part of this integration allows creators to provide early access to their work, and/or access at a lower price, for holders of specific POAPs: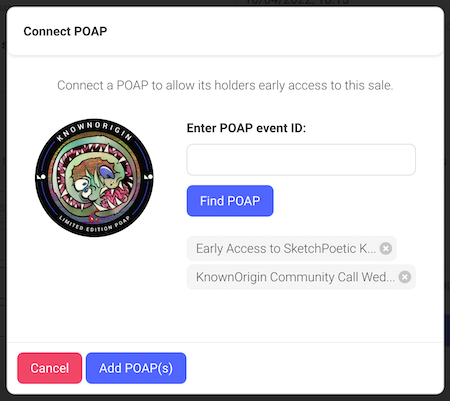 Sam Durrani, Dev Project Lead at KO, had this to say: "We love POAPs for the community engagement they encourage, so adding them as a method for providing early access was a no-brainer! With this new seamless integration, all artists need to do is connect the POAP and the process is done."
KO itself already offers POAPs at their biweekly community calls and at all IRL and virtual events they host. "Often we are asked, what value do POAPs have?" KO Marketing and Creative Projects Lead Mecquel says. "Whilst we always had an answer, this new feature is the icing on the cake. POAPs will now have value as tickets to early access for sales of some of the most sought-after artwork from world-leading crypto artists."
Specific flagship artists of KO can use the feature immediately. It will be rolled out to all creators next week. See the KO Medium post and the video below for additional info:
---
PRESS
Warner Music Group wrote and disseminated a press release, "Warner Music Group Partners with Leading Web3 Protocol POAP Inc. to Mint Shared Memories as NFTs." The release coincided with a POAP distributed at Red Rocks Amphitheater during a live performance by Atlantic Records rapper Kevin Gates.
The press release was picked up by countless outlets, including Yahoo!, Music Week (also tweeted), Music Business Worldwide, Ledger Insights, DailyCoin, Investing.com, Benzinga, Longview News-Journal, Victoria Advocate, crypto.news, NFT News Pro, Aliens, Digital Media Wire, AllAccess.
The WMG x POAP news was also covered in The NFT Unicorn, NFT Evening, NFTRadius, Metaversal Bankless newsetter,  Unchained Daily newsletter.
More POAP press:
---
THIRD PARTY TIME
In addition to the Known Origin news, there were several exciting third-party developments this past week:
With GitPOAP officially launched, check out some of the cool functionality, such as the ability to "feature" POAPs on your personal GitPOAP page. The Ethereum Foundation JavaScript team posted a thread on why they were excited for GitPOAP.
MintGate tweeted about some of the incredible POAP utility enabled by their platform: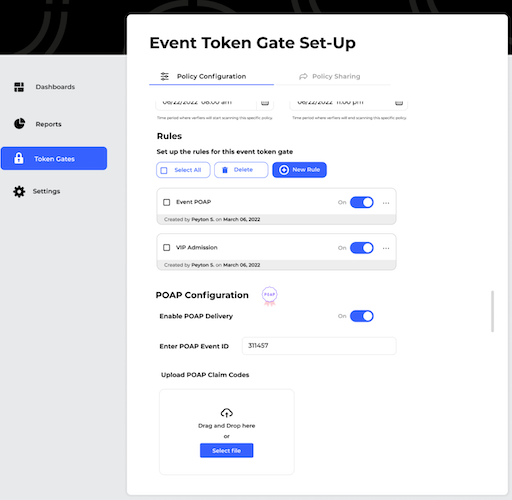 ---
AROUND POAP
POAP Community Calls are held every Wednesday at 11PM UTC in the POAP Discord. Last week's call had ~1,000 listeners.
If you host a free IRL event that distributes POAPs, you can now fill out an online form to get included in this newsletter.
---
Cool Drops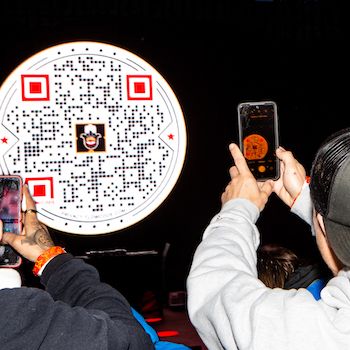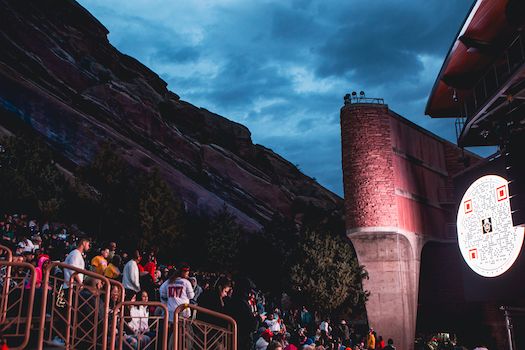 ---
Free IRL events with POAPs!
Have an event you want to see here? Please fill out this form.