The hottest news and updates from the POAP ecosystem.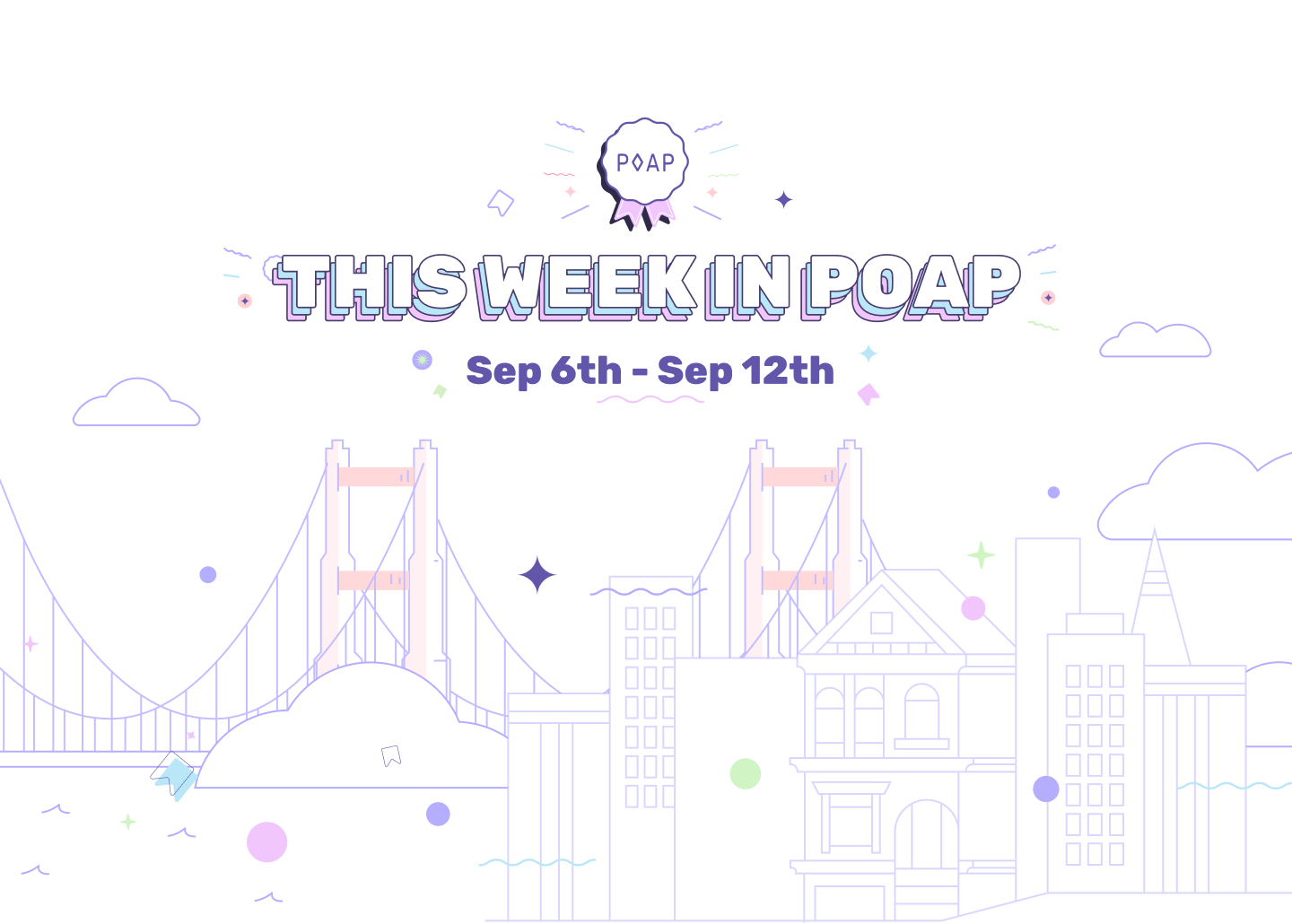 HYPE
NFT Plazas published a POAP explainer.
App Developer Magazine interviewed Alex Wykoff of WRST Collabs about brands leveraging NFTs, and he gave a shoutout to POAP for encouraging Web3 adoption.
CoinDesk published a piece on soulbound tokens, and referenced POAPs and the Vitalik Buterin blog post that discussed POAPs.
Memphis Magazine published a long piece on the restoration of a historic downtown Memphis landmark; part of the restoration includes an exterior mural that visitors can scan to mint a POAP.
POAPs for carbon offsets:

THE PEOPLE WANT THE POAPS
---
THIRD PARTY TIME
Builders are the unsung heroes of the POAP ecosystem. Check out the POAP Directory for more info on third-party integrations.
GitPOAP announced they are raffling off free tickets to Devcon in Bogota to GitPOAP holders:
---
AROUND POAP
POAP Community Calls are held every Wednesday at 11PM UTC in the POAP Discord. Listen to last week's call on YouTube.
---
COOL DROPS
👗
POAPs in style at NY Fashion Week!
NY Fashion Week is live, and so are the POAPs, including a Vogue POAP drop to celebrate Vogue's 130th anniversary: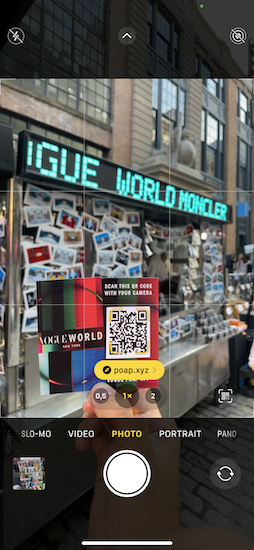 And an ADVISRY POAP during its NY Fashion Week runway show: