The hottest news and updates from the POAP ecosystem.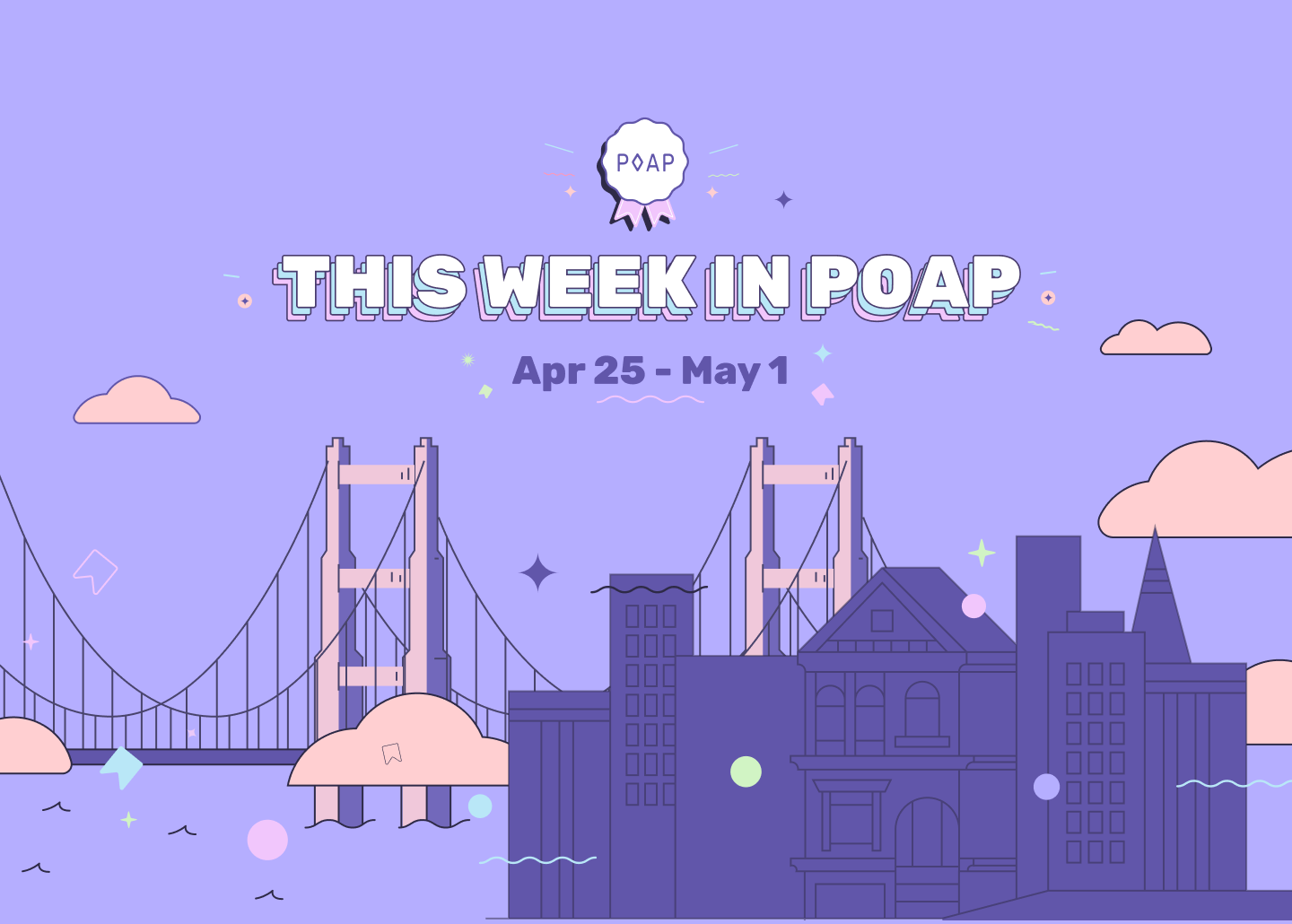 COVERAGE
Cool Hunting published an interview with Gmoney and he talked extensively about the 9dcc POAP treasure hunt and how he used POAPs to build his brand.
Social Media Examiner wrote about brands embracing Web3 and highlighted the Johnny Walker POAP activation at SXSW as a "standout example."

THE PEOPLE WANT THE POAPS
---
AROUND POAP
Listen to the recording of last week's episode of POAP Citizens, featuring Helena Gagern, co-founder at Salsa.
---
COOL DROPS