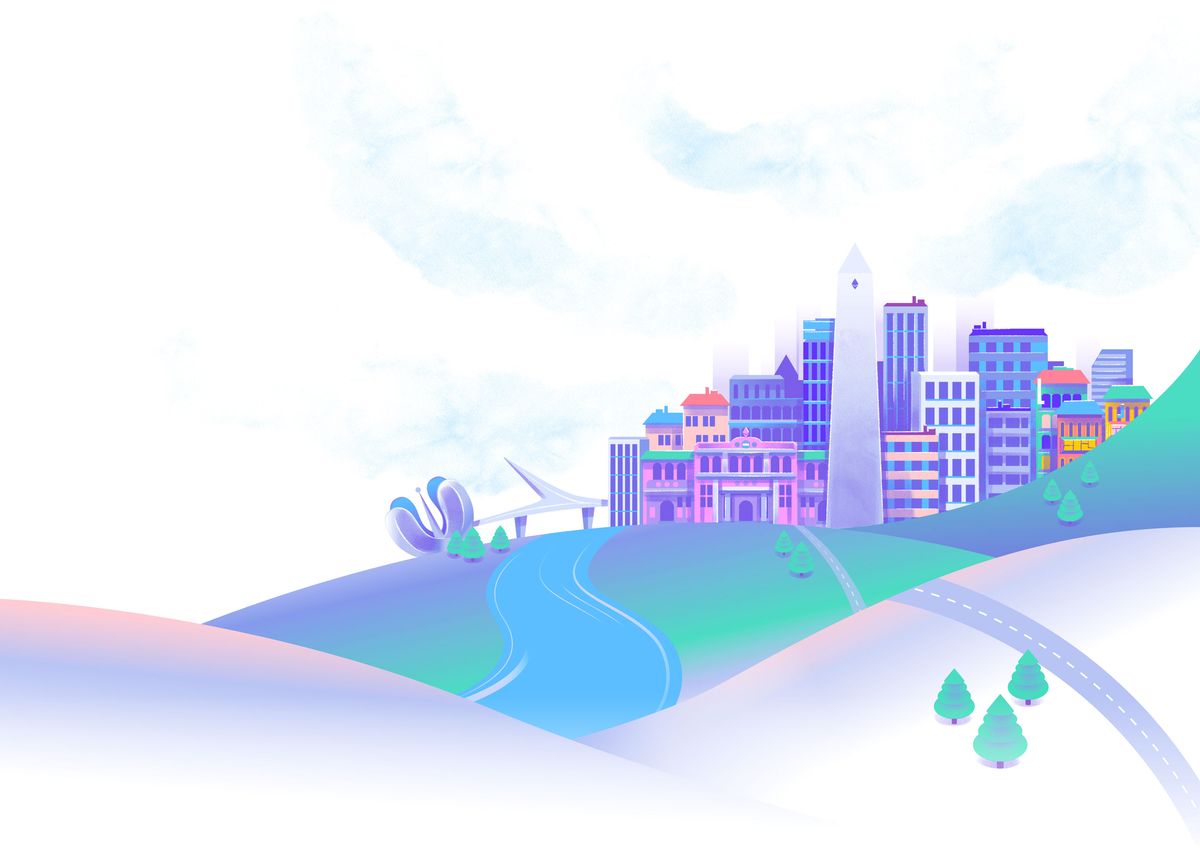 HYPE
Vogue published an article on POAPs as "Web3's new status symbol," which included quotes from POAP founder Patricio Worthalter. The article specifically focused on the prevalence of POAPs in the fashion industry, with passages such as:

POAPs were significant at Metaverse Fashion Week (MVFW), where visitors asked each other at the start of events if they knew if there was a chance of claiming a POAP. Even events that were less than impressive attracted a line of attendees, says Billy Farrell, founding partner of photography agency BFA. "Every place I saw a line [at MVFW], I saw a POAP kiosk. It used to be going up and down Madison Avenue on Fashion's Night Out to get gift bags or get your photograph taken."

And:

Going forward, experts anticipate increasing desire for widely showcasing POAPs. "There is a culture of wanting to share these experiences and flex that I was there," says Carlo Fox, co-founder of Web3 entertainment studio Wagmi Beach and partner in investment firm Wave 7.

And:

In many ways, this is an old behaviour dressed up in new technology. "There is always a door to get into no matter who you are. That won't change," says [Billy] Farrell [founding partner of photography agency BFA]. "But once you get into a door, you can now collect a POAP and that is immutable and part of your digital identity. The bragging becomes much more subtle."


Vitalik Buterin, Glen Weyl, and Puja Ohlhaver wrote a paper on "Decentralized Society: Finding Web3's Soul" that took a deep dive on what can be done with an ecosystem of "soulbound" tokens. The paper referenced POAPs specifically multiple times:
THE PEOPLE WANT THE POAPS
---
THIRD PARTY TIME
Developers are the unsung heroes behind POAP. To date, there are 180+ third-party integrators building on top of POAP, a number growing by the week. Check out the POAP Directory for more info on third-party integrations.
This week's integration highlights:
The POAP Directory has been updated. Updates include a page showing all new resources.
CharmVerse, which previously released a short video on gating content with POAPs, dropped a longer product demo:
The mission of CharmVerse is to power the operations for the next one million DAOs. They seek to be the destination for members to collaborate, transact, and build/leverage their reputations.
"POAP plays an important role in bookmarking one's Web3 journey," Alex Poon, co-founder of CharmVerse, says. "These bookmarks will be a core element in one's CharmVerse profile. In the future, we also plan to issue POAPs to highlight major member achievements in the CharmVerse Platform."
---
AROUND POAP
POAP Community Calls are held every Wednesday at 11PM UTC in the POAP Discord. Last week's call had 1,200+ listeners.
If you host a free IRL event that distributes POAPs, fill out an online form to get included in this newsletter. Events are highlighted on the first Tuesday of every month.
---
Quotable
The team at Infinite Objects, an innovative project that creates permanent physical expressions for digital video (or "video prints"), also has some innovative ways they are incorporating and distributing POAPs:
Roxy Fata, COO at Infinite Objects, had this to say on POAPs:
"At NFT.NYC and NFC Lisbon, we presented Infinite Objects as gifts for VIPs. Each Infinite Object had a unique POAP QR code embedded in the object that recipients could mint in just a few clicks.

We see POAPs as a great mechanism for creating identifiable communities within the NFT space. This makes the utility aspect really fun because we essentially have a roster of participants who are already segmented, making any future utility activations as curated as they come.
Using POAPs allows us to directly connect with super engaged audiences. Since community is so key to what we are doing, we'll continue pairing POAPs with our physical distribution of digital assets and the utility that comes with them."
---
Cool Drops