The hottest news and updates from the POAP ecosystem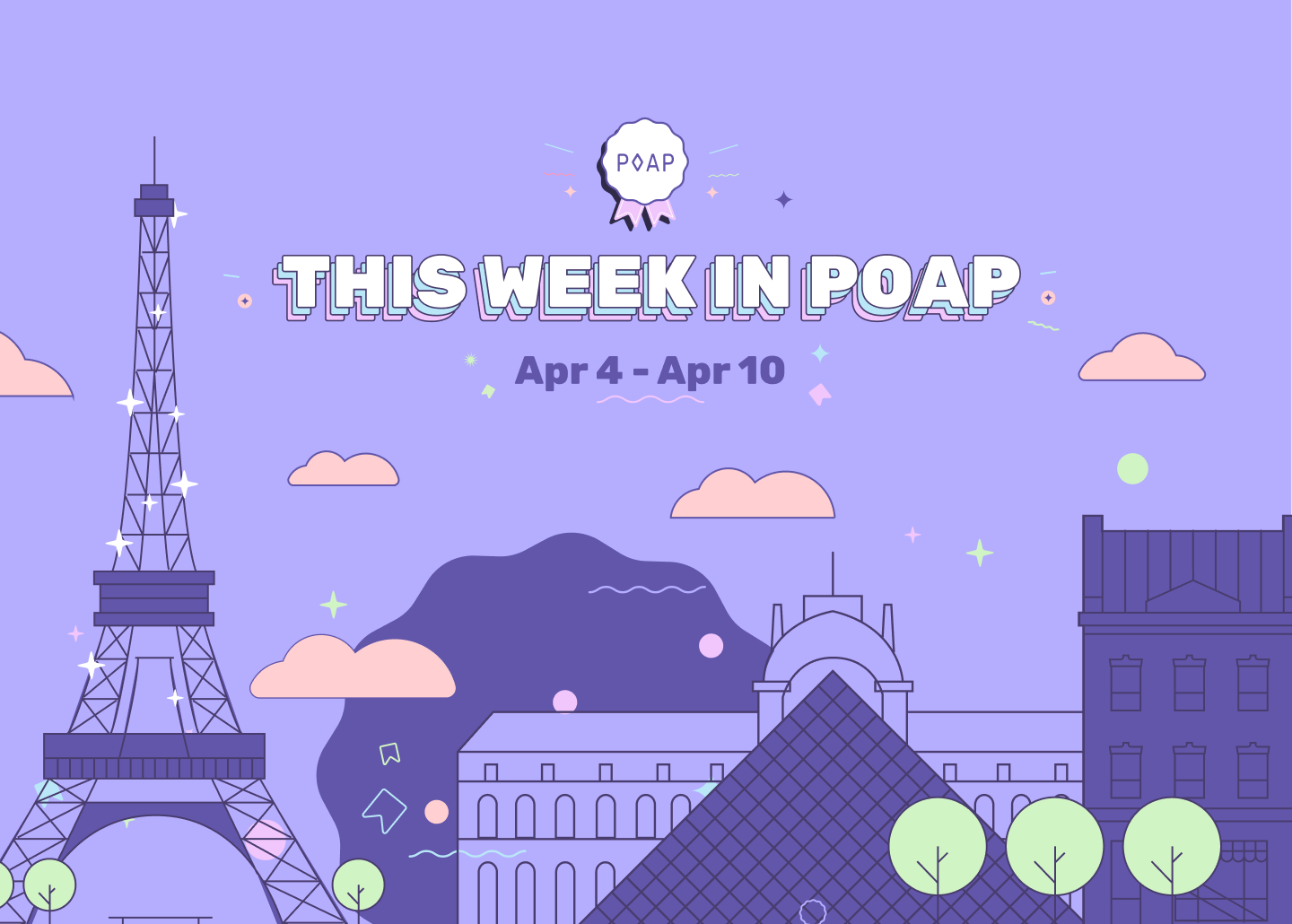 COVERAGE

THE PEOPLE WANT THE POAPS
---
AROUND POAP
Milestone achieved: more than 6.5 million POAPs minted!
Join the Discourse discussion around POAP's upcoming commercial use policy.
---
THIRD PARTY TIME
POAP is now integrated on Tropee, a platform for collecting and creating NFTs that have utility. You can see the integration in action with a recent giveaway of a Ledger Nano X. Read the POAP Studio LinkedIn post for more info.
---
COOL DROPS