The hottest news and updates from the POAP ecosystem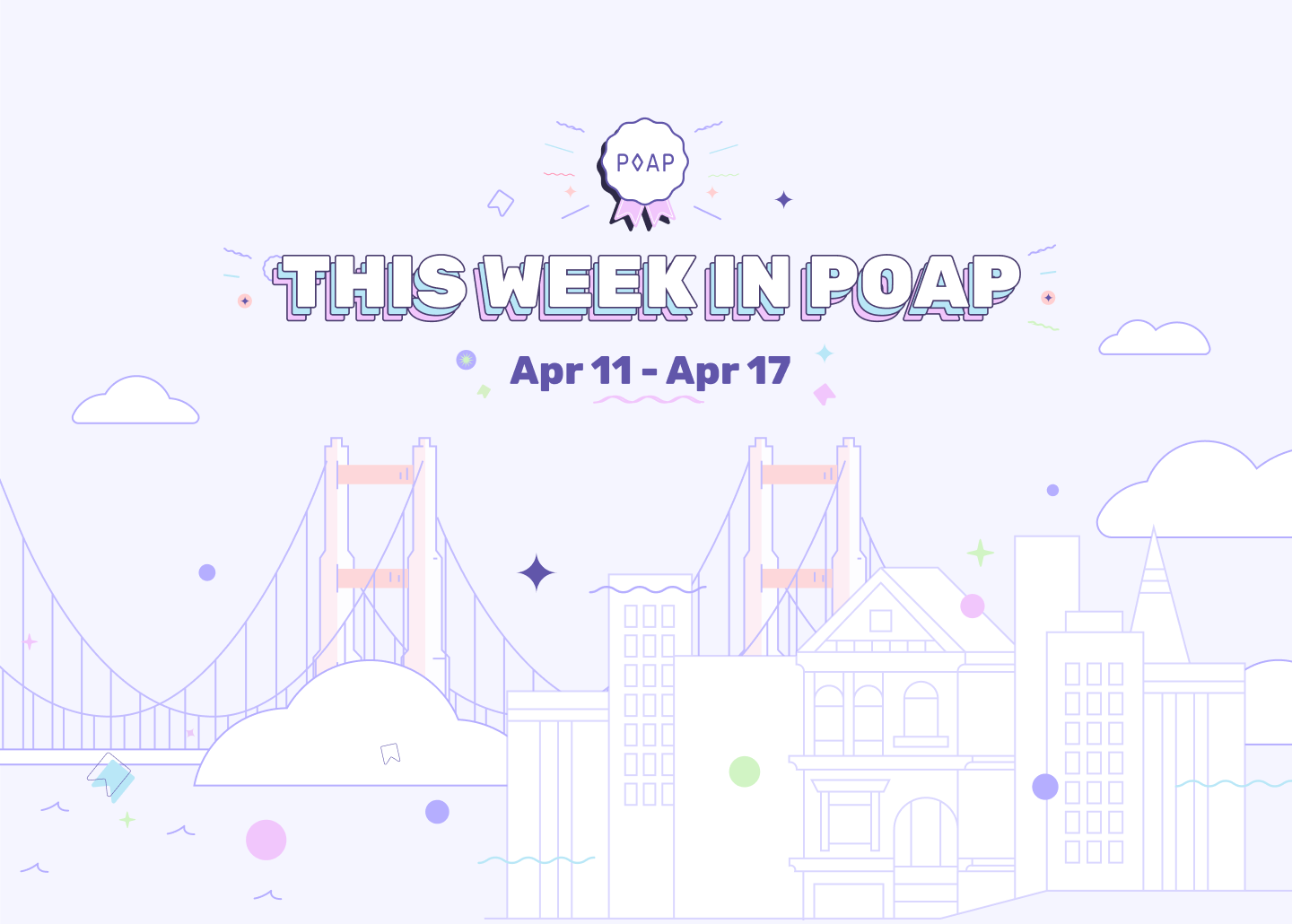 COVERAGE
GQ published a recap and photo gallery of their NFT NYC party and mentioned the POAP for attendees.
Decrypt, Jing Daily, and The Garnette Report also recapped NFT NYC, highlighting the 9dcc treasure hunt (more details from 9dcc) and Wrangler/Jeremy Booth POAP drops.

THE PEOPLE WANT THE POAPS
---
AROUND POAP
The POAP commercial use policy is officially live:
Check out a time lapse of last week's POAP Art paint party to celebrate the Ethereum Shapella upgrade; 632 people placed 208,862 pixels on the canvas.
---
THIRD PARTY TIME
IYK announced a new card with additional features that allow you to seamlessly showcase your digital identity (and dropped a POAP to commemorate the moment).
With Adidas as its first use case, Tokenproof announced a new "offers" feature, though which brands and communities can reward users with discounts and offers.
---
COOL DROPS
Highlights from NFT NYC:
Other cool drops: