News from the POAP ecosystem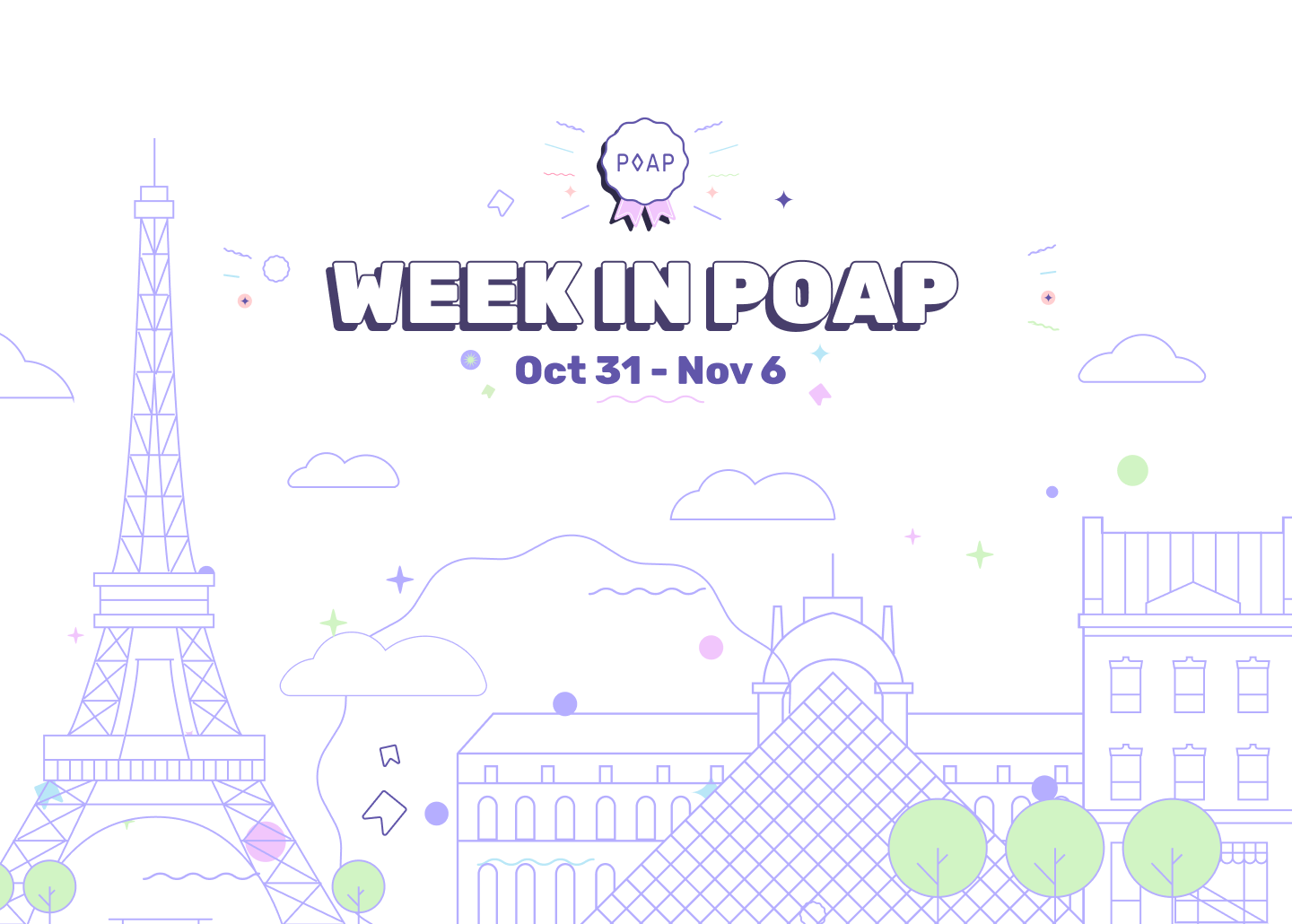 🍀
POAP-gated raffling has a brand new look!
POAP Fun, the tool that lets anyone create provably fair raffles for POAP holders, just rolled out a major update. The new site has refreshed branding and an improved user experience, including all-new animations so POAP collectors can watch with bated breath as each number is drawn and tickets are gradually eliminated: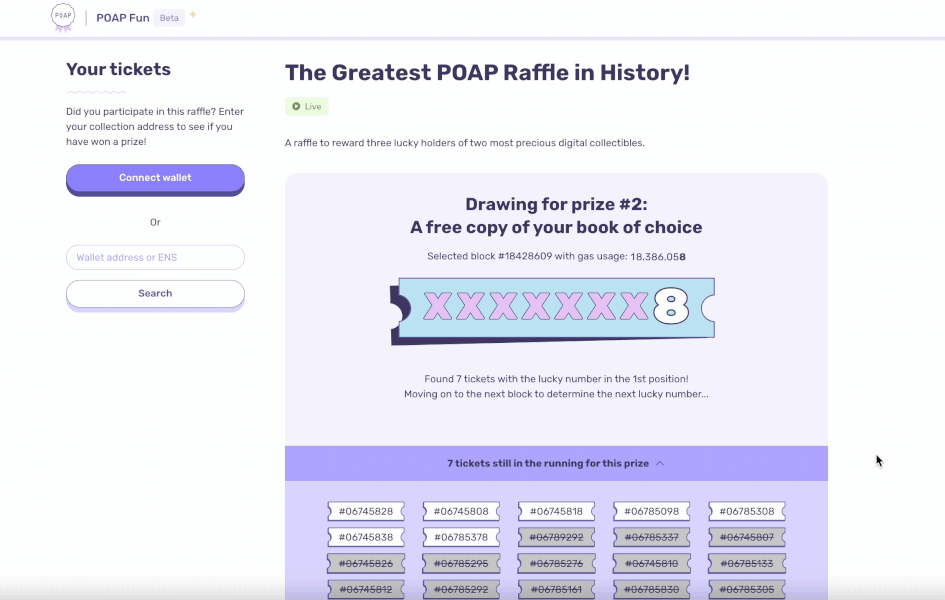 Setting up your first raffle takes only a few simple steps. Check out the beta user guide for more info, and don't hesitate to leave some feedback after you try it out!
---
COVERAGE

THE PEOPLE WANT THE POAPS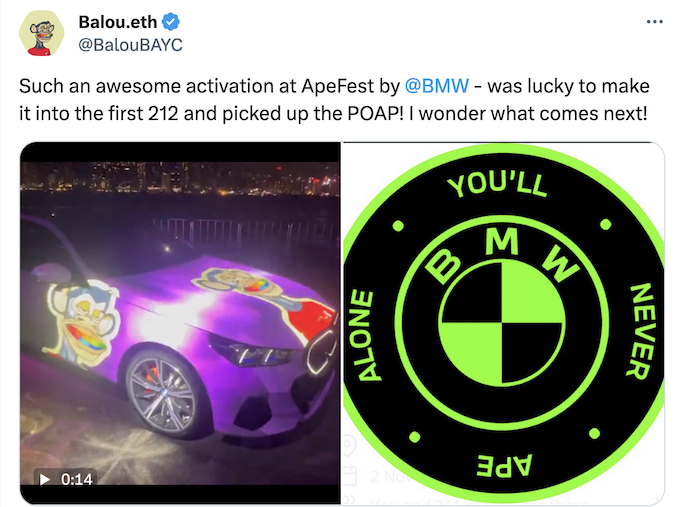 ---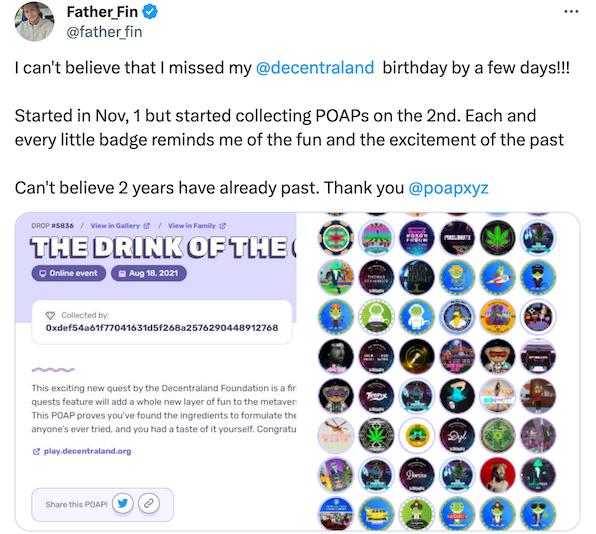 ---
COOL DROPS