The hottest news and updates from the POAP ecosystem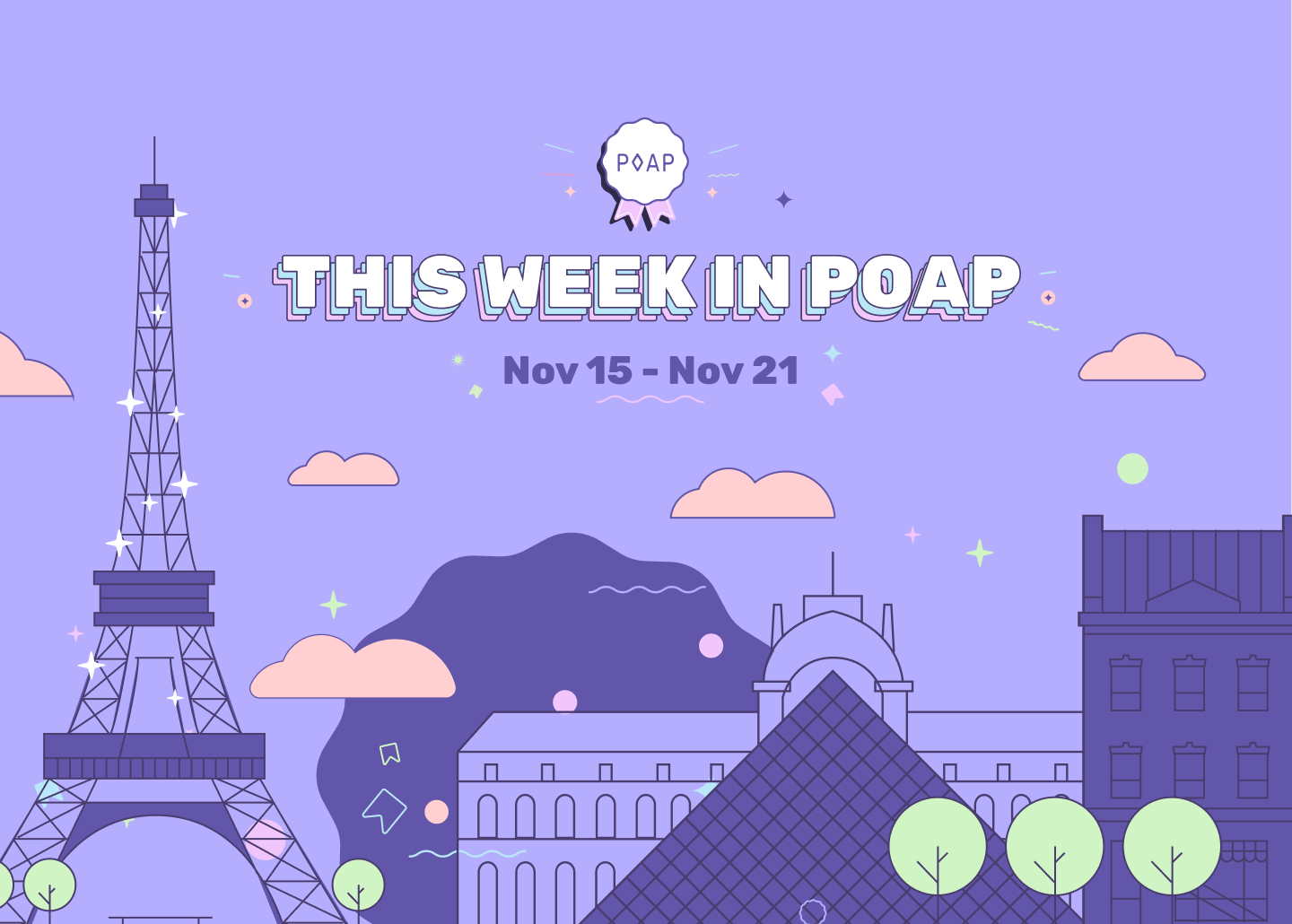 COVERAGE

THE PEOPLE WANT THE POAPS
---
COMMUNITY SPOTLIGHT  
📣
Signet, the app for creating Web3-powered loyalty and consumer engagement programs, now incorporates POAPs!
Signet enables unlock token utility without risk, as people can safely prove ownership of tokens without connecting to their wallet. The Signet team believes Web3 and blockchain technology will bring about a paradigm shift in brand loyalty and consumer engagement and is building the infrastructure to allow brands and projects to seamlessly tap into this power. Signet abstracts the blockchain from the user, improving UX without compromising self-custody or security. The goal is a smooth onboarding into Web3 and token-enabled rewards programs.
Signet app users can now also create POAPs from within the Signet app. Any would-be POAP issuer needs to simply enter the details of their POAP and select an image from the camera roll on their phone. Once the POAP is created, the issuer receives a QR code that anyone can scan to mint their POAP.
From the Signet team: "Our existing partners use POAP to reward engagement and create an on-chain record for future perks. We're excited for people to create and deliver POAPs natively in our beta app. We've noticed experimentation with bootstrapping social networks on top of the POAP ecosystem, and we believe the ease of POAP creation and delivery will create a fun and novel way for communities to build their social graphs."
Follow Signet on Twitter @signet3xyz.
---
THIRD PARTY TIME
Builders are the unsung heroes of the POAP ecosystem!
---
AROUND POAP
POAP Community Calls are every Wednesday at Midnight UTC in the POAP Discord. Listen to last week's call on YouTube.
POAP Art launched a sandbox canvas to celebrate a new pastel color palette.
---
COOL DROPS