News and updates from the POAP ecosystem.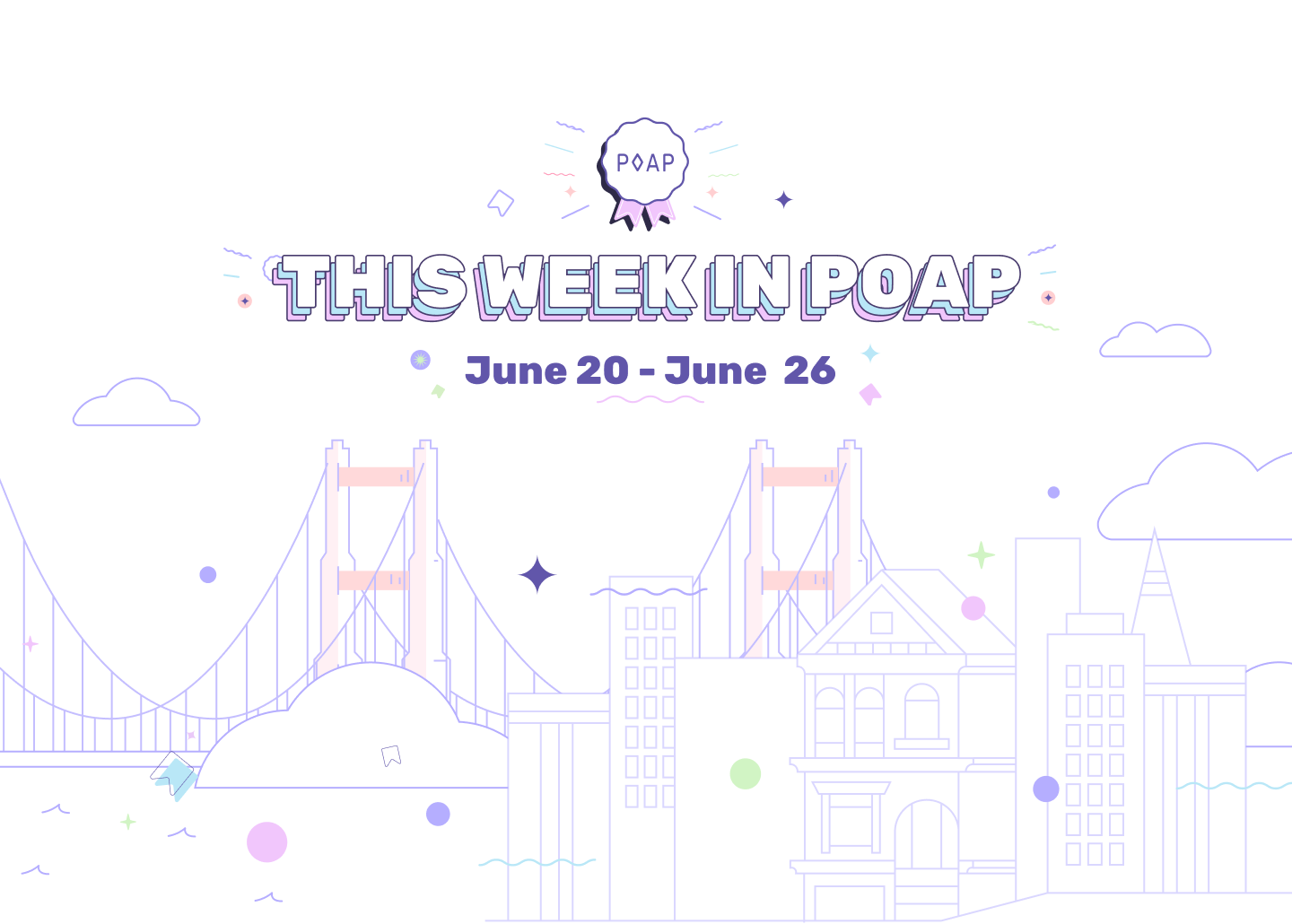 COVERAGE

THE PEOPLE WANT THE POAPS
---
THIRD PARTY TIME
Bitski enables brands, games, and developers to seamlessly create Web3-powered experiences without exposing any complexity to the user. In line with this mission, the Bitski Web3 consumer wallet and Wallet as a Service (WaaS) platform now allows users to view their POAPs in both the iOS app and browser extension.
Users can also mint a POAP natively from the Bitski wallet with the built-in dApp browser, and dropped a POAP to users to commemorate the moment. POAPs on Bitski are grouped in their own collection and can be easily organized and sorted to user preference.
From the Bitski team: "We wanted to bring the accessibility of Bitski Wallet to the POAP community by allowing users to view their POAPs in one central place with their other digital collectibles. Bitski is excited to continue working with POAP to make Web3 more accessible for everyone!"
Follow Bitski @bitski and check out their tweet on the new integration for more info.
---
COOL DROPS