News and updates from the POAP ecosystem.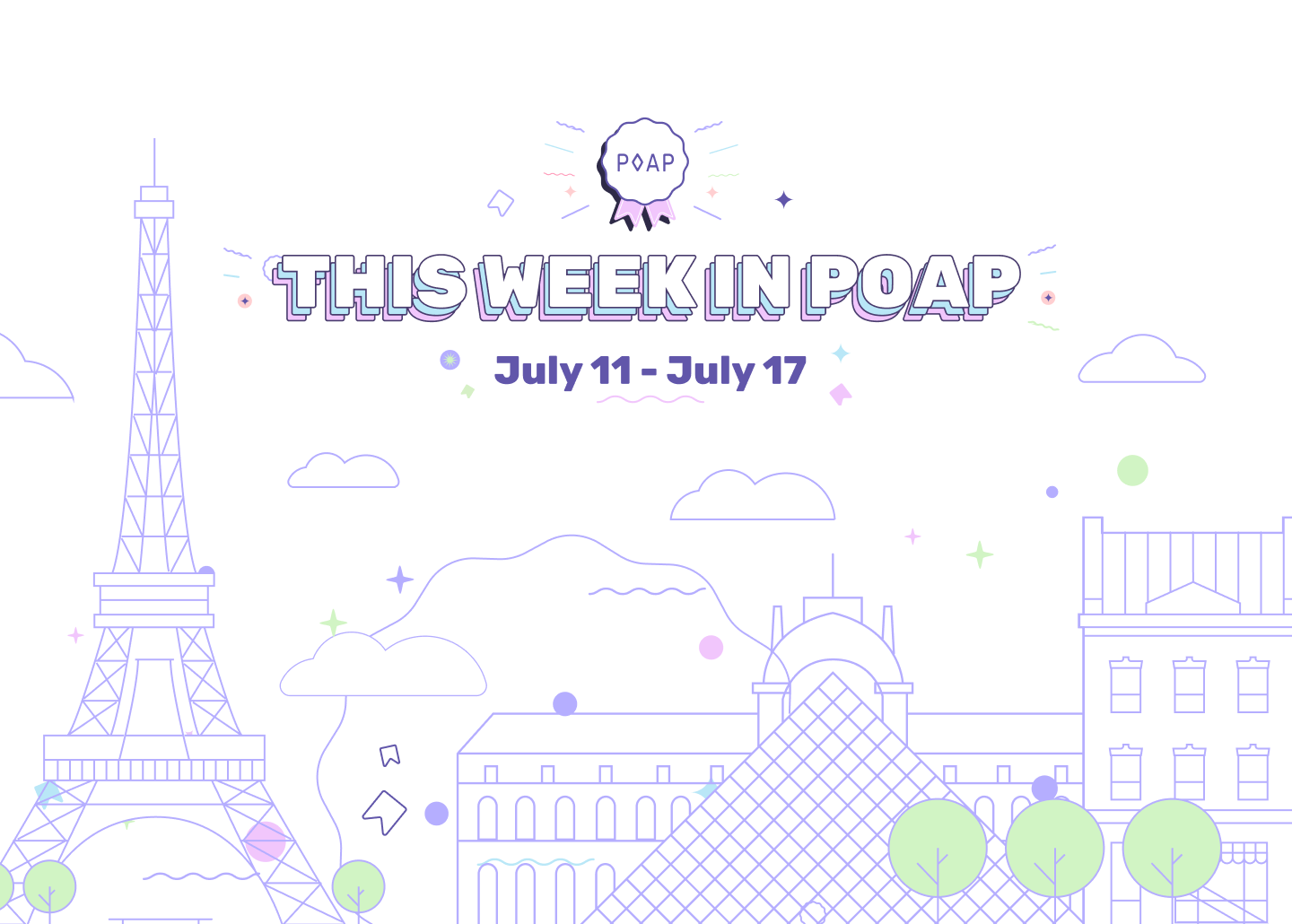 COVERAGE

THE PEOPLE WANT THE POAPS
---
AROUND POAP
In honor of EthCC 6, GitPOAP dropped retroactive EthCC POAPs for contributors at all past conferences. These POAPs formed part of the first official, searchable group of POAPs in the new POAP Collections initiative.
---
THIRD PARTY TIME
🎉
POAPs in the 1inch Wallet!
1inch Wallet, the crypto wallet powered by the 1inch Network, now displays POAPs natively in the mobile app (available on iOS and Android):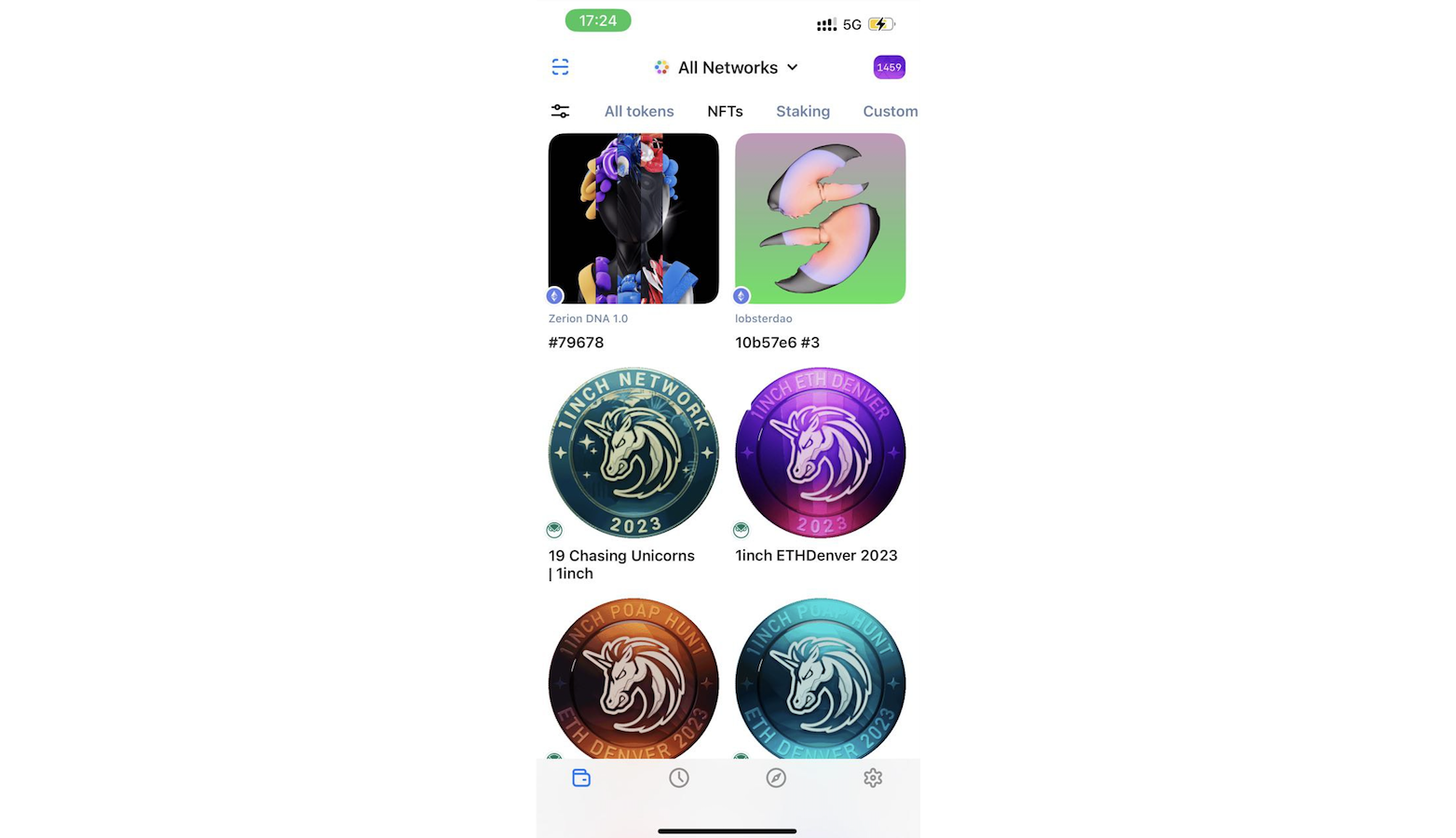 From the 1inch team: "We at 1inch are proud to make this announcement! We have always viewed POAPs as a powerful took for communities to verify and showcase their participation, and we have issued dozens of 1inch POAPs.
This collaboration highlights our continuous commitment to enrich the user experience within the 1inch ecosystem and beyond. A POAP integration has long been a priority and this represents another exciting step toward enhancing our wallet's functionality while simultaneously bolstering the bond within our community. We look forward to seeing how our users utilize this new feature and to the many shared experiences still to come."
Follow the latest on Twitter at @1inchWallet and get the app at 1inch.io/wallet.
More builder news
---
COOL DROPS