News and updates from the POAP ecosystem.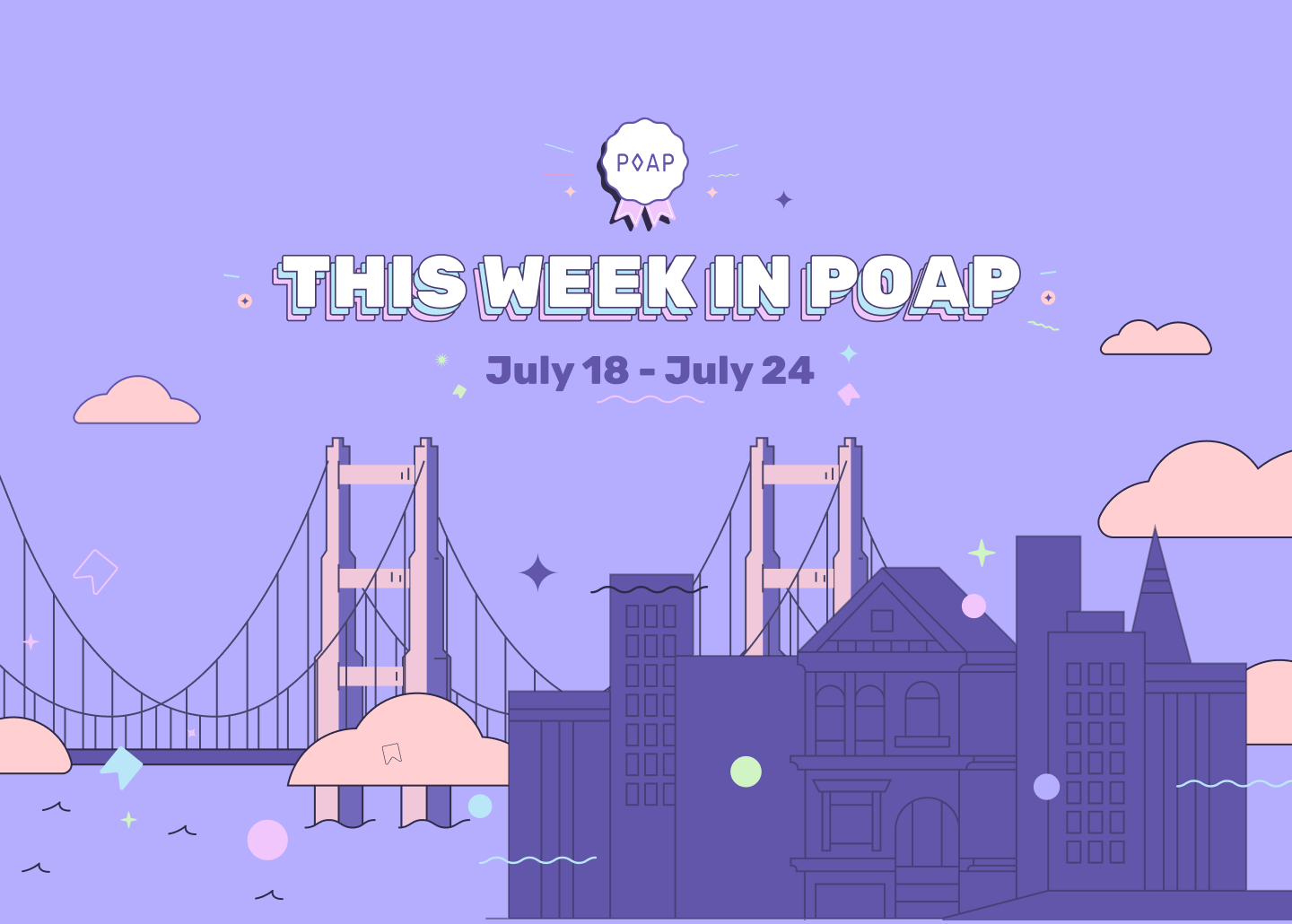 THE PEOPLE WANT THE POAPS
---
AROUND POAP
POAP Checkout dropped a POAP for testing out a new fiat payment system 👀
601 people visited the POAP booth at EthCC and collected the POAP.
---
THIRD PARTY TIME
🚀
Club CPG launches W, a Saas loyalty platform that incorporates POAPs!
Club CPG has developed the W platform, which brands and communities can use to reward their members and followers while unlocking critical insights. With W, users connect their wallets to a streamlined interface that automatically calculates points, levels, and rewards eligibility based on user activity.
Brands and communities that use W can distribute and assign points for any token, contribution, or metric they desire, as well as customize the rewards for users who reach certain point totals. As an example, for the Club CPG community, Club CPG POAPs provide a set number of points, while other NFTs provide varying points based on their assign value. Over time, collectors gain levels and earn rewards.
From Chris Cantino, Club CPG founder: "Consumers are demanding rewards far more exceptional and attention-grabbing than those provided by Web2 membership models. W helps communities bridge the gap between member participation and fully integrated reward experiences. POAPs play an integral role in that."
Follow along @CPGCLUB to keep up with the latest info.
More builder news
---
COOL DROPS