News and updates from the POAP ecosystem.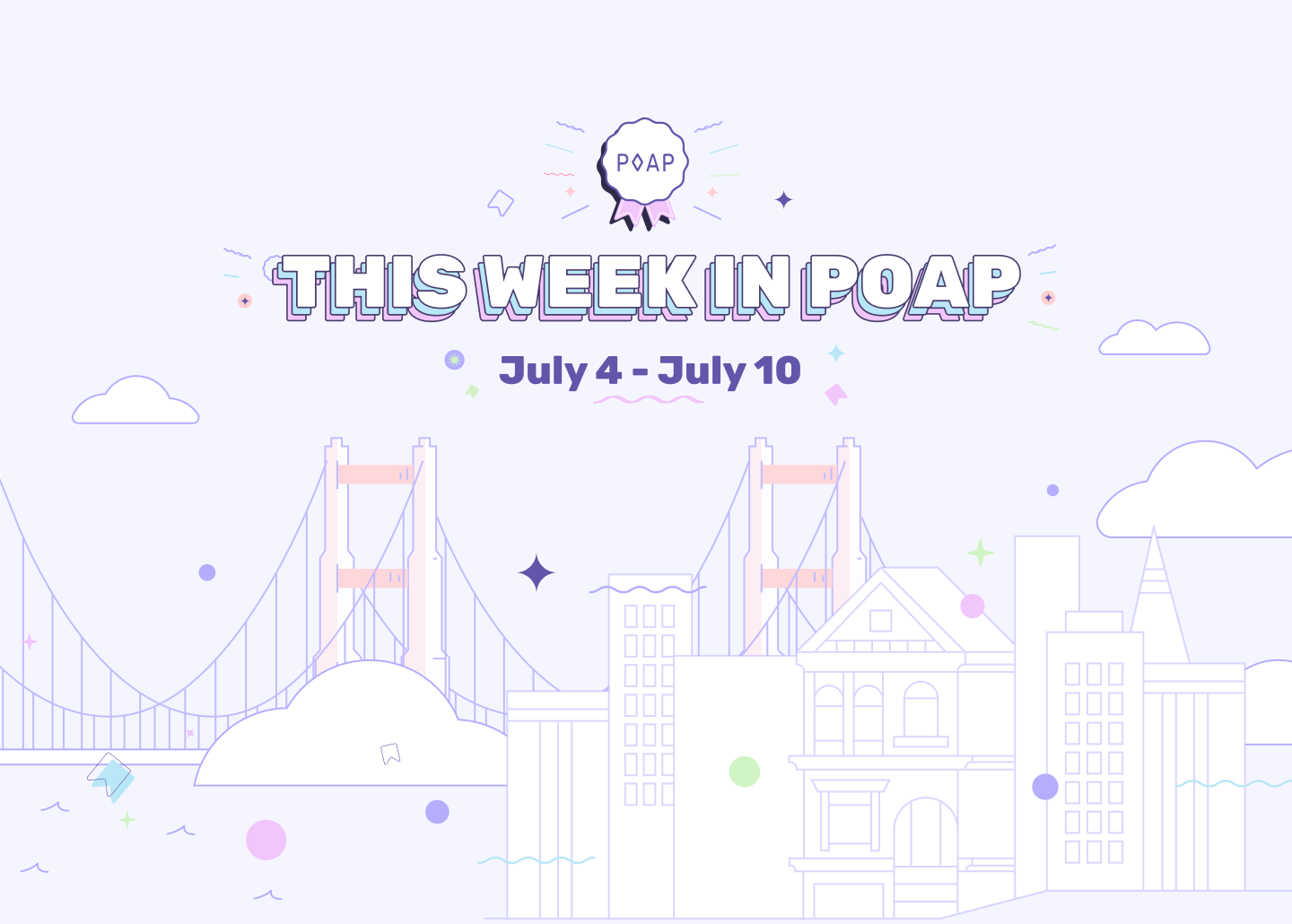 THE PEOPLE WANT THE POAPS
---
THIRD PARTY TIME
🔍
Airstack integrates POAP!
Airstack is a user-friendly, AI-powered platform for finding data across chains and apps. With natural language queries, an Airstack search such as, "show me everyone who attended Devcon2 and their ENS names and Web3 social handles" will yield results in seconds. And, of course, these searches can also include POAPs!
Airstack's long-term goal is to power the next billion consumer apps by enabling developers to integrate data and build more relevant and personalized in-app experiences. With Airstack + POAP, apps can make smart recommendations, provide greater context, and innovate based on the on-chain footprints of users. Next up on the roadmap is search functionality such as "who owns POAP A, POAP B, and NFT C" to enable more advanced data mapping. You can test an Airstack search right now at https://demo.airstack.xyz/.
From the Airstack team: "POAPs offer such a wealth of information about people's experiences and passions. Airstack is thrilled to bring the magic of POAPs to more and more applications via our AI engine and APIs. It's now easier than ever to build richer applications with POAPs."
Follow Airstack @airstack_xyz for the latest info; for developers, check out their docs on constructing queries with POAPs.
---
COOL DROPS