The hottest news and updates from the POAP ecosystem.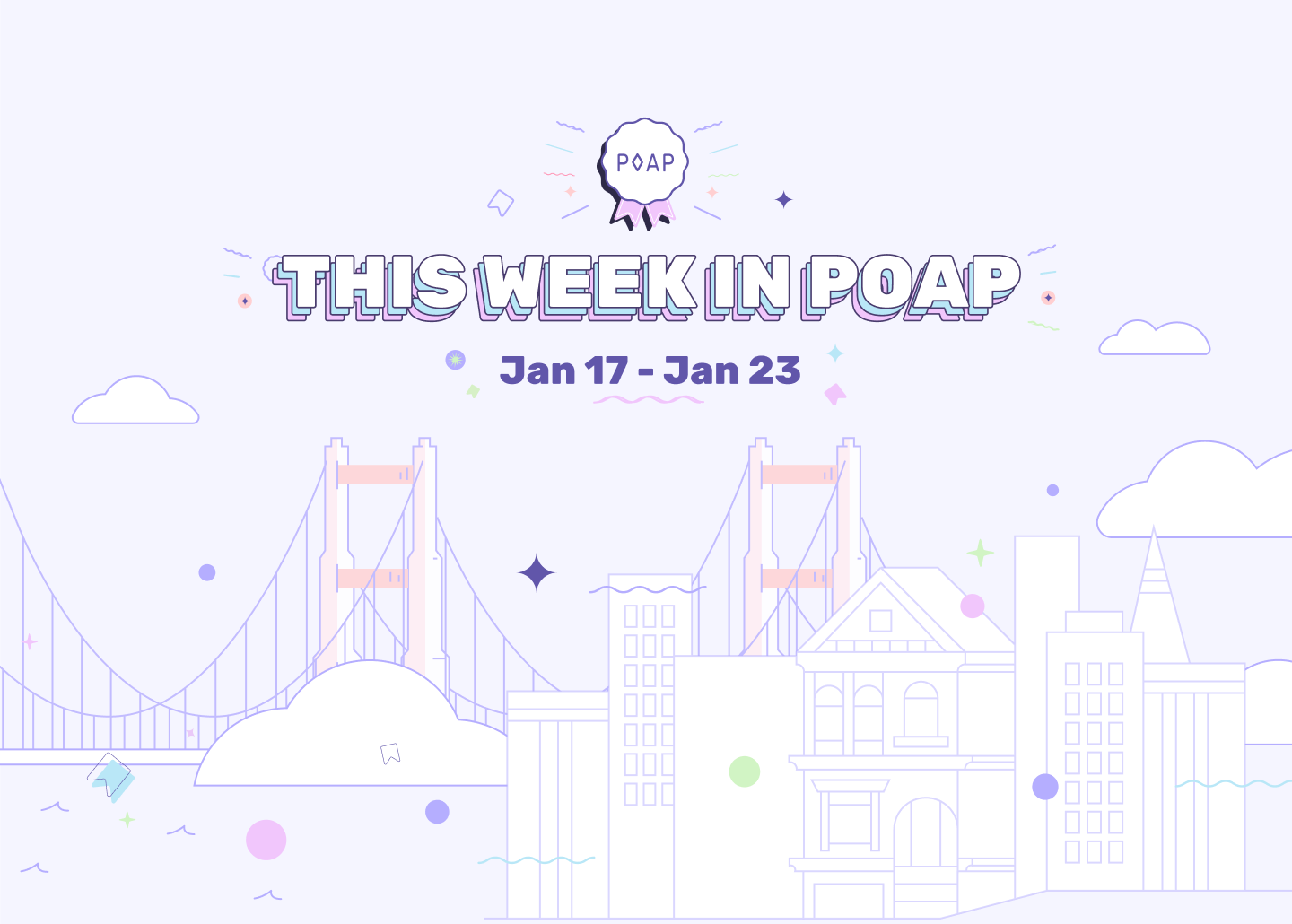 COVERAGE

THE PEOPLE WANT THE POAPS
---
THIRD PARTY TIME
ChainStory, a platform for sharing your Web3 identity and reputation, now allows people to showcase their POAPs.
NFT analytics platform WGMI, which allows users to displays their POAPs, was acquired by NFT app Floor, as they join forces on a "mission to make NFTs more understandable and accessible."
---
AROUND POAP
---
COOL DROPS