The hottest news and updates from the POAP ecosystem.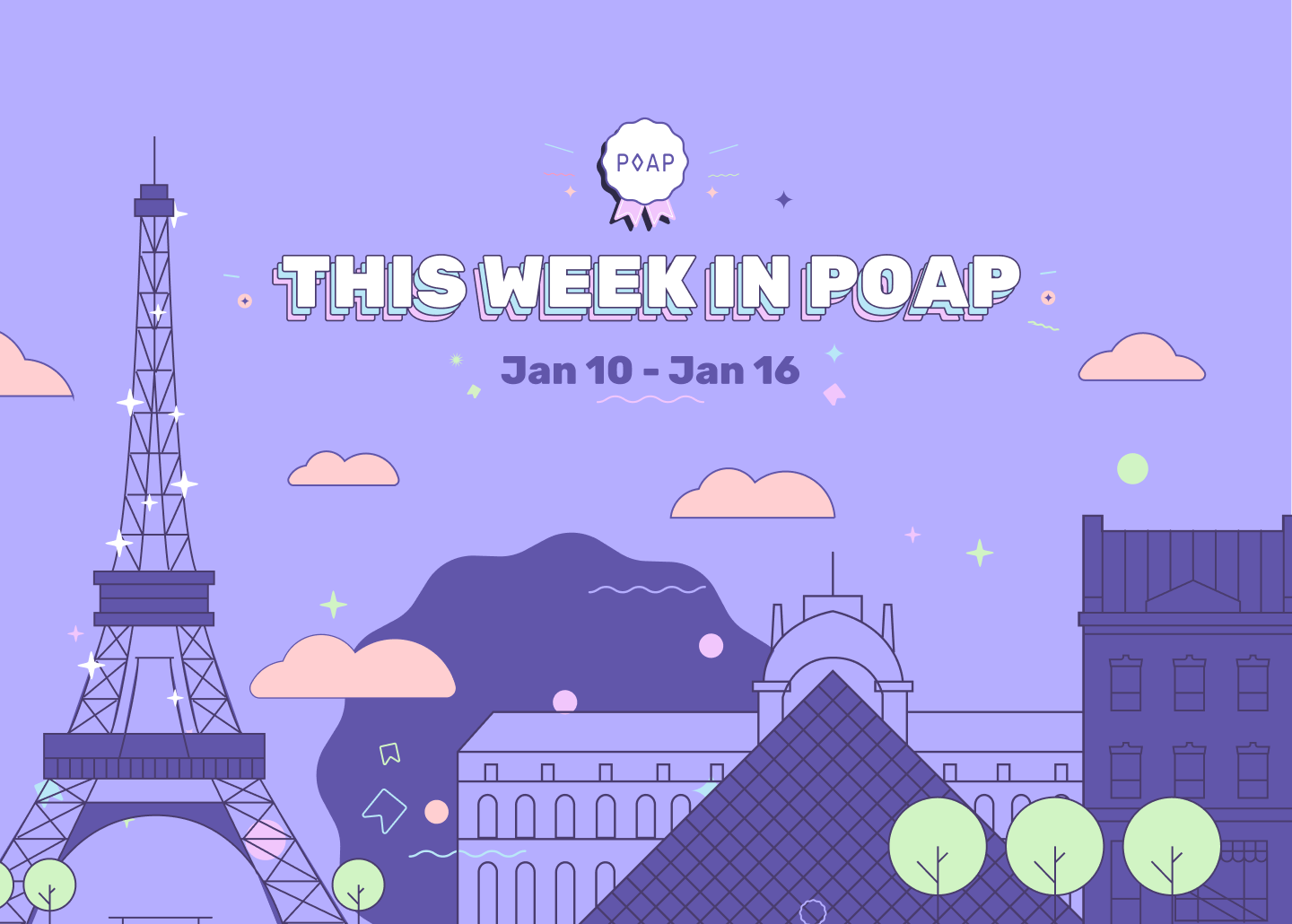 COVERAGE
ONE37pm published an overview of IYK and interviewed the founders. The article discussed how IYK formed and how they have integrated POAPs and NFC technology to engage communities, highlighting some of the biggest IYK x POAP activations such as Porsche, Johnnie Walker, and Gmoney. Yahoo also picked up the story.
Vogue Singapore published a feature on Christian Louboutin and mentioned the previous Louboutin POAPs.
NFT Now published "5 Unique NFT Use Cases That Will Dominate 2023" and POAPs were at the top of the list.

THE PEOPLE WANT THE POAPS
---
AROUND POAP
Join the Discourse discussion about the new POAP app game for minting with Secrets.
---
COOL DROPS