The hottest news and updates from the POAP ecosystem.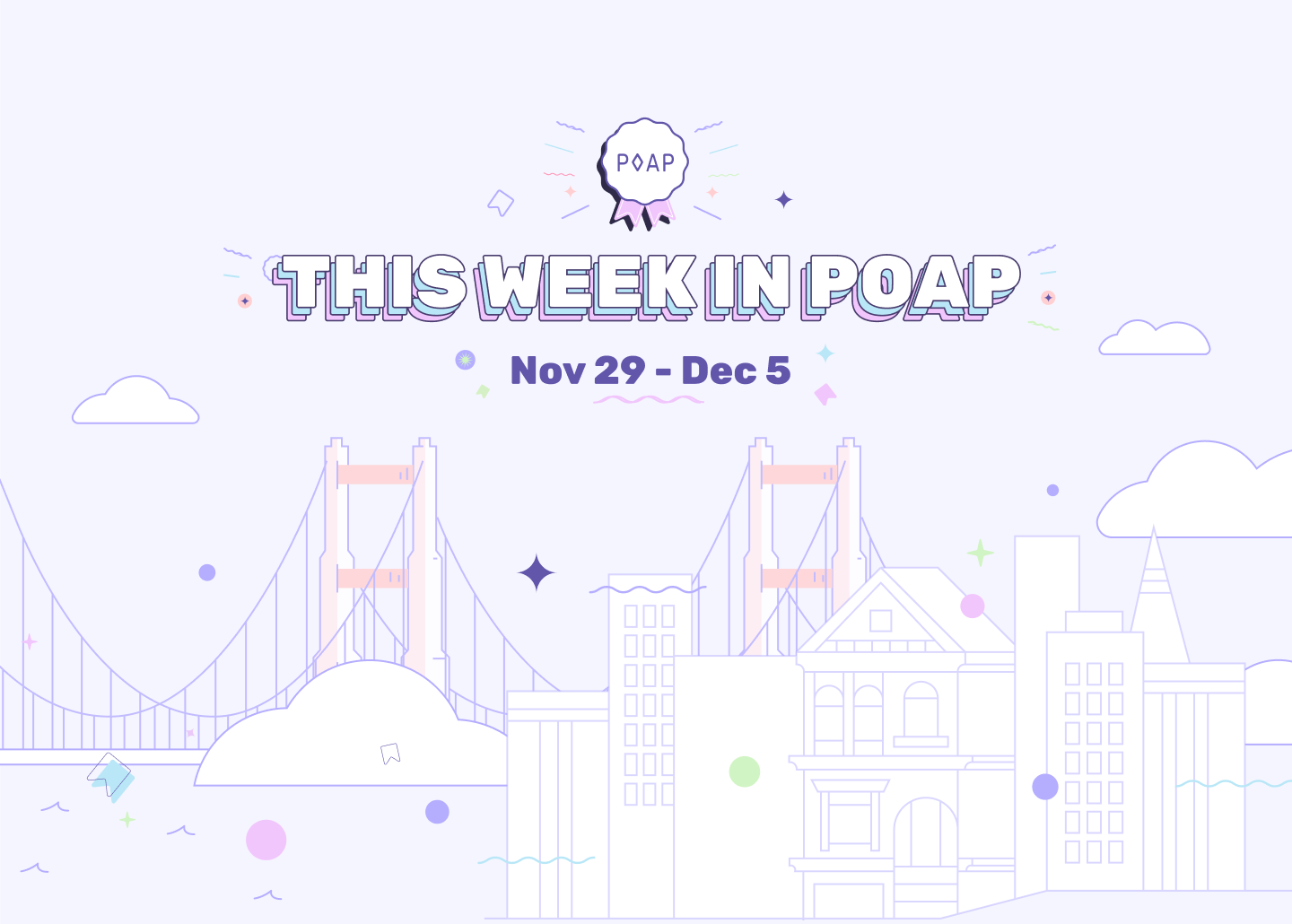 COVERAGE

THE PEOPLE WANT THE POAPS
---
THIRD PARTY TIME
Builders are the unsung heroes of the POAP ecosystem!
Daylight, the API that aggregates Web3 perks all in once place (and integrates POAPs), completed a $3M seed round.
Bankless acquired Earnifi.
---
AROUND POAP
🎉
Milestone achieved: 6 million POAPs minted!
POAP Community Calls are every Wednesday at Midnight UTC in the POAP Discord. Listen to last week's call on YouTube, which featured members of the GridPlus team.
Data visualization of POAP distribution at Art Basel this past week:
---
COOL DROPS
POAPs galore at Art Basel, including:
MORE COOL DROPS