The hottest news and updates from the POAP ecosystem.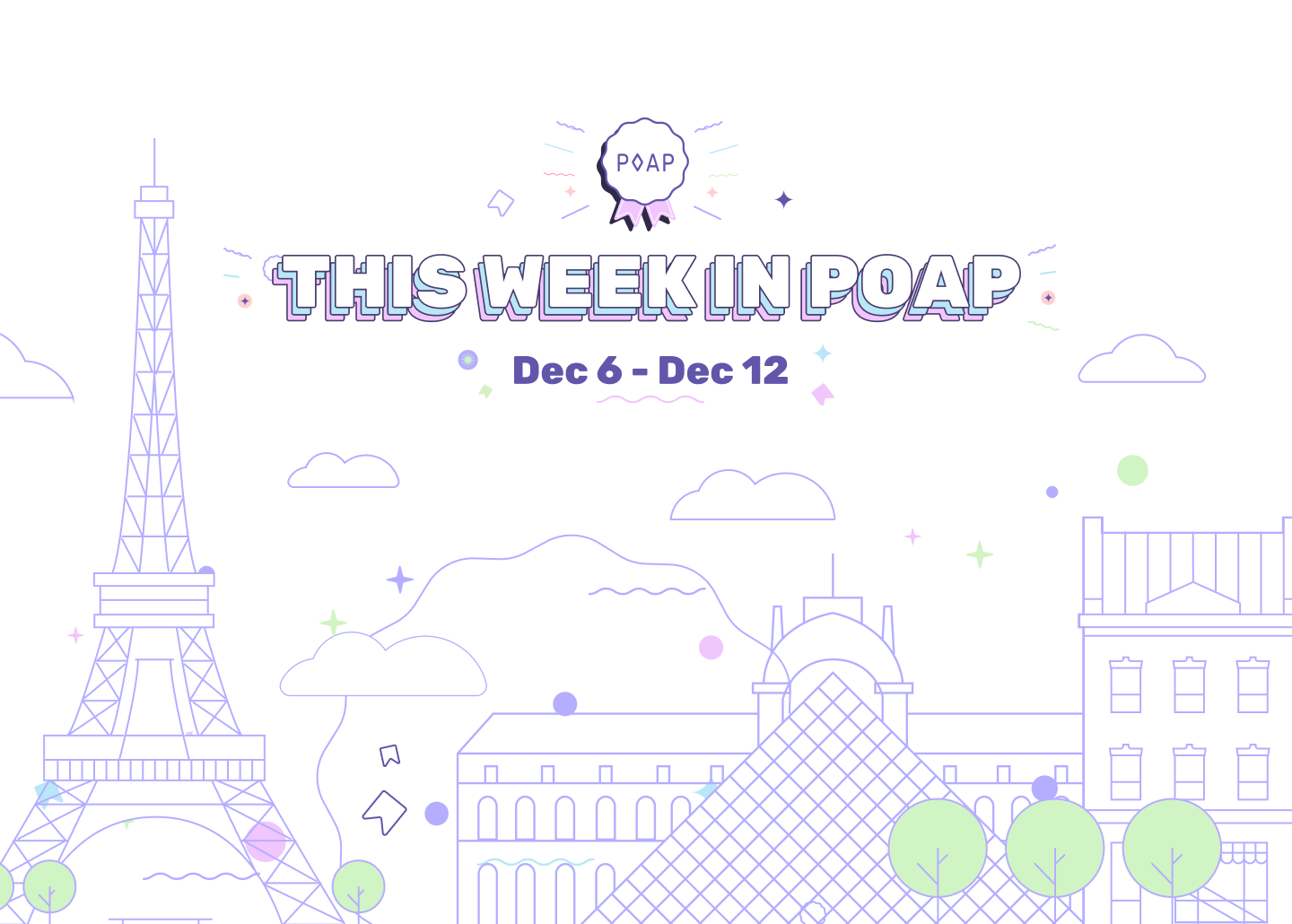 COVERAGE

THE PEOPLE WANT THE POAPS
---
THIRD PARTY TIME
Builders are the unsung heroes of the POAP ecosystem!
Gnosis Chain (the chain on which POAPs are minted) merged to a Proof of Stake consensus mechanism.
---
AROUND POAP
POAP Art recently launched canvases in the shape of a circle. The DeFi Latam community was the first to hold a painting party on one.
---
COOL DROPS
😍
POAP Checkout was used to raise $2,000 for a holiday toy drive for Children's Hospital Los Angeles! Photos of toys purchased will be viewable via Welook Moments in the POAP app.