The hottest news and updates from the POAP ecosystem.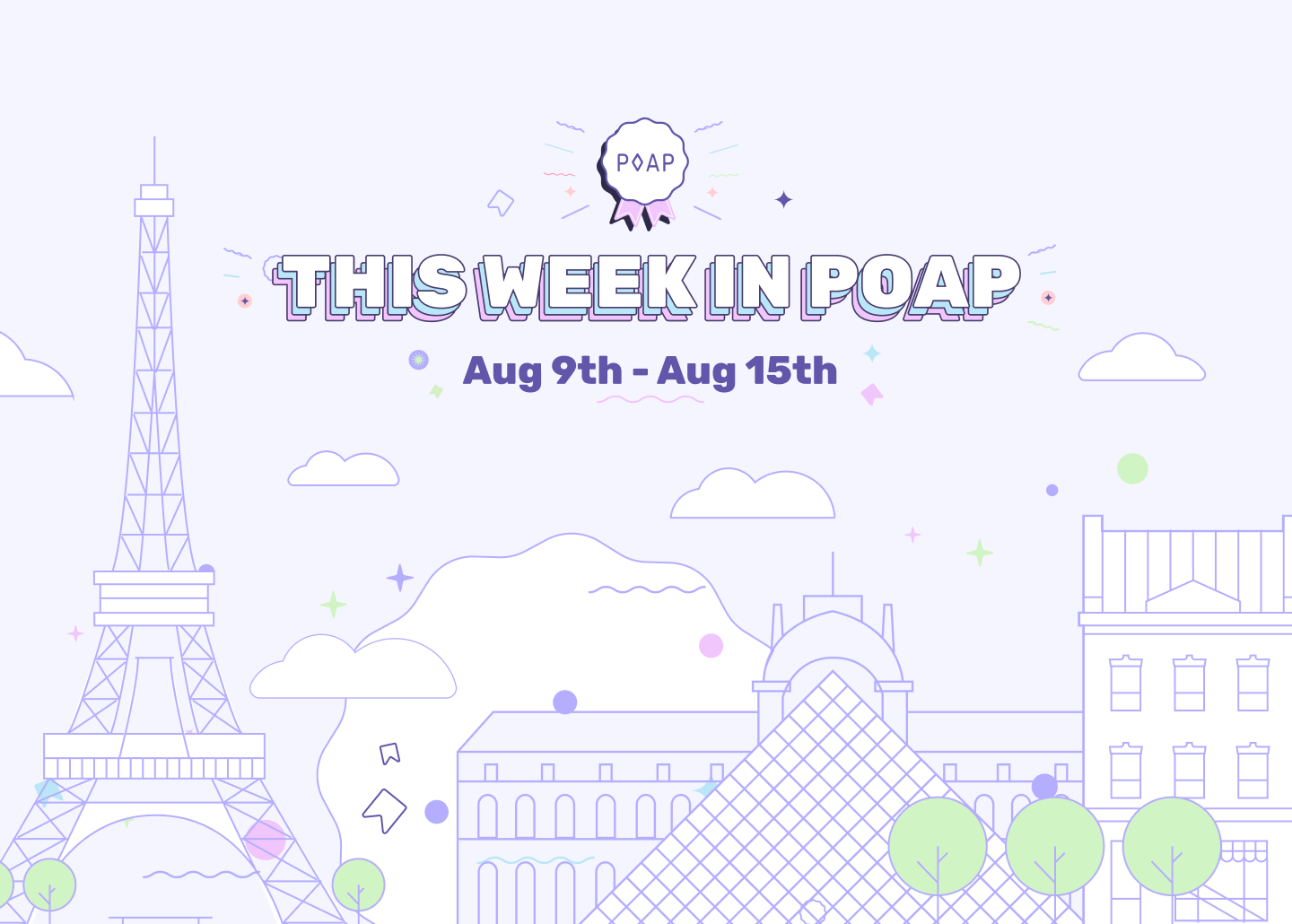 HYPE
During her keynote speech at the ETHLatam conference last week in Buenos Aires, Aya Miyaguchi (Executive Director of the Ethereum Foundation) said she, "is a long-term big fan of POAP because I think they represent the culture of Ethereum in many different ways." Listen to the clip or watch the full speech:
Patricio spoke at ETHLatam (Cointelegraph also mentioned he would speak in its ETHLatam primer):
THE PEOPLE WANT THE POAPS
Tweets
LinkedIn Love
A post mentioning one way POAPs can be incorporated into charity and fundraising.
A post on using POAPs at a Web3 education event.
A post reflecting on the value of POAPs and their potential utility.
---
AROUND POAP
POAP Community Calls are held every Wednesday at 11PM UTC in the POAP Discord. Listen to last week's call on YouTube.
---
COOL DROPS
There was a POAP for those who watched the Bankless livestream of the (successful) Goerli Merge and donated $2 to Coin Center, a non-profit focused on crypto policy.
There were 500+ POAPs dropped at ETHLatam.